Car guys are nearly always toy guys, too. To them, automobiles are really just large toys—extensions of their childhood, if you will. Cars are bigger, more expensive, and carry a lot more risk than your typical Tomicas or Tamiyas, but they're essentially the same thing.
A beloved car is something we can get excited about after a long, boring day at the office (or school). It's something we save our hard-earned salary (or allowance) for all year long. It can keep us preoccupied for hours on end, to the disdain of our oh-so-understanding significant others (or parents).
A car is something we wouldn't mind losing our money or our time to. We're gushing now, but please bear with us. Or better yet...indulge us. If you're willing to help feed our car obsession—whether as a Christmas gift or a birthday present—any of these items will do.
1) Tamiya RC Land Rover Defender 90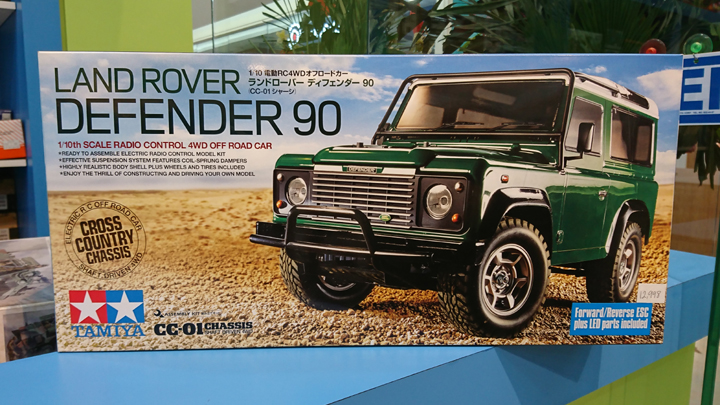 Continue reading below ↓
Recommended Videos
Price: P12,998 (Mightyblue Hobby Shop)
This 1:10 scale remote-controlled version of the world's most iconic off-roader will make the perfect gift for any mud-loving car guy. It's 4WD, features coil-sprung dampers, and flaunts true-to-life details right down to its badge.
2) Tamiya Nissan 370Z Heritage Edition
Price: P1,795 (Mightyblue Hobby Shop)
Is the RC Defender 90 a little over budget? Then maybe this will do. This 1:24 scale 370Z—with its gloss and matte metal-plated parts—will make the perfect addition to any car guy's desk or workstation.
3) Lego Creator London Bus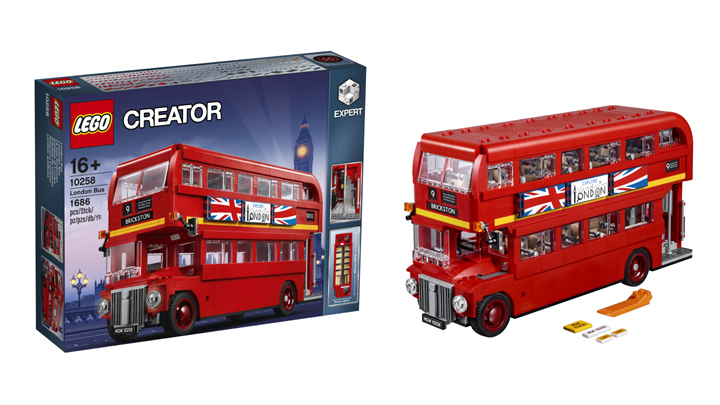 Price: P9,999.75 (Lego)
The Lego-fied London bus is made up of over 1,600 separate parts, so whoever will be assembling it will surely have his or her hands full.
4) Lego Creator Mini Cooper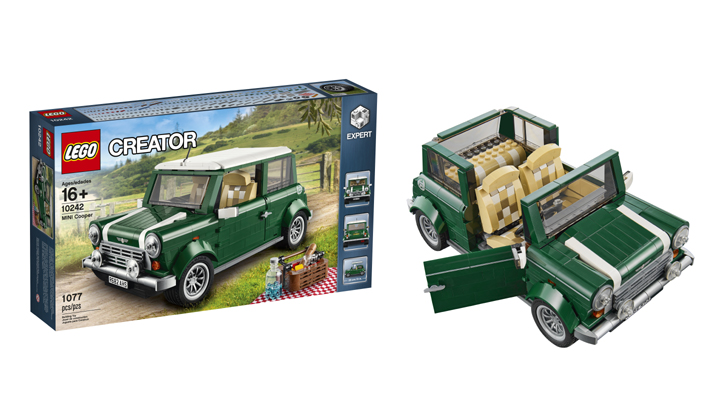 Price: P6,949.75 (Lego)
The Mini Cooper is one of the most iconic vehicles to emerge from Britain. Small, humble, and attainable, the original Cooper was a hit with the masses. Now? You'll have to cut off an arm and a leg to own one—unless you're willing to settle for this miniature Lego version.
5) Segway Ninebot Gokart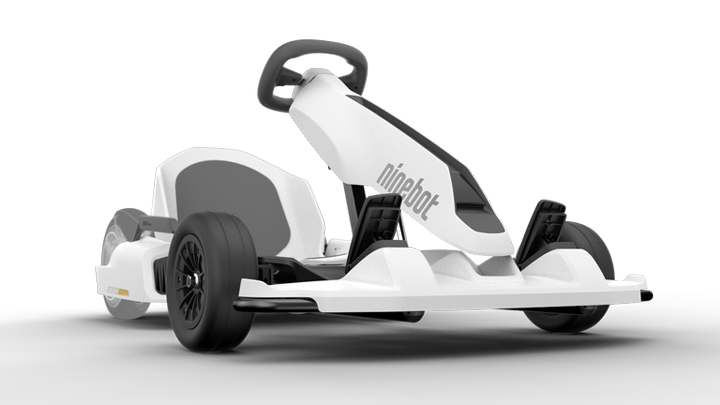 Price: P47,999 to P88,000 (Segway)
Contrary to popular belief, Segway produces more than just personal transports for lazy security guards and airport personnel. The Ninebot Gokart can hit speeds of up to 24kph, go in reverse, and be drifted with its mechanical handbrake.
6) Nintendo Switch Mario Kart bundle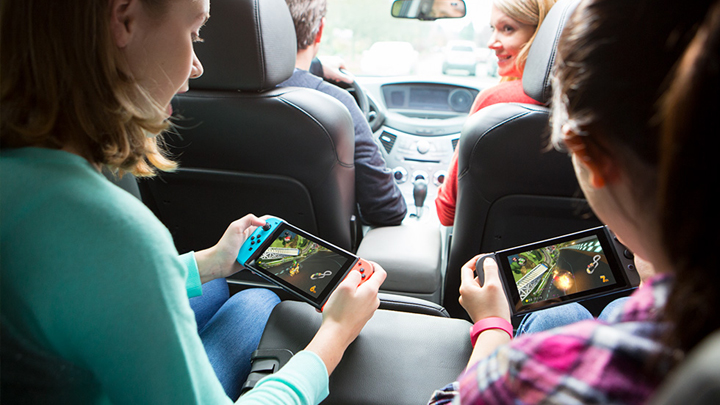 Price: P19,495 (Datablitz)
The take-anywhere Nintendo console has a number of worthwhile racing games under its belt, but the undoubted king is still Mario Kart. Play with friends, fly up ramps, and toss koopa shells at opponents anytime, anywhere.
7) PlayStation Classic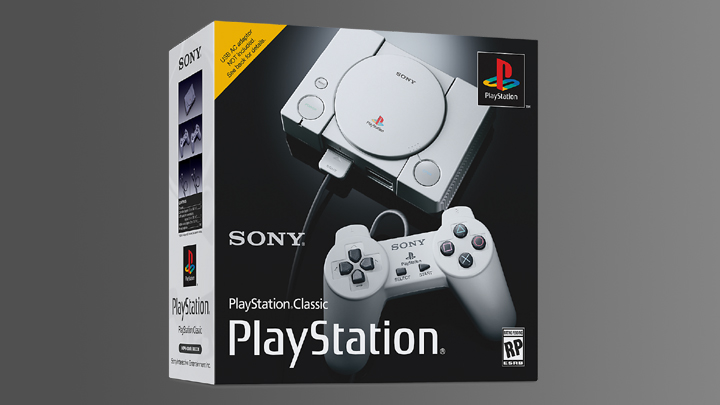 Price: P6,495 (Datablitz)
If you're looking to get someone out of the garage and maybe into the living room for just a bit, maybe this will do the trick. The rerelease of the original PlayStation comes with 20 preloaded games, including Ridge Racer Type 4 and Twisted Metal.
8) Soul of Chogokin GX-79 Voltes V F.A.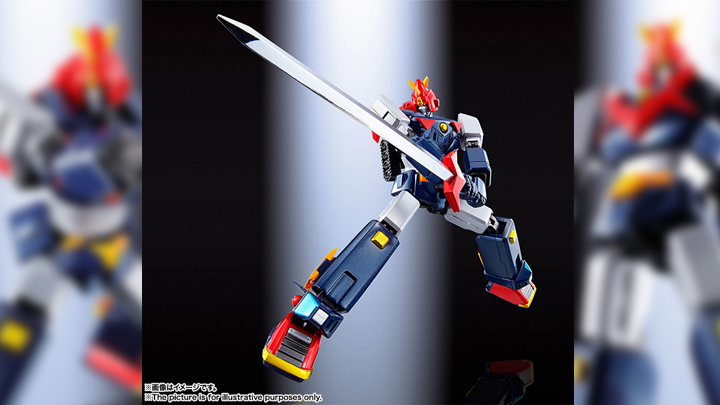 Price: P8,800 (Great Toys Online)
Who doesn't want everyone's favorite '80s Japanese robot watching over their desk?