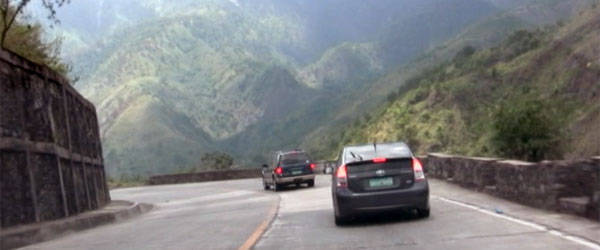 For our road trip story in our Japan Issue last month, we drove two Toyota Prii up to Baguio to try and see for ourselves if the legend of the Yamashita treasure was for real. Associate editor Paulo Subido, who grew up in the Pine City, led the Top Gear Philippines team in this adventure.
If you bought the May issue, you've most likely read the story. But here is a video for more of what took place during the road trip. After you watch the video, may we ask you this mind-boggling question: Do you believe that the Yamashita treasure really exists?
If you're viewing this on a mobile device and can't see the video, please click here.
ADVERTISEMENT - CONTINUE READING BELOW ↓
ADVERTISEMENT - CONTINUE READING BELOW ↓
Recommended Videos