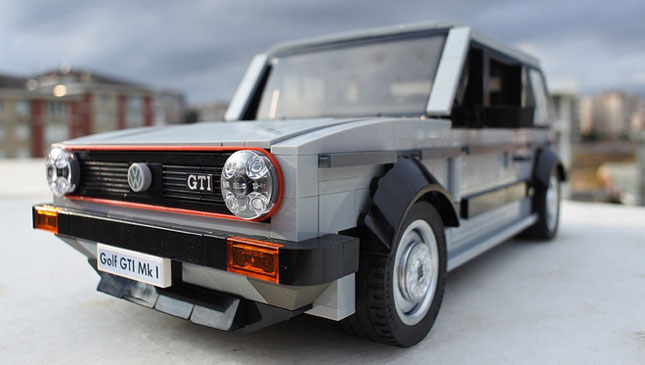 It's been a good year for cars being immortalized in Lego. The Caterham 620R and Ferrari F40 have joined the blocky ranks of Minis and VW camper vans, and now someone's thought to plug the gap in the 'Lego hot hatchback' market. This delightful Golf GTI Mk1 is the result.
Submitted on Lego's Ideas forum where users can vote for their favorite designs to get full company backing, the Golf features a detailed 'engine' bay, faithfully loud upholstery, and the iconic red band around the front grille. This appears to have been represented with an elastic band. Top ingenuity there.
Continue reading below ↓
Recommended Videos
With a whopping 583 days (and counting) to run at the time of writing, the Golf GTI has amassed almost a quarter of the 10,000 votes it needs to be submitted for official Lego approval. So it probably won't make it into your Christmas stocking in time for this year, but after the Caterham upvotes were so successful, you never know.
Meanwhile, what other modern classics deserve the plastic brick treatment?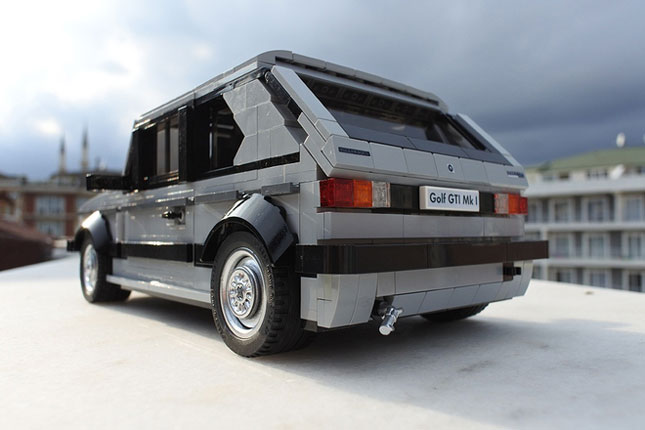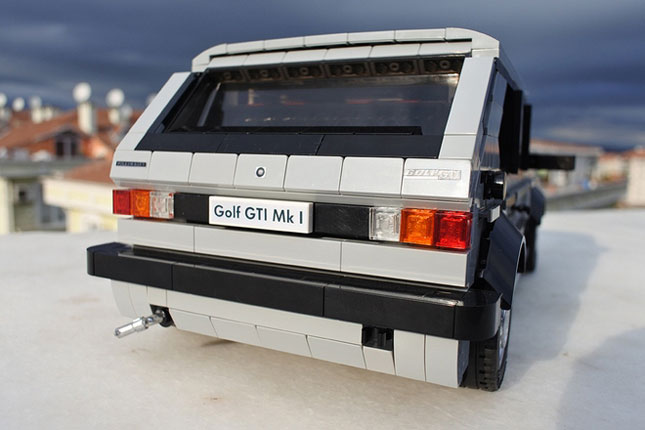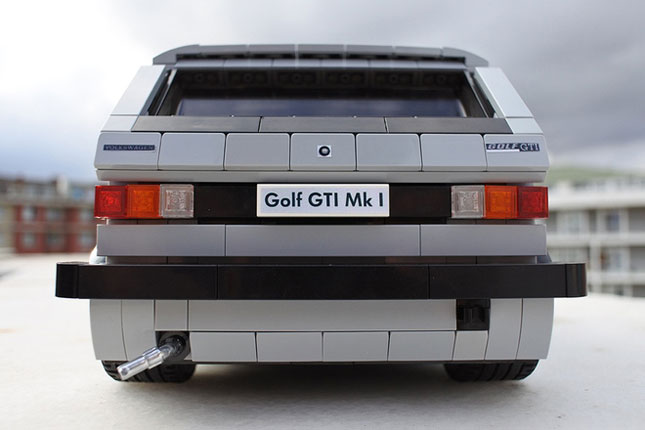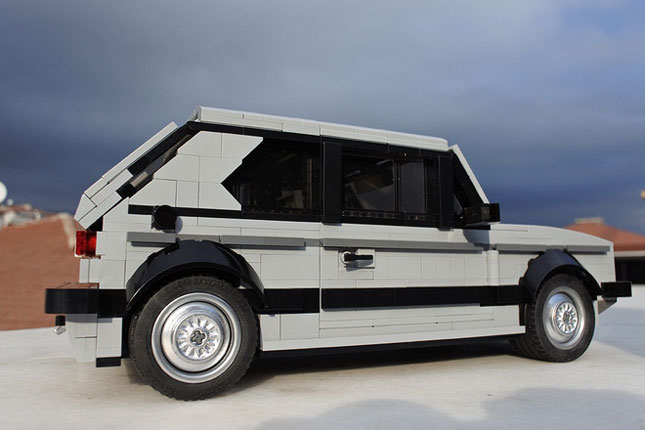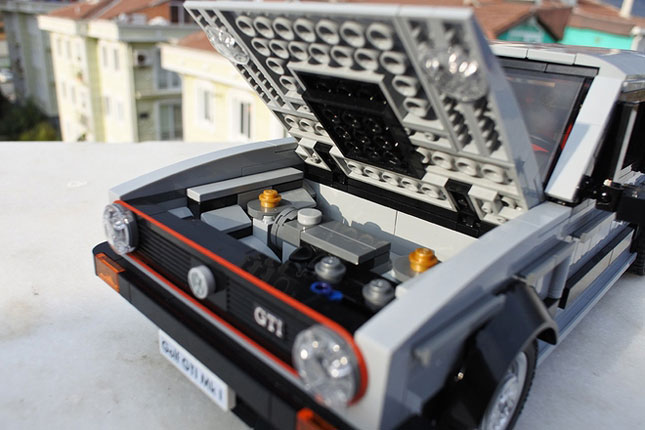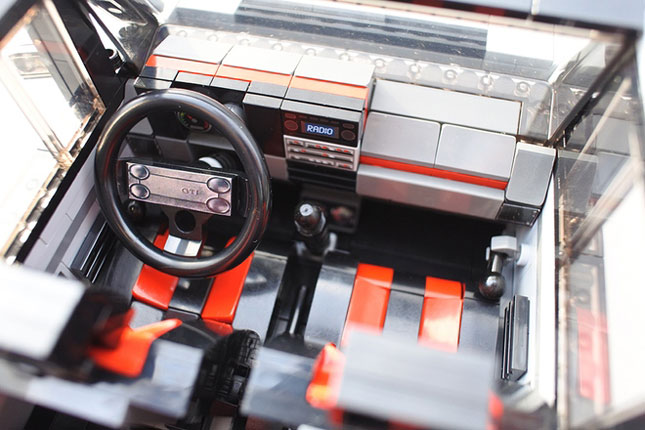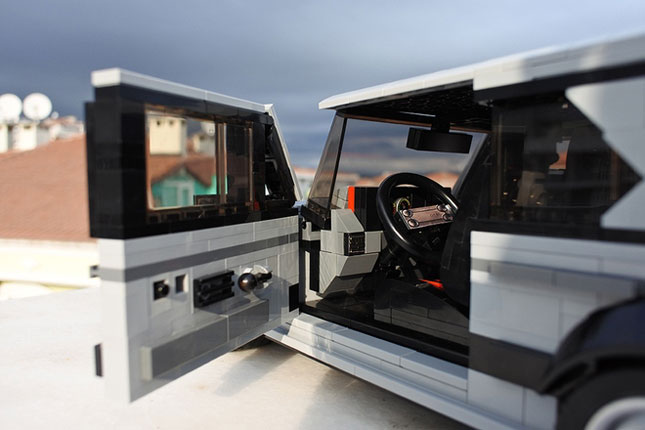 NOTE: This story first appeared on TopGear.com. Minor edits have been made.