There is a scene in La La Land where Sebastian (Ryan Gosling) helps Mia (Emma Stone) find her Toyota Prius by telling her to hold the the remote key to her chin. He told her this extends the range of the signal by using the head as an antenna.
This is actually a well-known trick in gearhead circles, something we first heard about in the '90s when aftermarket car alarms became popular. It's based on the principle of using the fluids in our skulls as a conductor. This will increase range by a few car lengths—nothing extraordinary, if you think about it.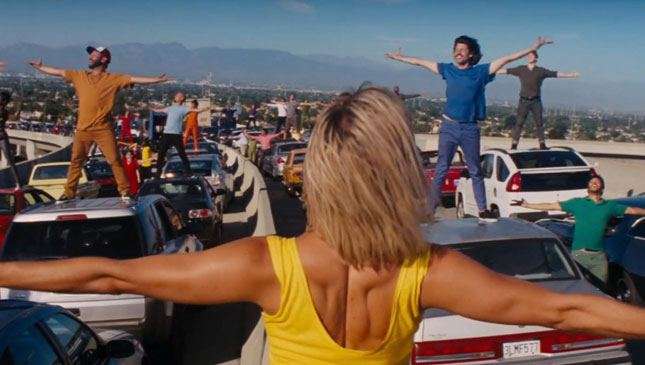 What is extraordinary is the movie—a modern take on the musicals of yore. It starts off with a number on a gridlocked freeway, where people leave their cars to sing and dance. It introduces a little unpredictability to the movie, establishing that characters can just break into song. The music is pleasant and not annoyingly catchy.
ADVERTISEMENT - CONTINUE READING BELOW ↓
YES, WE WRITE ABOUT MOVIES, TOO:
Top Gun: Maverick is a film of unexpected heart and soul
Unsung heroes: 12 Most underrated movie cars
Then it introduces us to the main characters, Sebastian and Mia. Seb is a jazz pianist who wants to open his own club, and Mia is the ultimate LA cliche—an aspiring actress. Of course the two meet, but it's not one of those saccharine meet-cutes. The movie eases you in, portraying them as individuals with lofty aspirations, then crossing paths a few times, and then they dance while looking for Mia's Prius.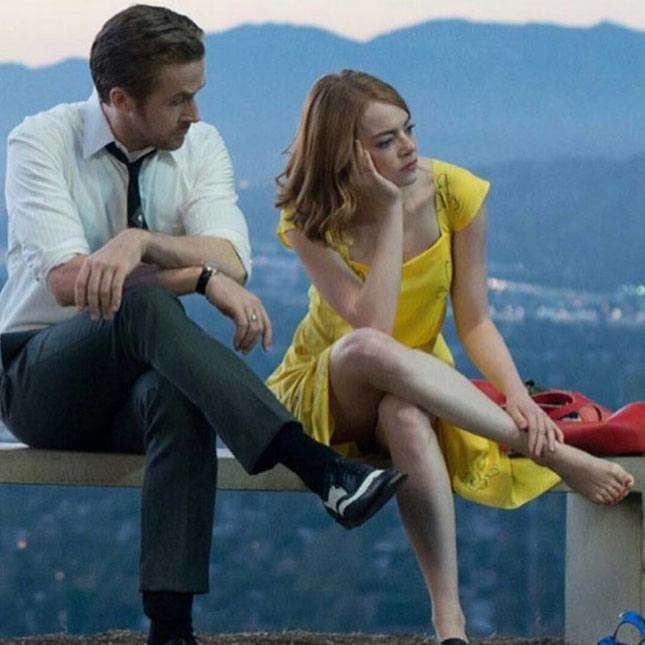 If you've ever been to LA, you'll know right away that was shot in nowhere else but the City of Angels. But this is a Los Angeles, California, that's dreamy and a little magical. The same can be said of the music. La La Land uses melody and lyrics (and Emma Stone's soulful eyes) to tell the tale of two artists following their dreams, and how the world treats dreamers.
ADVERTISEMENT - CONTINUE READING BELOW ↓
Recommended Videos
What drives this movie is its charm, and whether you enjoy it or not hinges on whether the fairy dust works on you. If it doesn't, you'll be bothered by inconsistencies, the amateur performances by Stone and Gosling, and the music.
La La Land gets to you, believe us—you'll be listening to the soundtrack for weeks (it's on Spotify). Stone's raw singing is a delight to listen to, even when she sings off-key. And Gosling's look at the end of the film is the perfect expression of the haunting, pensive sadness of what jazz is all about.
And when you're driving home after a long day and you're stuck behind endless brake lights, put on the soundtrack and try to imagine you're in a city of stars, shining brightly just for you. Because we can all use a little magic these days.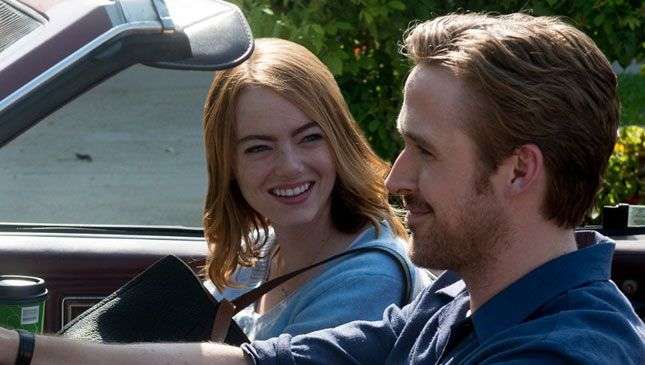 ADVERTISEMENT - CONTINUE READING BELOW ↓