Small-displacement motorcycles are all the rage in our market these days. They're reliable, fuel-efficient, easy to squeeze through gridlock, and, best of all, affordable. That said, their appeal can sometimes be overshadowed by the sheer cool factor of big bikes boasting sleek styling, sharp handling, and greater all-around presence.
Yamaha, however, gave our market the best of both worlds by introducing the MT-15 earlier this year. The MT-15 has a compact frame that allows for quick and easy traversal of our chaotic roads, and packs a 155cc engine that gives riders oodles of power and torque, but doesn't gulp gas like an alcoholic uncle guzzles beer at family functions. This little streetfighter has more than just a couple tricks up its sleeve, as Yamaha has also loaded it with heaps of features that highlight just how far modern small-bike tech has come.
Whether you're looking for a well-rounded first bike or a practical yet sporty daily ride to supplement the two-wheelers already in your garage, the MT-15 is certainly a worthy contender. Read on to find out if this sport-bike-derived street machine is the one for you.
Styling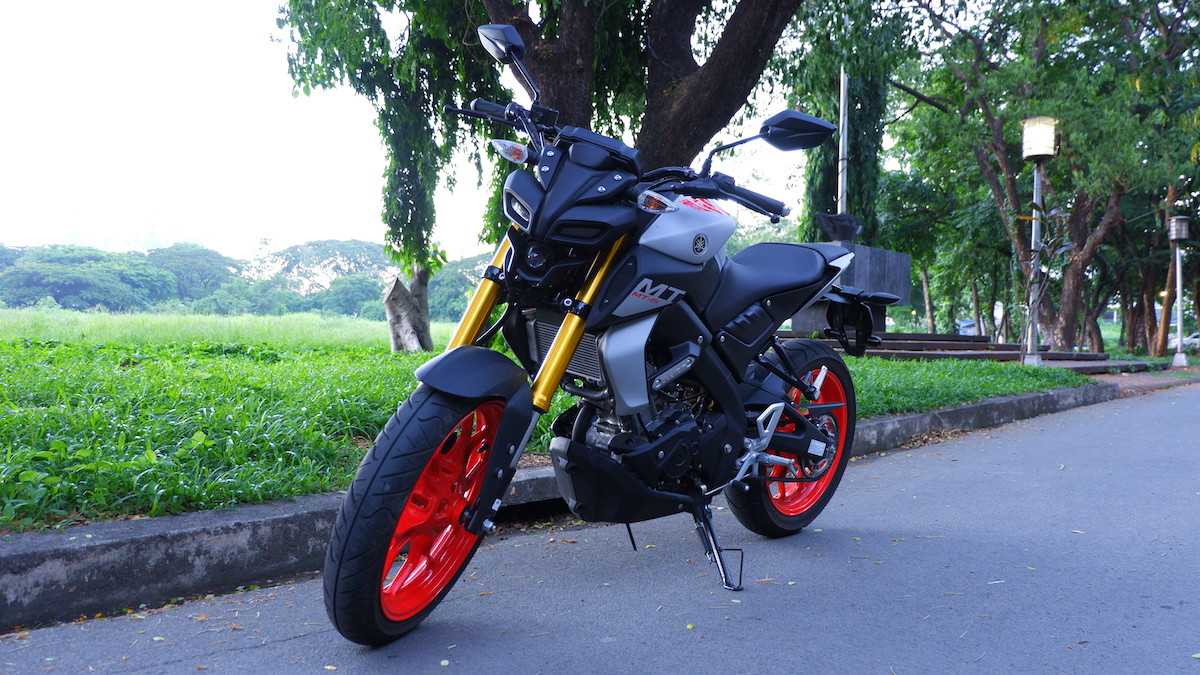 ADVERTISEMENT - CONTINUE READING BELOW ↓
Riders familiar with Yamaha's big-bike lineup will immediately think of the MT-15 as a mini-me of the wheelie monster known as the MT-09. They wouldn't be mistaken since the MT-15 is technically the littlest sibling in the MT (Master of Torque) family, making it the MT-09's baby brother.
Taking design cues from the MT line of naked bikes, the MT-15 is stylistically the embodiment of Yamaha's 'Dark Side of Japan' philosophy. It has angry lines in all the right places, a futuristic LED headlight, golden inverted forks, and a mean stance to boot.
It comes in three color options: Ice Fluo, Tech Black, and Matte Blue. Depending on the color option you choose, the available colorways feature premium matte or glossy finishes, and even painted wheels.
Saddle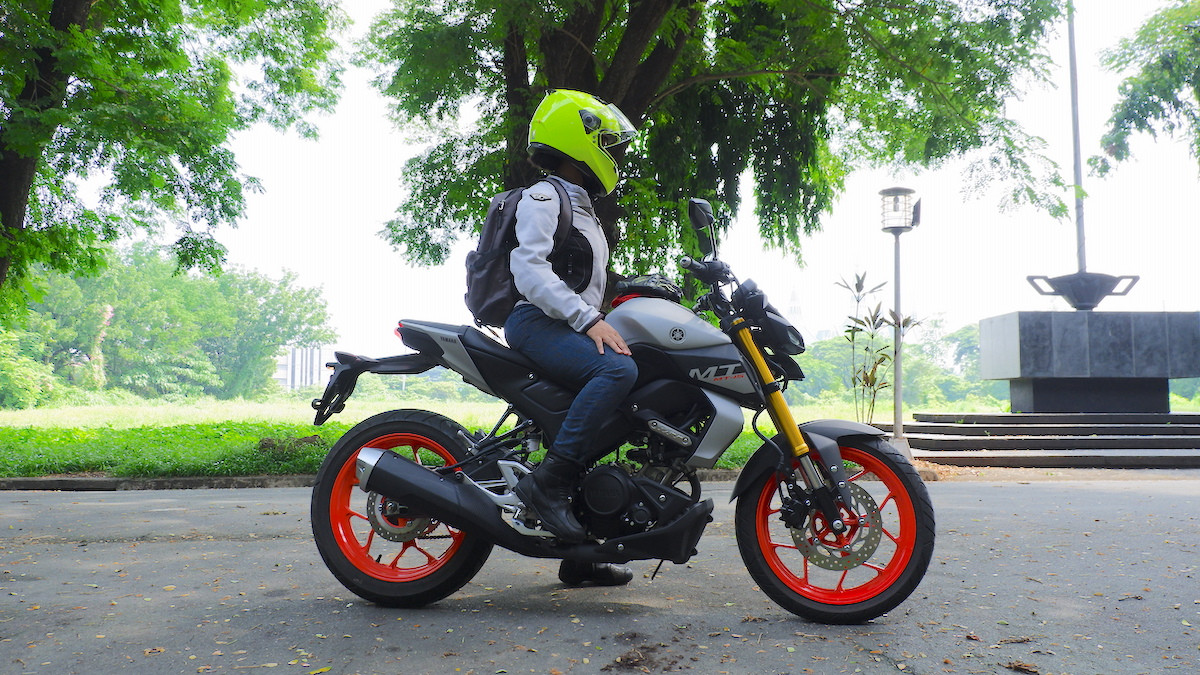 As the sport-oriented naked bike that it is, the MT-15 certainly feels a bit aggressive between the legs. The 31.88-inch-high seat has thin and firm padding that might feel a bit too sporty for street use, but it's comfortable enough for both riding around town and on twisty mountain roads.
ADVERTISEMENT - CONTINUE READING BELOW ↓
Recommended Videos
The aforementioned seat height feels a bit tall by Filipino standards, but most riders will be able to securely put down one foot flat on the ground without issue. This Asian-friendly fit translates well in terms of foot-peg and handlebar placement as well, so shorter riders won't be spraining their legs and arms reaching for the foot controls and the handlebars.
Riding position is mostly upright, with the slightly rear-set foot pegs reminding the rider that the bike shares chassis components with the YZF-R15 sport bike.
Engine, performance, and specs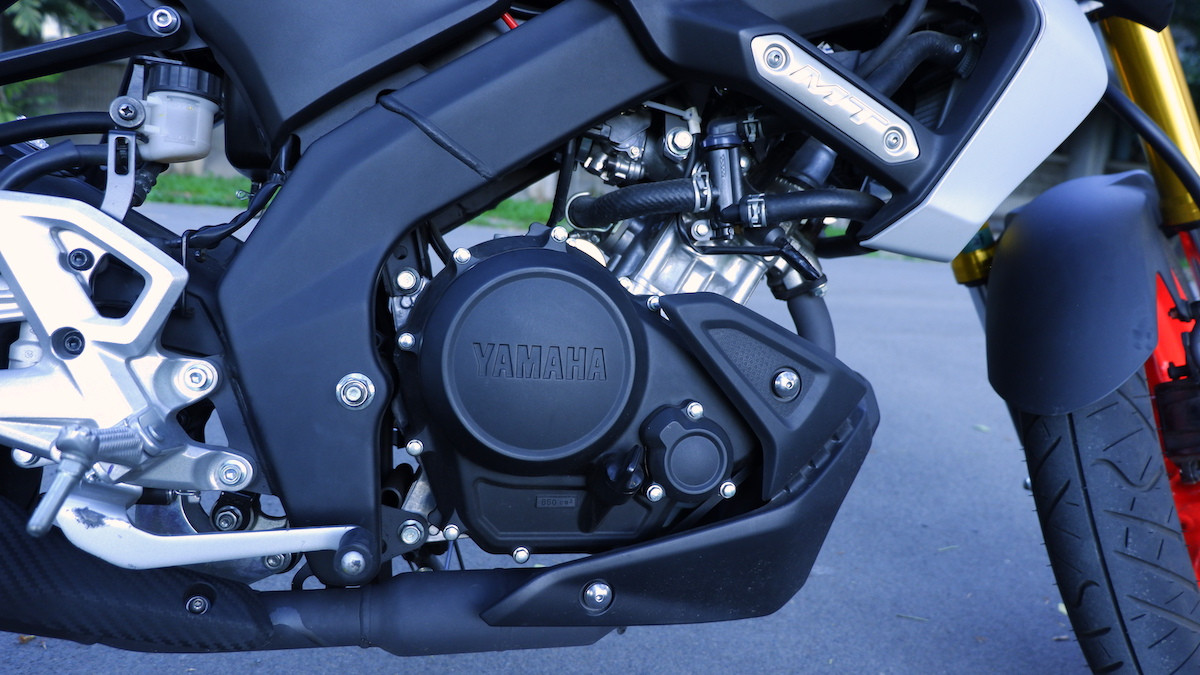 The MT-15 is powered by the same 155cc liquid-cooled, single-cylinder engine as the R15, tuned to make more torque as well as to be more at home on the streets rather than on the racetrack. The engine produces a peak output of 19.3hp at 10,000rpm, while the maximum 14.7Nm of torque finds its way to the rear wheel at 8,500rpm.
ADVERTISEMENT - CONTINUE READING BELOW ↓
Power and torque are managed by a six-speed manual transmission with a slipper clutch, which makes for smooth, effortless shifting, aiding rider confidence as well as preventing rear-wheel lock when beginners slam through the gears trying to be the next Rossi.
Stopping power is provided by hydraulic disc brakes front and rear. While our local models don't receive ABS, the braking setup is capable enough to reliably bring things to a stop.
Aggressive bikes always come with wide tires, and the MT-15 is no different. Yamaha's little street naked makes contact with the ground through a 110/70–17 and a 140/70–17 front/rear tire combo. As for the suspension, there's an inverted telescopic fork up front (finished in gold for maximum appeal) and a single shock absorber in the rear.
Extra features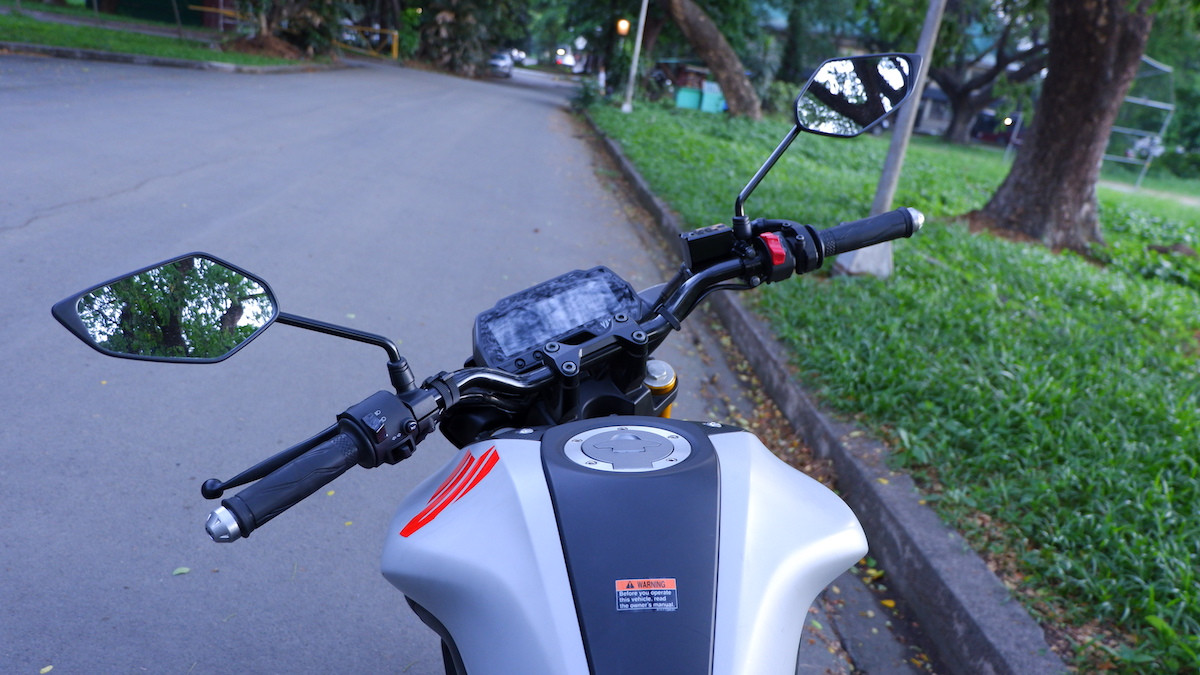 An all-digital instrument panel conveys all the essential information to the rider, with electronic goodies like a gear indicator, a shift light, a fuel-consumption meter, trip computers, and an average-speed readout making life a lot easier especially for beginner riders.
VVA (Variable Valve Actuation) is baked right into the MT-15's engine, providing instantaneous torque in both low- and midrange.
Also, the Transformers-esque face is more than just an edgy look, as it sports an LED Mono focus headlight that enhances visibility on dark roads.
Pricing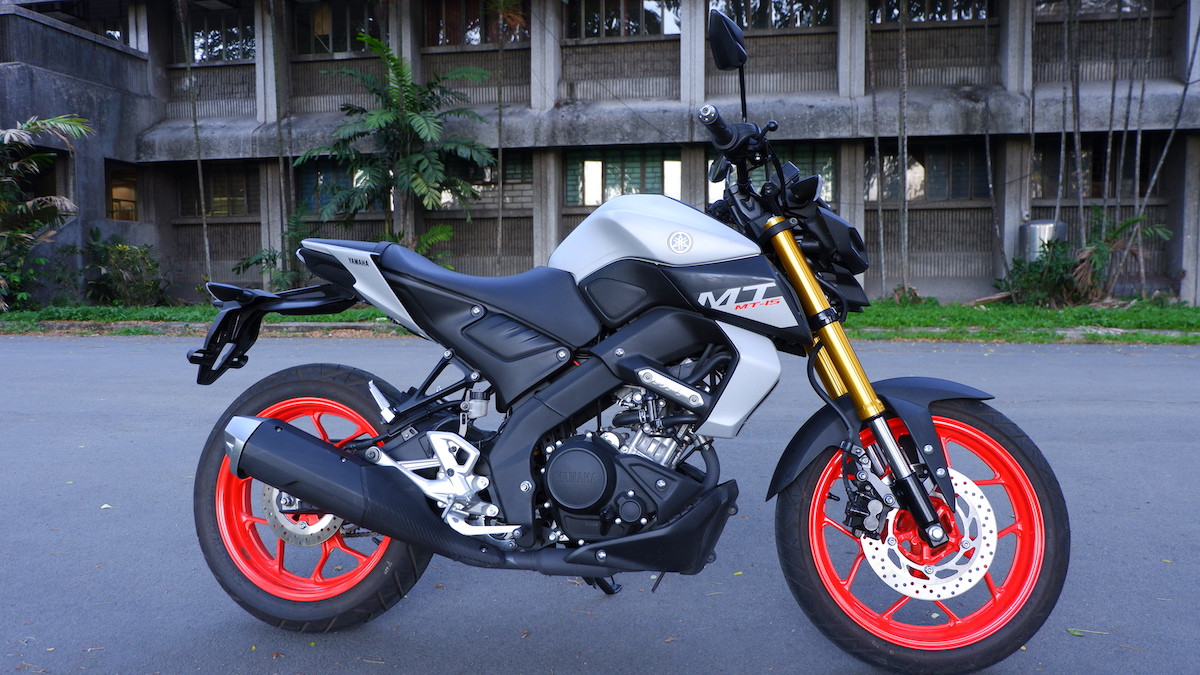 The MT-15 comes priced at P159,000. Yamaha charges a premium when it comes to small bikes, for sure, but the price is justified by the tech and the features built into it.
Considering today's worsening traffic and public-transport situation, small bikes are drawing more and more users and interested buyers each day. Does this low-displacement, traffic-beating street naked pique your interest?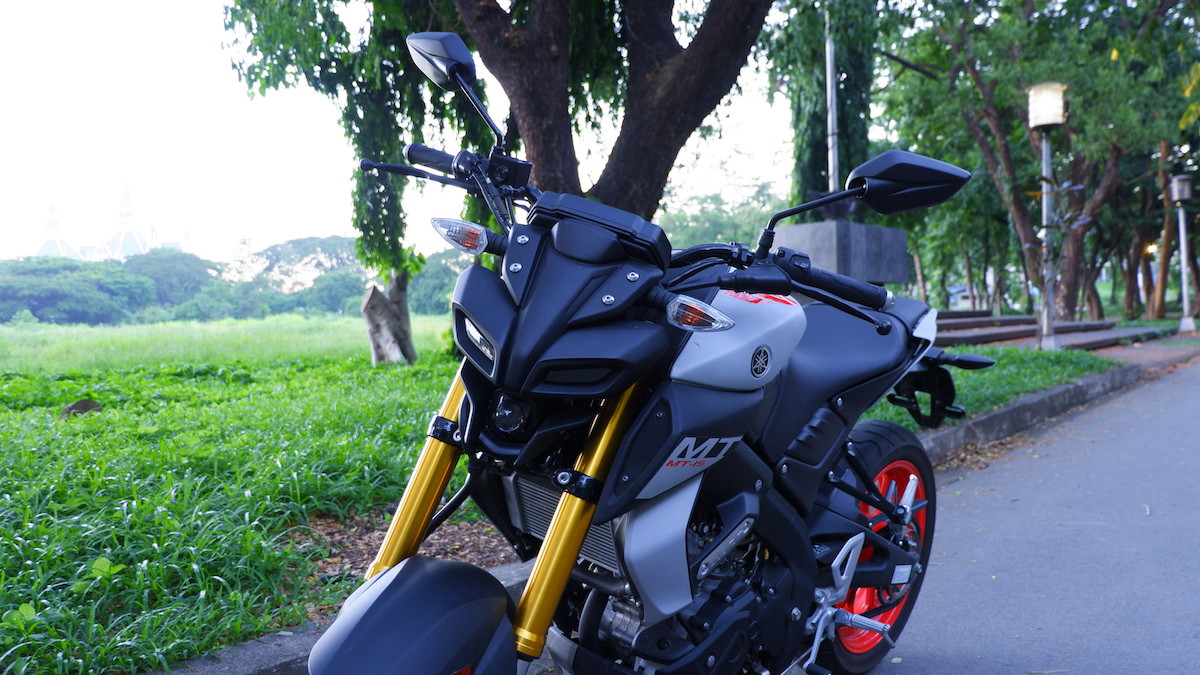 ADVERTISEMENT - CONTINUE READING BELOW ↓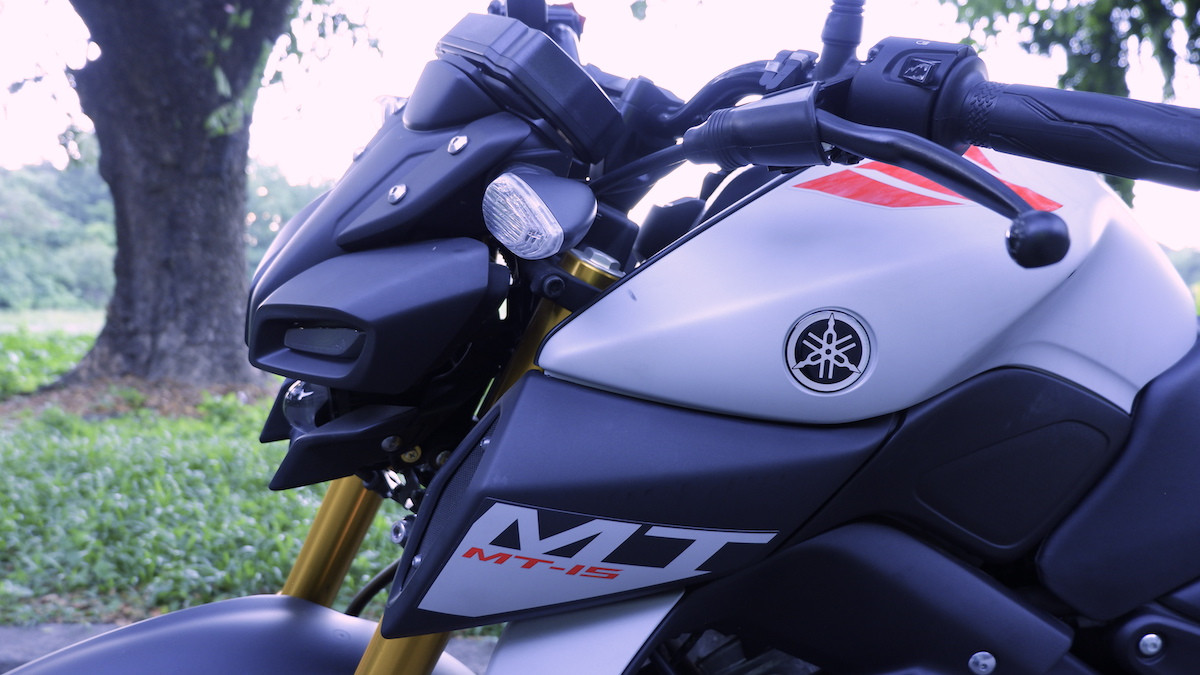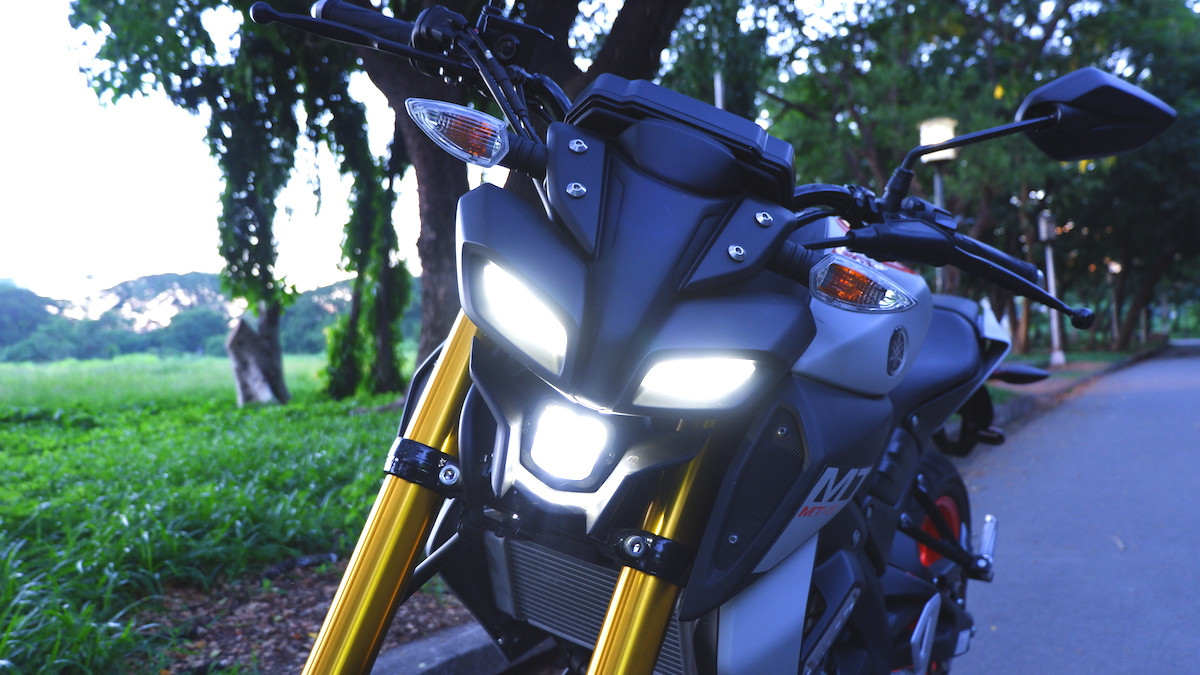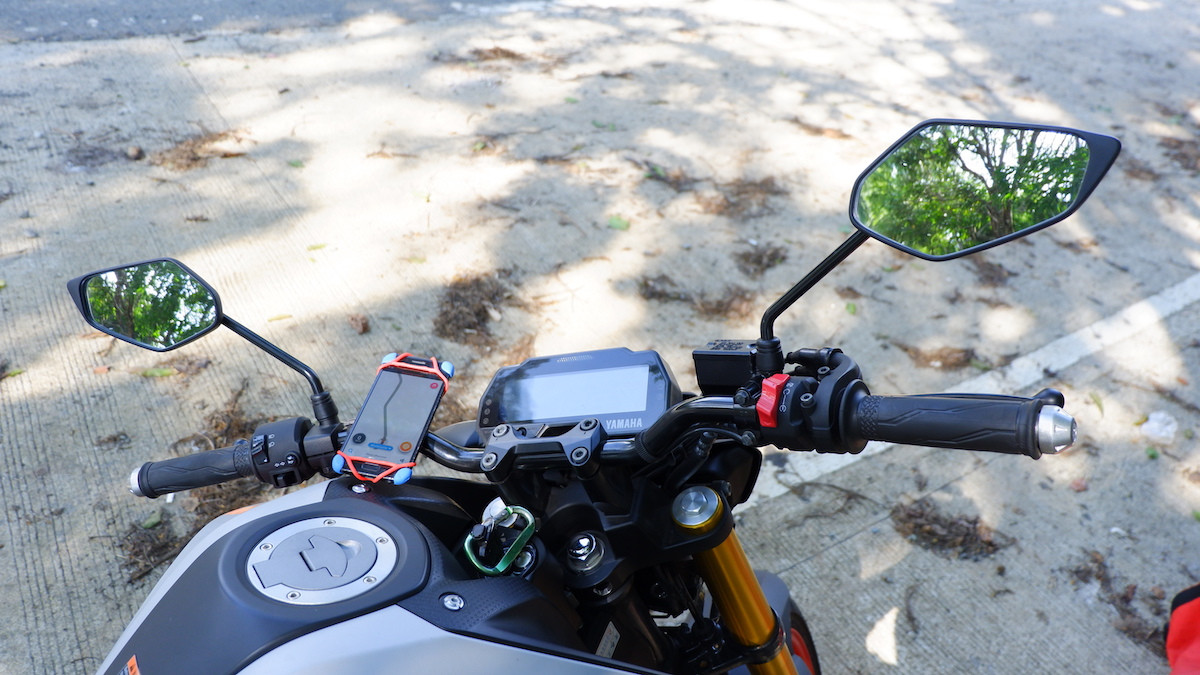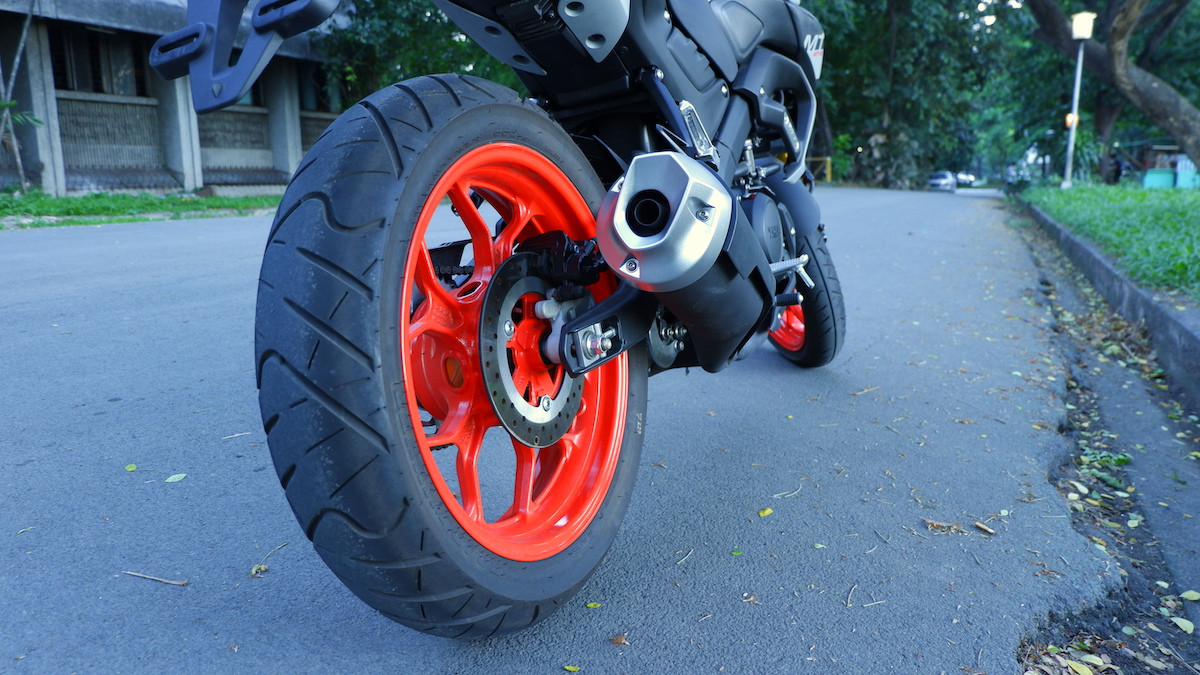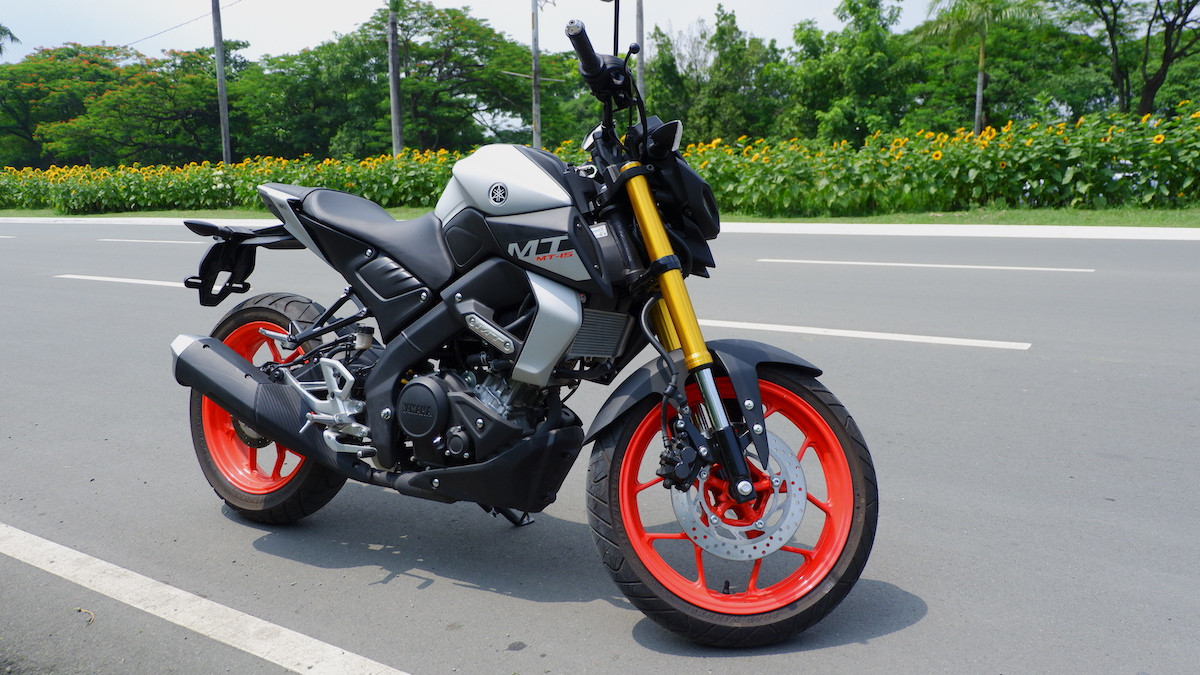 ADVERTISEMENT - CONTINUE READING BELOW ↓