Congratulations! You've decided you're getting a motorcycle. Unless you keep it to yourself, you're likely to get flooded with opinions and suggestions as a new lady rider. Try this bike. No, get that one, it fits you better.
To make it easier to cut through the babble and get what you really want, we've prepared some pointers to guide you as you shop for your perfect first ride.
OTHER STORIES YOU MIGHT HAVE MISSED:
Driver follows navigation app, ends up on train tracks
Here's your first look at the ASEAN-spec Honda CR-V
Too tall and too heavy?
According to a 2014 nutrition survey conducted by the Food and Nutrition Research Institute of the Department of Science and Technology (FNRI-DOST), the average height of Filipino women 20 years and older is 151.4cm, or a little over 4'11". Is there any hope for the vertically challenged? Of course.
As a new rider standing 5'3" or shorter, settling for a motorcycle weighing less than 160kg and with a seat heights of 790mm or lower will give you the most confidence as you gain experience. Nowadays, a bike's weight and seat height are just at the end of a quick online search. A note about weight: Manufacturers list both dry and curb/wet weight. Put more stock on wet weight, because that's roughly how heavy the bike will be with all the fluids it needs to run added in.
Reach for it
What if you're set on a motorcycle that's too tall and big on paper? Dig deeper—you might discover ways around your dilemma. Your bike-to-be has adjustable rear shocks? Ask a mechanic to match the preload to your weight. This will lower the seat height slightly, because the factory suspension on nearly all bikes are set with a taller, heavier rider in mind.
ADVERTISEMENT - CONTINUE READING BELOW ↓
MORE STORIES FOR AND ABOUT FEMALE RIDERS:
7 Biggest concerns of female motorcyclists
Working mom fights Metro Manila traffic by taking a scooter to work
Pinay shares what it's like to be a delivery and motorcycle-taxi rider
Need a tiny boost in height? Invest in riding boots—they add an inch or two to your height without loss of feedback, and they also keep you feet protected. Is the bike's seat narrow? Great! Your legs have less bike to wrap around, and therefore, more direct access to the ground.
Find the saddle a little too hard or the levers a little too far? Ask if the manufacturer provides accessories for customizing the bike's fit. Some bike models can be fitted lower seats, shorter or smaller levers, and even bike protection before rolling off the showroom floor. If that's not the case, talk to the dealer about aftermarket accessories.
A ride for every type
Buying your first motorcycle should not be a costly mistake. Before committing to the purchase, get down to the root of why you want one. Are you commuting? Planning more weekend getaways? Mixing up dirt and pavement? These are critical questions, and answering them will keep you on the clear and narrow path to the bike of your dreams.
Here's a glance at some of your options (SRP and seat height in parentheses):
Scooters
The ultimate option for the city commuter. Relaxed, lightweight, and maneuverable, scooters will ease through tight spots as they lightly sip on fuel, saving you loads of time and money.
ADVERTISEMENT - CONTINUE READING BELOW ↓
Recommended Videos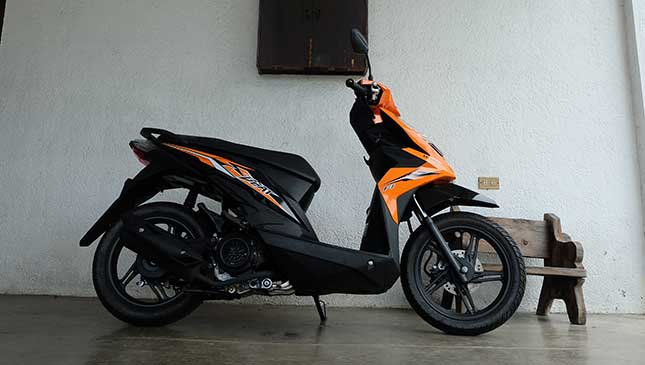 Upgrade: Vespa Primavera 150 (P175,000; 780mm)
Underbones
Their semi-automatic/manual transmissions and lack of floorboards will initially be challenging for the new rider. They're not as convenient as scooters, but just as maneuverable and fuel-efficient.
Best value: Kymco Visa R 110 (P45,900 for mags version; 776mm)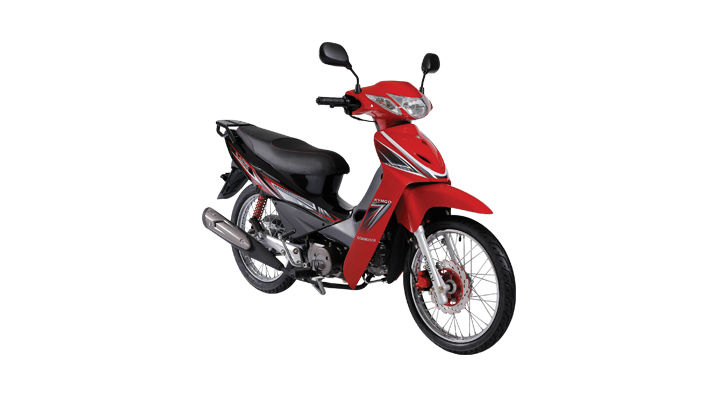 ADVERTISEMENT - CONTINUE READING BELOW ↓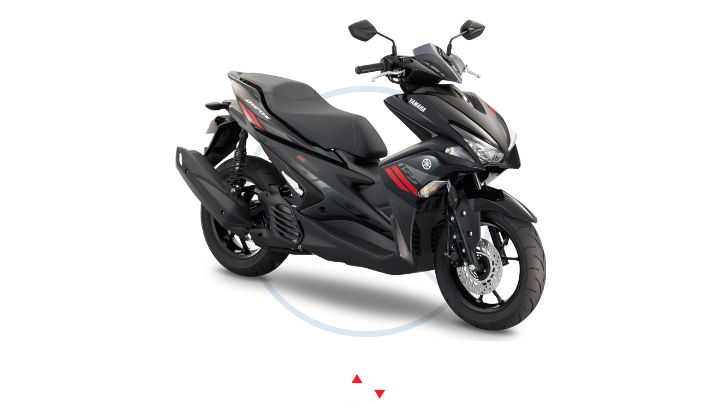 Standards
Also called naked bikes, standards are sport bikes without the fairings and with a more relaxed riding position. They're good all-rounders for both city rides and odd trips out of town.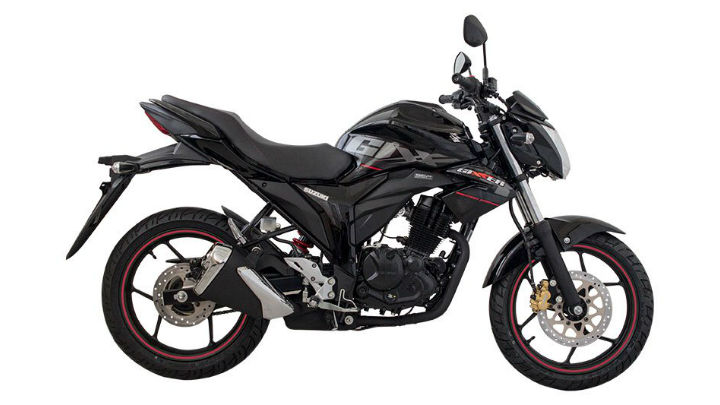 Upgrade: BMW G310 R (P300,000; 785mm)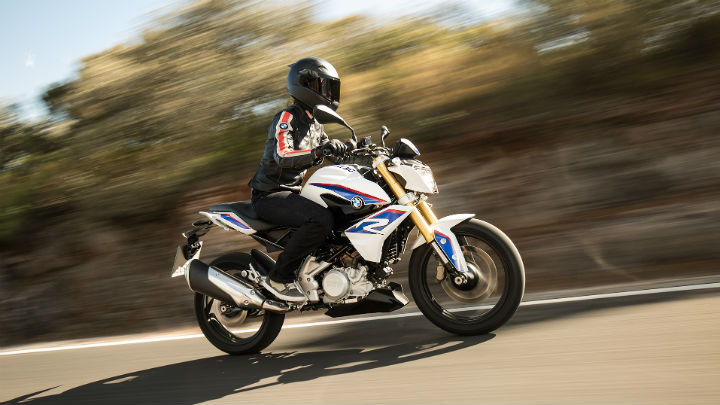 Sport bikes
High-performing machines that are most at home on a track, sport bikes are fast and powerful. Riding one involves an aggressive forward lean—optimal for racing, but a pain for extended periods of time. Looks great, though.
Best value: Honda CBR150R (P152,900; 787mm)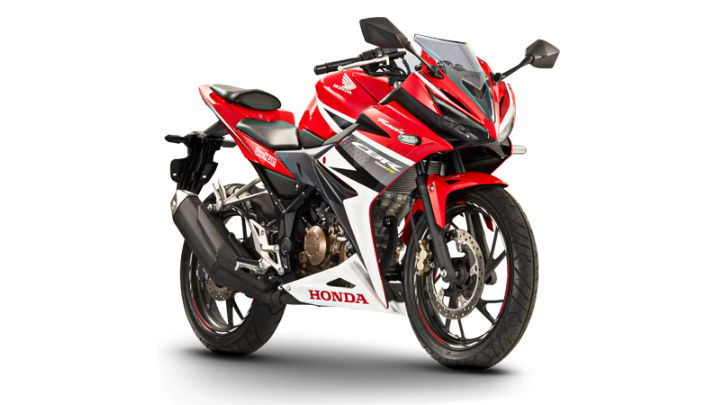 ADVERTISEMENT - CONTINUE READING BELOW ↓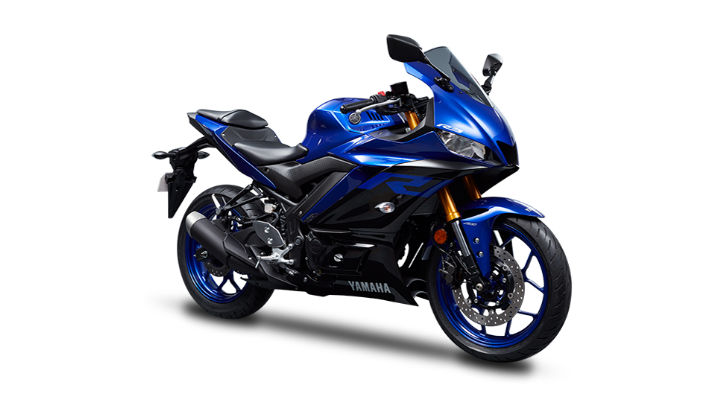 Dirt bikes
With knobby tires, high ground clearance, and tall, narrow seats, dirt bikes are best for charging through dirt paths and river crossings. Dirt riders stand just as much as they sit, so the seats are harder and thinner. Don't let the seat height intimidate you; suspension travel is generous, so the bike will sag noticeably once you're on.
Best value: Yamaha XTZ 125 (P84,900; 840mm)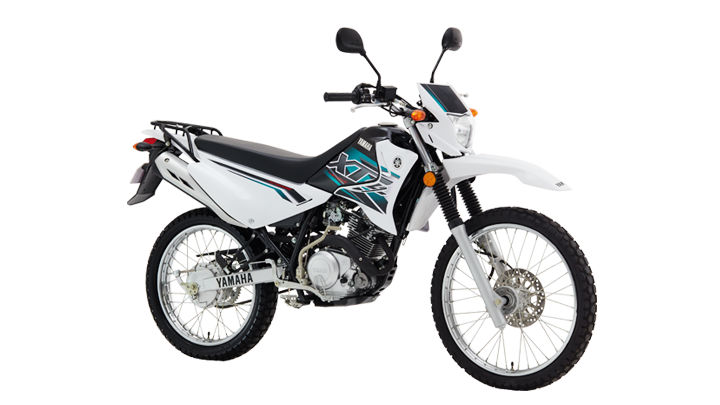 Upgrade: Honda CRF150L (P134,900; 863mm)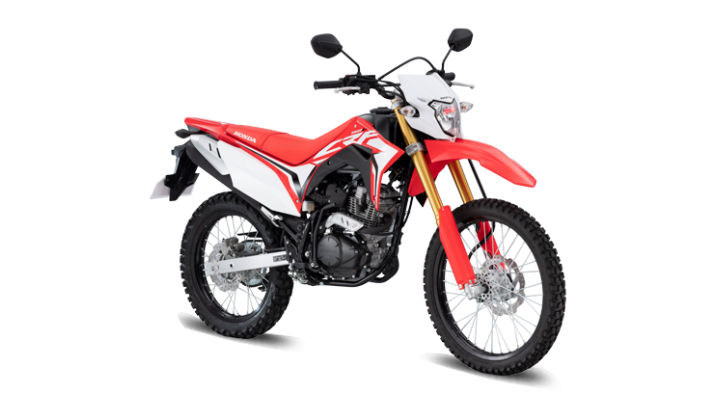 Still undecided? Not a problem—just keep looking for that perfect bike and don't get confined by the categories above. The world of motorcycles is littered with other types of rides—cruisers, supermotards, dual sports, adventure bikes, sport tourings. To get the best feel for a bike, visit a dealership where you can view it, sit on it, and even test-ride it. Don't forget: Invest on safety gear and riding classes. Smart riding is safe and happy riding.