Is the BMW S1000 RR still the top weapon of choice for many Filipino superbike racers? If you want to know the answer, read on.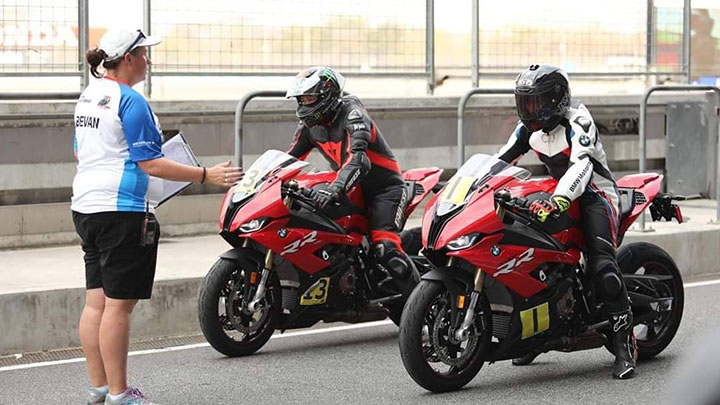 The first available units of the S1000 RR's 2020 model were snapped up almost immediately when they arrived at BMW Motorrad PH dealerships in September 2019. Lighter (by 7.7lb) and more precise than its predecessor, the latest S1000 RR boasts a more aggressive front fascia, a new suspension setup, a modified frame, and BMW's ShiftCam technology, which is key to additional power and torque in low and midrange engine speeds.
The photos here show Filipino riders using a BMW S1000 RR sporting a flashy red finish. We want to stress that this is the base variant, and that most local buyers actually purchased the Motorsport edition. It's priced at P1,895,000, and packs all the bells and whistles anyone could wish for on a race bike, including three Pro ride modes that allow you to create tailored sets of configurations for the various electronic aids.
Continue reading below ↓
Recommended Videos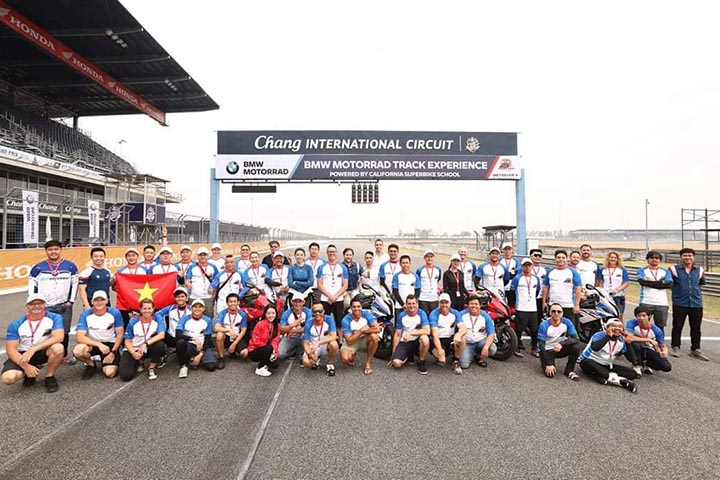 The riders shown here include four-time Philippine Superbike (PSBK) champion Marvin Mangulabnan, Lawrence Macalinao, Bobby Unson, Red Romero, Emil Banno, Dan Savino, and Francis Remedio. Both Mangulabnan and Macalinao were BMW Motorrad PH racers in the past PSBK seasons. Unson and Romero are members of the exclusive Club 200 Philippines motorcycle group, while Banno is from the EuroMonkeys bike club. These three are regular fixtures at racing events.
How did they get the chance to join this no-holds-barred track day at the Chang International Circuit in Buriram, Thailand? "The participants were either S1000 RR owners or those who have already paid a reservation fee," explained BMW Motorrad PH director Gil Balderas. They also got a free refresher course from the California Superbike School (CSS) to further sharpen their racing skills.
Check out the rest of the images below to see these speed-hungry riders brutally attacking corners with the S1000 RR. Full throttle!