No work, no pay; no ID, no entry; no cash, no purchase; no plate, no travel. These are just some of the policies that we've learned to embrace simply because we encounter them every day, everywhere. Under the 'new normal,' there's a new one we've been dealing with: no mask, no entry.
Whether we like it or not, we have to comply with this new protocol to be able to move around without being reprimanded. Motorists, including riders, are now required to wear face masks to prevent the spread of the deadly coronavirus.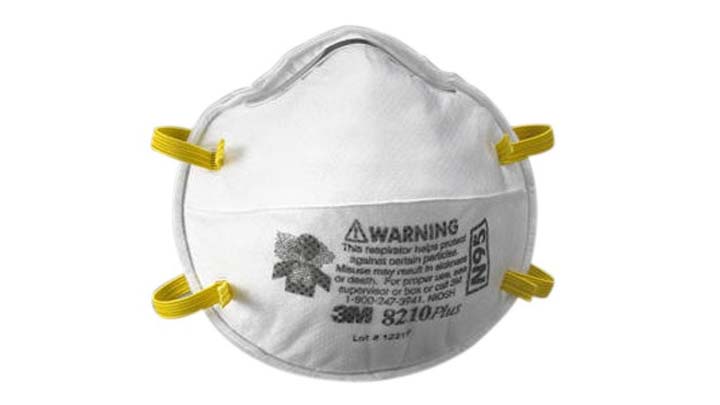 ADVERTISEMENT - CONTINUE READING BELOW ↓
Lately, guidelines on the proper use of face masks for motorcycle riders are spreading around the motorcycle community. The health tips are from Dr. Anthony 'Tommy' Lim, a surgeon at the Asian Hospital Medical Center who happens to be a passionate rider. He is 100% supportive of the government's policy requiring everyone to wear face masks. But there are some limitations.
Dr. Lim's advice is aimed at riders who often use N95 masks. Costlier than disposable face mask, the N95 mask is designed to provide a very close facial fit to efficiently filter out harmful airborne particles. If worn properly, it fully seals the facial area from nose to mouth. "It can successfully filter out particles sized 0.3 microns 95% of the time," says Dr. Lim.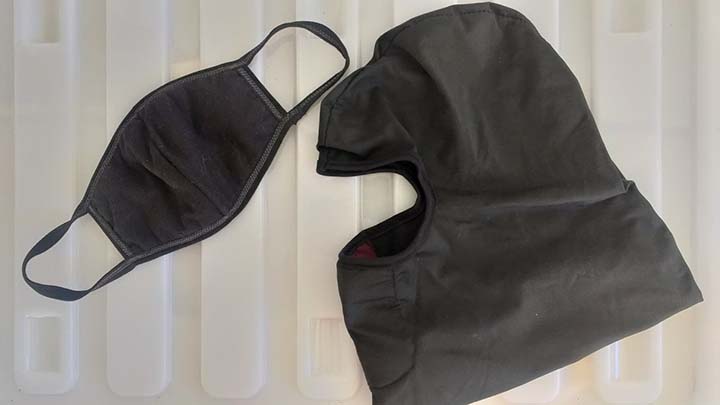 ADVERTISEMENT - CONTINUE READING BELOW ↓
Recommended Videos
Medical-grade N95 masks therefore offer good protection against airborne viruses. Dr. Lim, however, warns riders against using them, especially when riding for hours at a time.
"Surgical masks restrict your breathing. This can be fatal at high speeds when your adrenaline kicks in. And this will cause heart rates to double (depending on your bike speed)," he explains. "It will make you breathe faster and the surgical mask will restrict your breathing, giving you heart a hard time."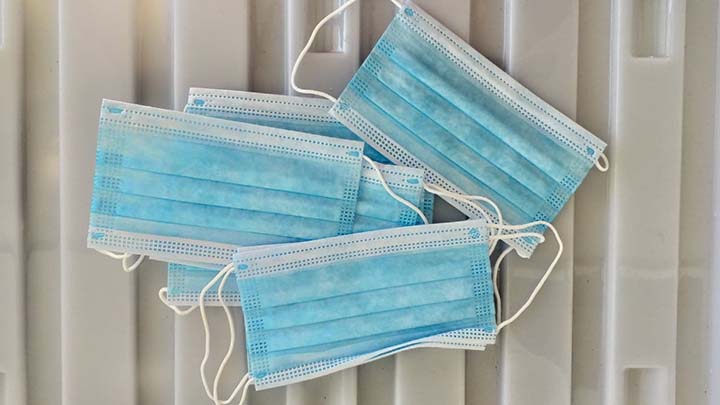 ADVERTISEMENT - CONTINUE READING BELOW ↓
Heaven forbid, but what could happen next is a heart attack. What makes things worse, Dr. Lim adds, is that while wearing an N95 mask, you're rebreathing your own carbon dioxide, which could lead to a blackout. Too much intake of carbon dioxide results in a loss of feeling or consciousness, as if you were administered a dose of anesthesia.
Let's leave the N95 masks to the medical frontliners. Dr. Lim advises riders to use either disposable face masks, or improvised face masks or balaclavas, which are being sold everywhere by ambulant vendors. "Walang COVID na suspended on air—it's a droplet infection," he explains. "Nagiging airbone lang siya kapag concentrated area when there's a lot of sick people around, katulad ng emergency room sa hospital."
Let's take it from the expert.