Irked by the sight of Philippine National Police–Highway Patrol Group (HPG) officers wearing substandard helmets purchased at cheap prices from the Port Area, a senior PNP official has taken the initiative of providing them with quality motorcycle headgear.
Maj. Gen. Dionard Carlos, deputy chief for police community relations of the PNP, has teamed up with motorcycle accessories and riding apparel shops Bikerbox and Motoworld for the acquisition of Zeus and LS2 motorcycle helmets, respectively. This morning, he led the distribution of 155 helmets he had purchased at discounted prices to members of the HPG based in Northern Luzon and Cordillera.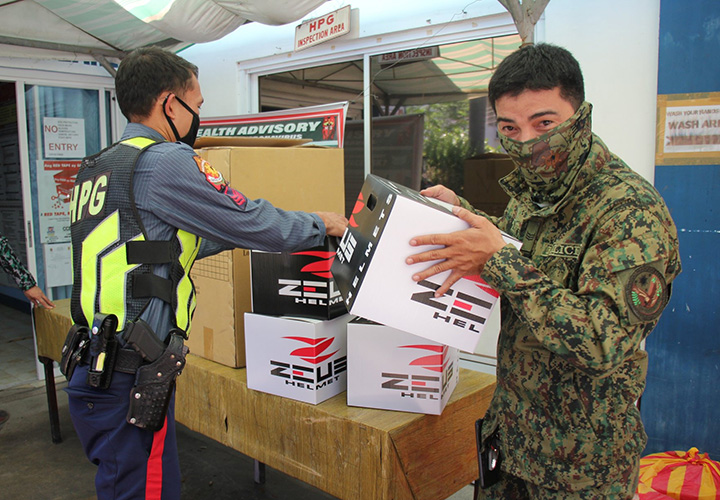 Continue reading below ↓
Recommended Videos
"Hindi kasi maganda [na] yung gamit-gamit nila ay galing pier na alam natin lahat na substandard," said the official.
Before his appointment to the PNP directorial staff, Carlos had served as director of the PNP-HPG for three months. During that time, he had received requests for more reliable helmets from 300 to 400 cops.
The delivery of the 155 helmets was originally scheduled to take place in March, but it was delayed due to the COVID-19 outbreak. Apart from new helmets, the PNP-HPG offices in the aforementioned regions also received face shields courtesy of the Bread of Life Ministries.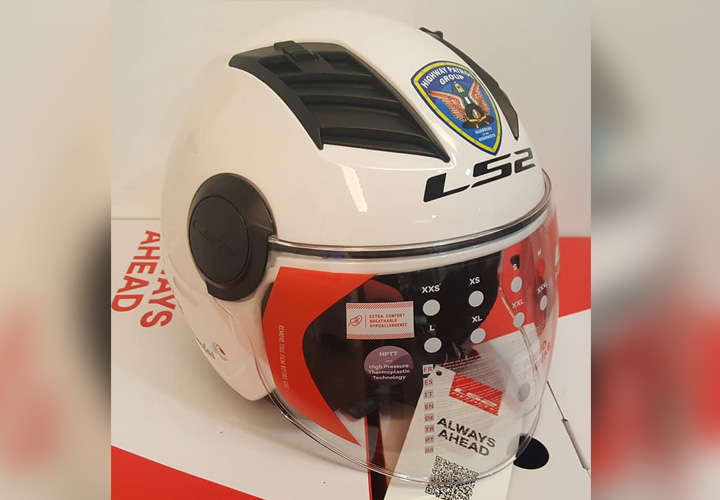 Carlos, who is also a rider, is now looking to purchase PNP-HPG riding pants with provisions for elbow and knee pads. "Dahan-dahan, kukumpletuhin natin yan," he said of the riding gear for members of the unit.
Do you think the PNP-HPG would look more respectable wearing official helmets and uniform?