KTM has really made a name for itself here in the Philippines with its sporty and affordable offerings. Models like this, the 390 Duke, have continuously gained popularity over the past few years and have helped the brand establish its footing in our market.
That's because the 390 Duke is the perfect option for those who want a bigger bike but feel like they're not quite ready for the big leagues with tollway-legal motorcycles yet. It's also a good alternative for seasoned riders who want to tone things down a bit.
But apart from everything that allows it to stand out, what draws so much attention to this KTM bike is its pricing—P289,000, to be exact. It's not too affordable compared to underbones and scooters, but in contrast to other bigger-displacement naked bikes, this thing's a winner.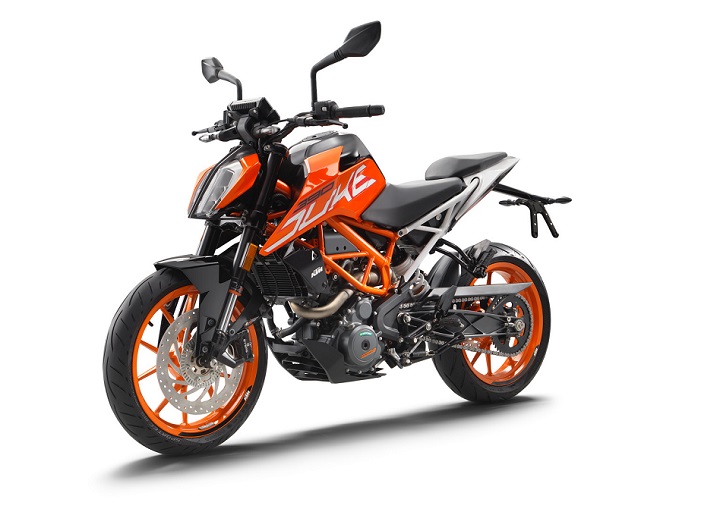 Continue reading below ↓
Recommended Videos
Out of curiosity, we took to the internet to check out if the 390 Duke's local pricing stacks up well against other markets. What did we discover? Well, all things considered, you could say the bike's actually fairly priced here in the Philippines.
In Vietnam—a large motorcycle country—the bike has a much higher price tag of P356,000. Meanwhile, in Indonesia and Malaysia, the bike costs P349,000 and P338,000, respectively.
But during our search, we saw an outlier among our Asian neighbors, where the 390 Duke's price in that market is far smaller than the previous figures we mentioned. Heck, it doesn't even come close to the prices here in our country. We're talking about India, where the bike sells for a measly P172,000. Not really that affordable at first glance, but if you put things into perspective, it actually seems to be the case.
That said, we still consider ourselves lucky. While India's pricing is something we wish we had, we can still say that the bike has a reasonable price tag in our market.