If we were to base if off Facebook, we're betting that Taiwan-based helmet manufacturer Zeus is enjoying its reintroduction into the Philippine market. Fresh from a launch three months ago, its country page has already racked up over 7,000 likes. Not bad for a brand that—prior to its relaunch by Bikerbox—enjoyed its most effective marketing by word of mouth.
We were lucky enough to snag one of Zeus's open face models at the August launch: the ZS-612A. It's the most affordable model Zeus has on offer in the Philippines at P2,500.
What else does it promise aside from great pricing? Check out our review below.
Styling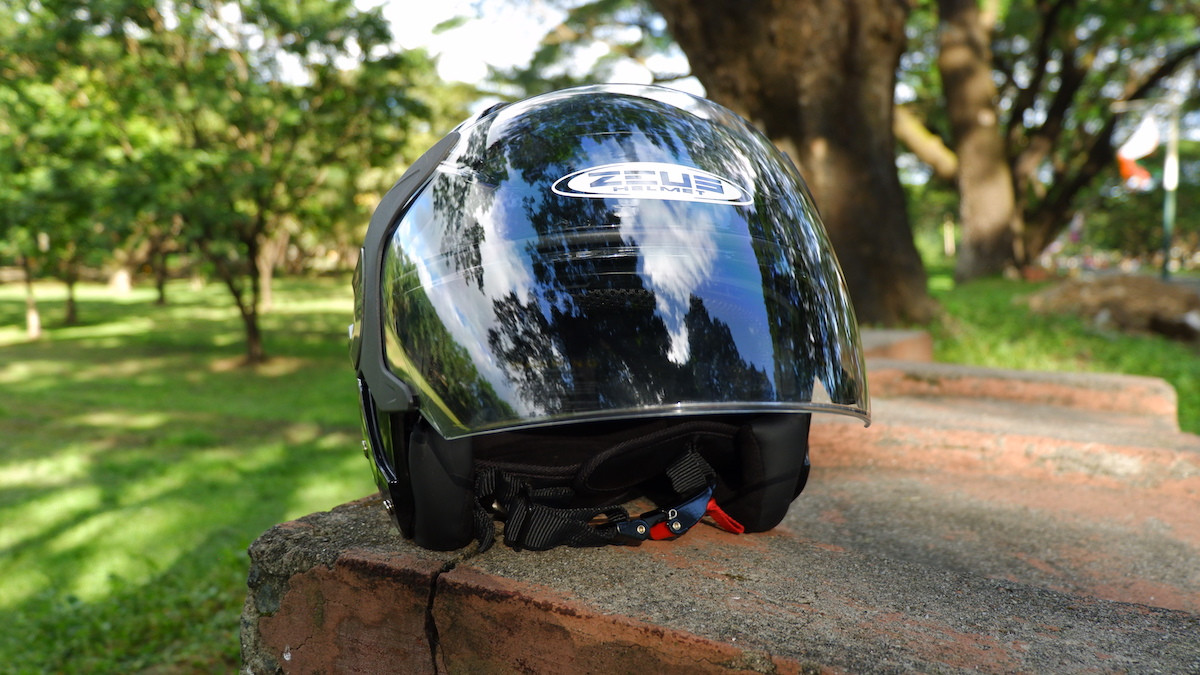 Continue reading below ↓
Recommended Videos
The Zeus ZS-612A is all business, no frills. As a testament to that, it only comes in two finishes: solid black and solid white (both gloss). A helmet can't get more basic than that, but at this price, the lack of cool graphics is understandable cost-cutting.
What is impressive, however, is how good the build of this Zeus helmet is. The paint application is high-quality—no orange peel on the clear coat's mirror finish. The lines are simple, but they still give the helmet a clean and polished look. Plus, the moving parts (visors, spring mechanism, and micrometric buckle) feel sturdy and durable, and are also easy to operate.
Comfort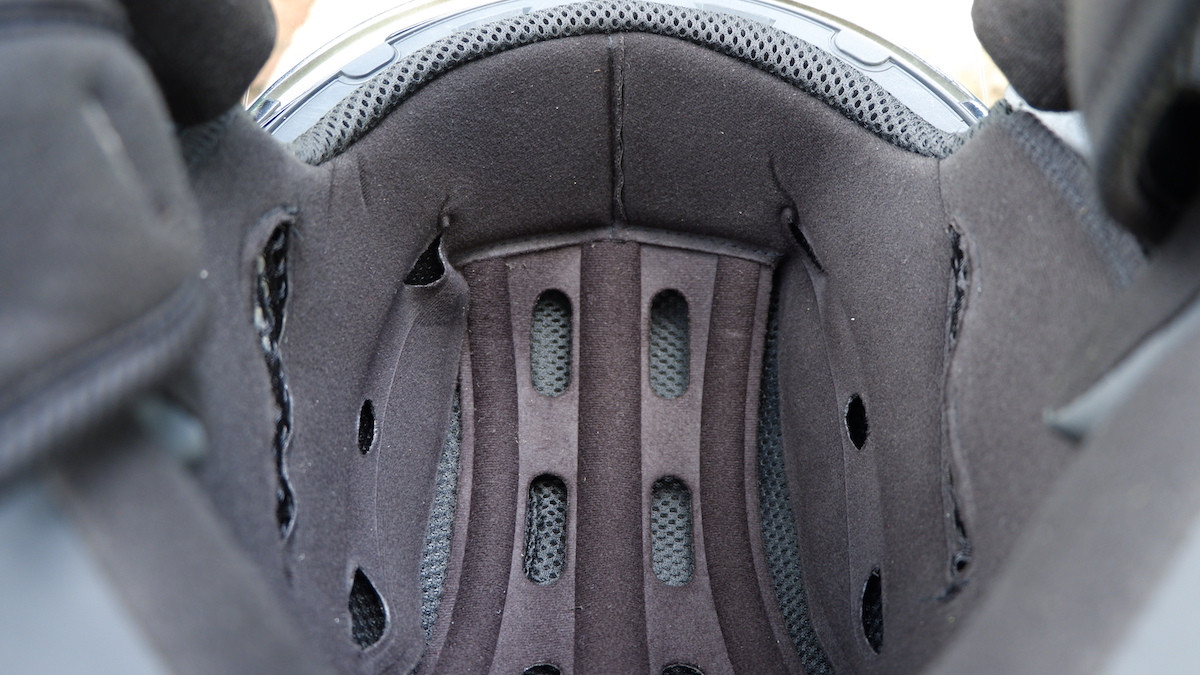 Out of the box, the helmet is comfortably snug and respectably padded. It doesn't feel as cushy as more expensive models, but the inner lining is comfortable on short trips (less than 45 minutes). Longer than that, the foam compresses too much, leading to uncomfortable pressure at the forehead and the back of the head. This may have something to do with the ABS shell. It makes the lid feel top-heavy, like you might slightly strain your neck if you look up or down for too long. But as with everything, YMMV, depending on your head shape and neck strength.
Air circulation and keeping cool is never a problem since the ZS-612A is open-face. And as a die-hard eyeglasses wearer, I appreciate not having to take my glasses off whenever I put on or take off the helmet. I can't emphasize that convenience enough. But on the flip side, a missing chin bar makes for a noisy helmet, so wear earplugs.
Safety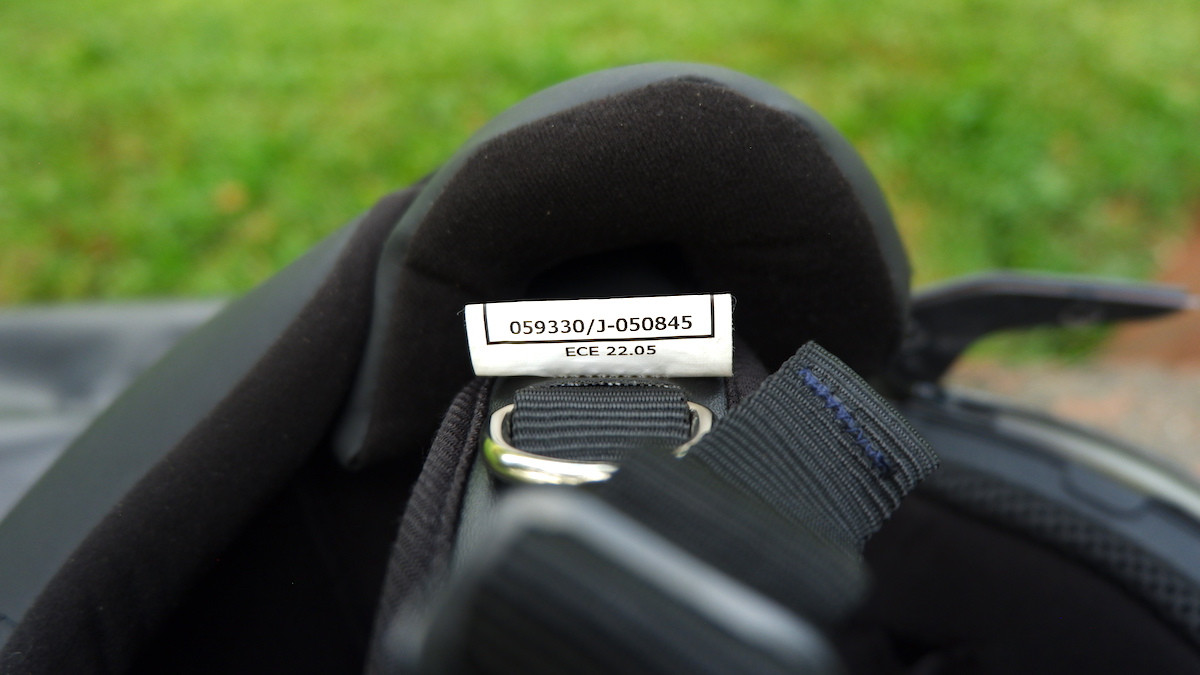 There weren't any certification stickers on the helmet we tested, but after digging through Zeus Taiwan's page, we found that the ZS-612A meets DOT (USA) and CNS (Taiwan) safety standards. A white label on the chin strap also yielded a nice discovery: an ECE 22.05 rating granted by Luxembourg. Not too shabby for a helmet at this price range.
Despite having approval from two major safety bodies (DOT and ECE), the ZS-612A is still an open-face helmet. That means your chin is left unprotected in the event of an accident. Riders are free to buy the helmet they want, but it never hurts to know the drawbacks.
Extra features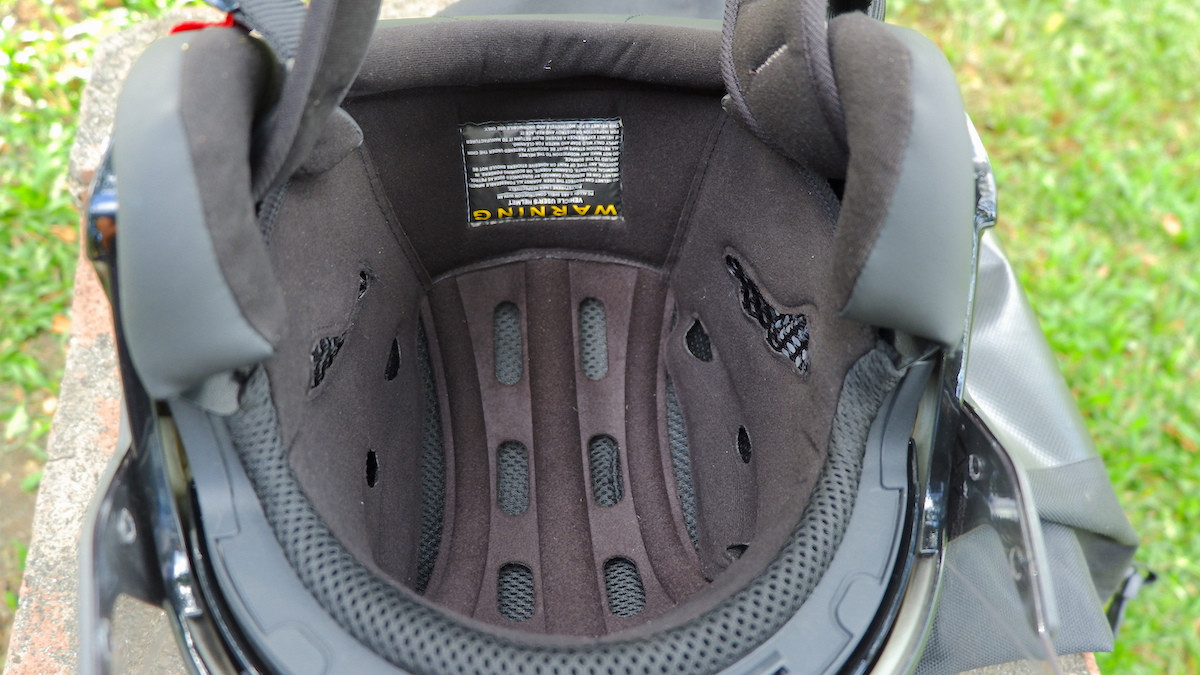 For an entry-level lid, the Zeus ZS-612A sports some thoughtful add-ons. There's a built-in sun visor (great for riding with the sun in your face). Eyeglass wearers do have to push their specs all the way up the bridge of their nose to get the visor to lock into place, but it beats shelling out for a tinted one.
Another welcome addition is the quick-release mechanism of the polycarbonate main visor. This, along with the snap-on lining, makes cleaning the helmet a breeze. It took a while to figure it out, but the easiest way to remove the main visor is to face the helmet toward you, flip the visor to its uppermost position, and use your palms to press down on the gray discs on the side, turning them toward you to unlock the release.
Verdict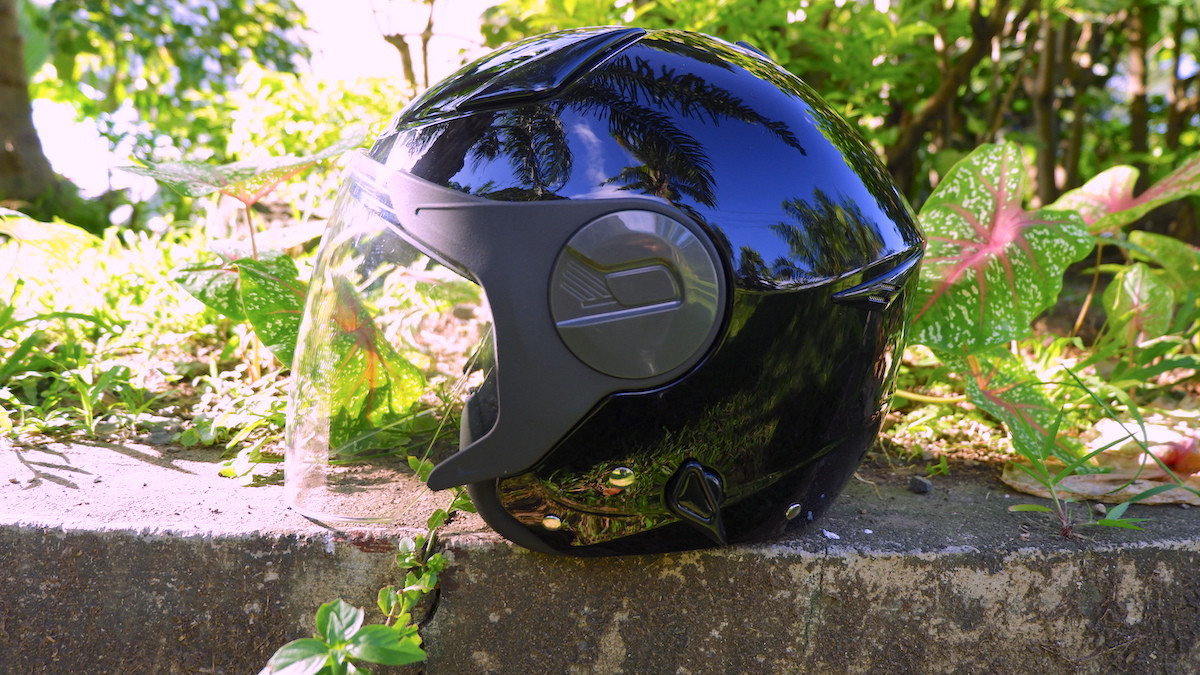 At P2,500, the Zeus ZS-612A is a competitively priced, no-frills commuter option. It's sturdy, reliable, and road-legal in three continents. It's on the heavy side for an open-face helmet, but it makes up for the weight with an attention to quality and comfort that you don't expect at this price range. Overall, it's good to see firsthand that Zeus hasn't skimped on quality for this entry-level model. That may be the reason for all the fan loyalty.
SPECS: Zeus ZS-612A helmet
Price: P2,500
Weight: 1,230 grams (large)
Type: Open-face
Score: 13/20