Motorbike names are just cool. Announcing you have a Monster or a Speed Triple just has a bit more edge to it than saying you arrived in a Z4 M40i or an AMG GT 63, doesn't it?
And thus, meet the new Honda Fireblade. Fire, blade. What a meeting it must have been naming the original back in 1992. "Blazeknife? Infernodagger? Fireblade? Yes, we'll call it Fireblade..."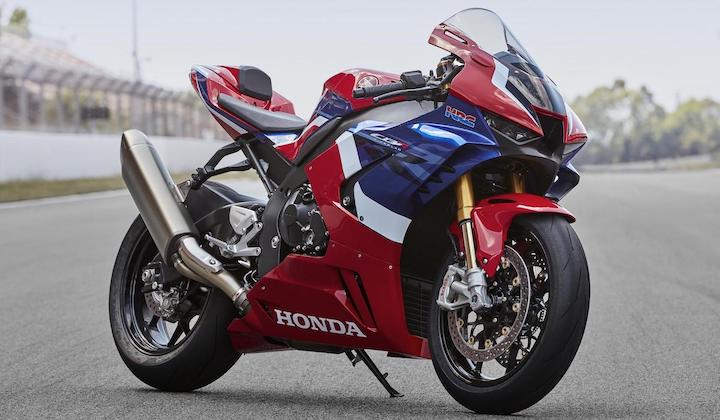 It's the cooler, more-dangerous-to-know nametag of the CBR1000RR-R superbike. In order to keep pace in its class—of which BMW is widely considered the leader with its S1000 RR—it's taken heavy influence from Honda's MotoGP race bike. The one Spaniard Marc Marquez simply can't stop winning championships upon. Watch him testing the Fireblade below:
Continue reading below ↓
Recommended Videos
The AMG One of bikes, then? Perhaps not that extreme. And certainly not as pricey. The new Fireblade will come in two trims, the standard RR-R and the more track-oriented SP, both of which produce 215hp at a nicely high-pitched 14,500rpm.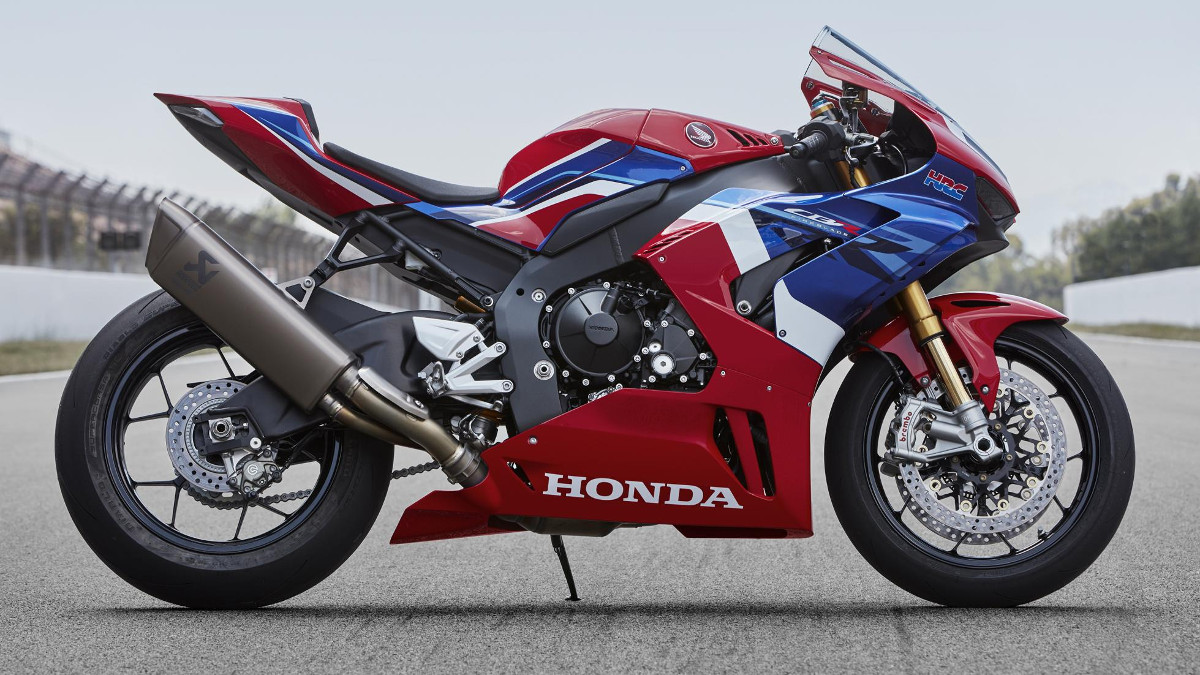 A five-figure redline certainly isn't familiar from the performance-car world, but Brembo brakes, Öhlins suspension, and a plethora of tech like launch control are. There's a TFT display screen, newly aerodynamic fairings, and a keyless start system that slims down the yoke design to make the bike lighter and more streamlined.
How light? A mere 201kg, giving this a power-to-weight ratio of 1,070hp per metric ton to embarrass just about any hypercar you care to name. Even a flipping Koenigsegg One:1, named because there was an individual horsepower to transport every one of its kilos. Yep, that badass name seems justified to us.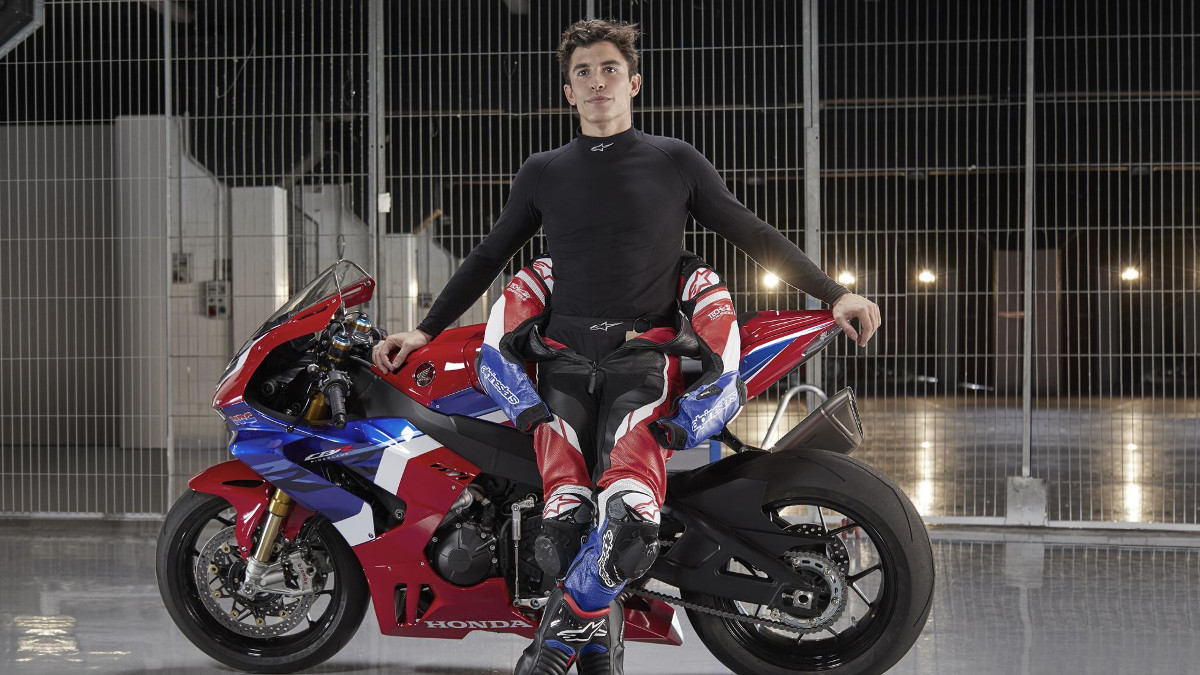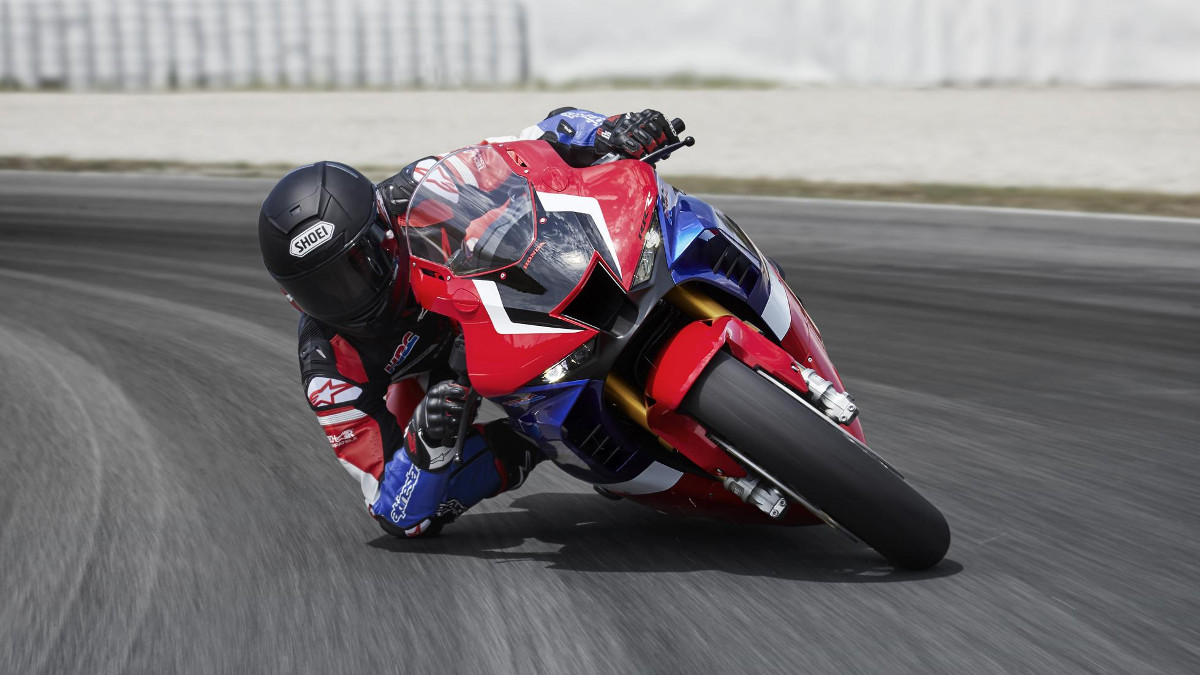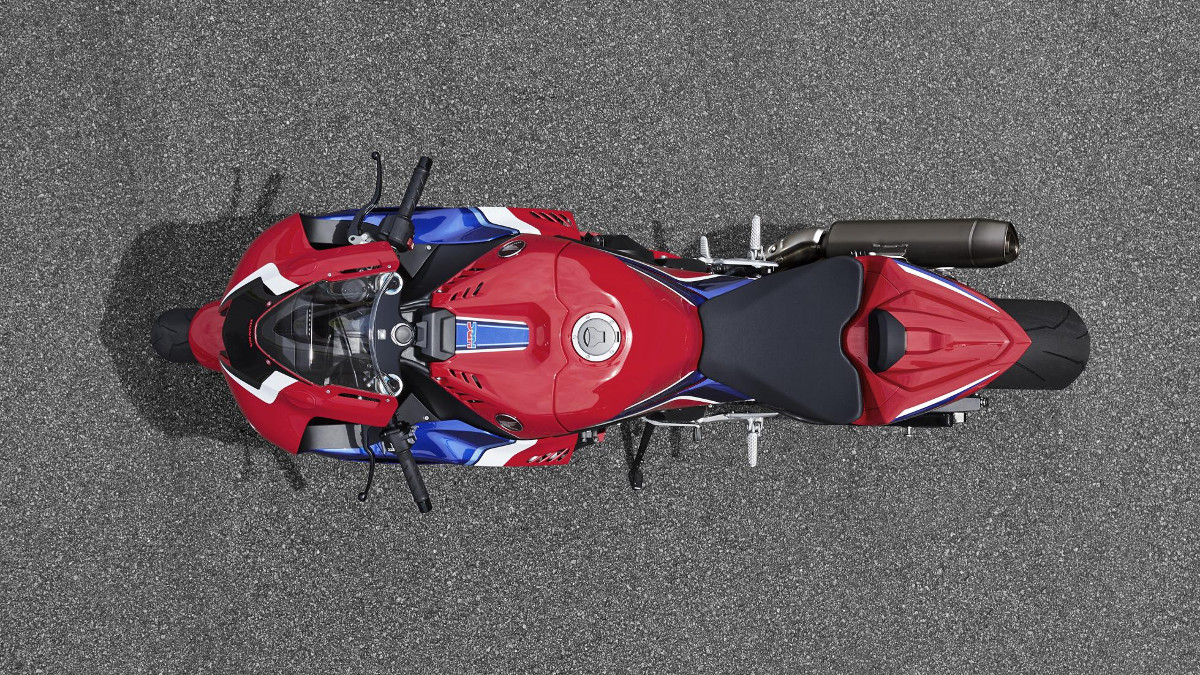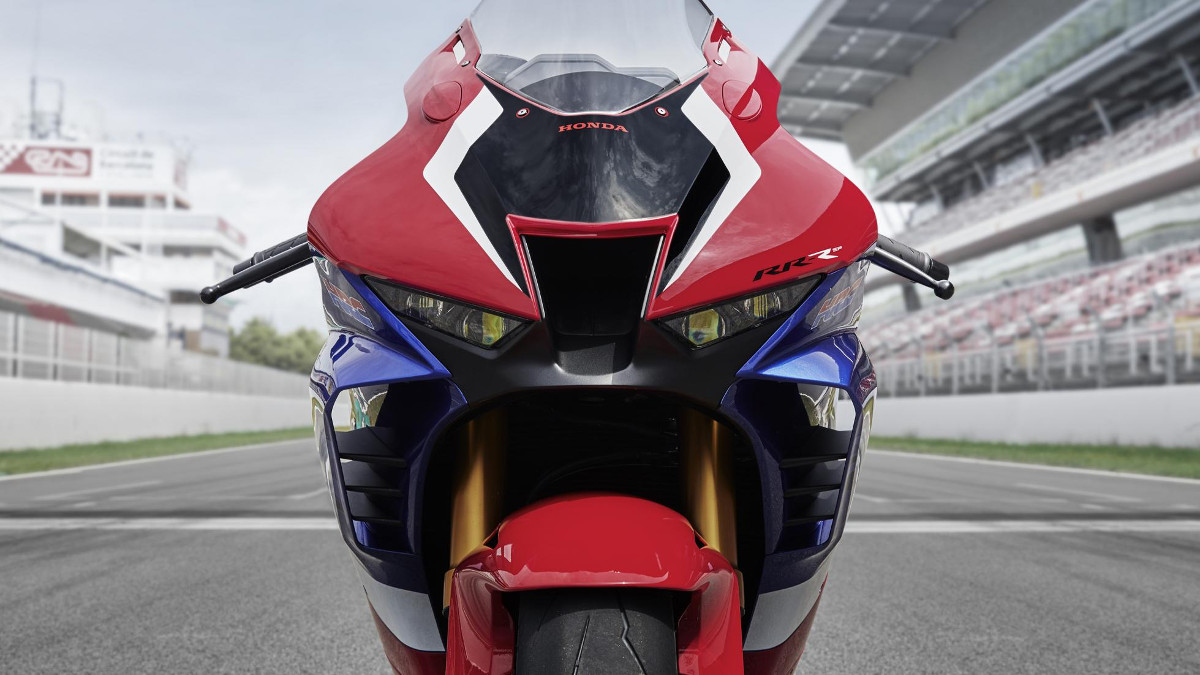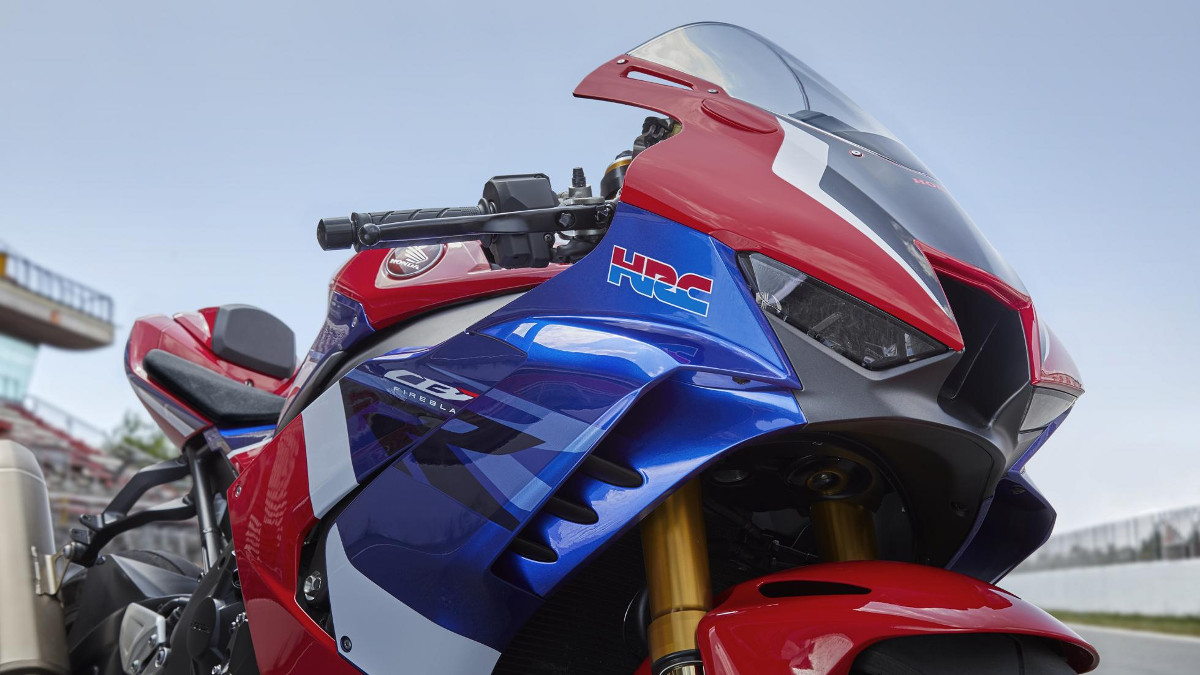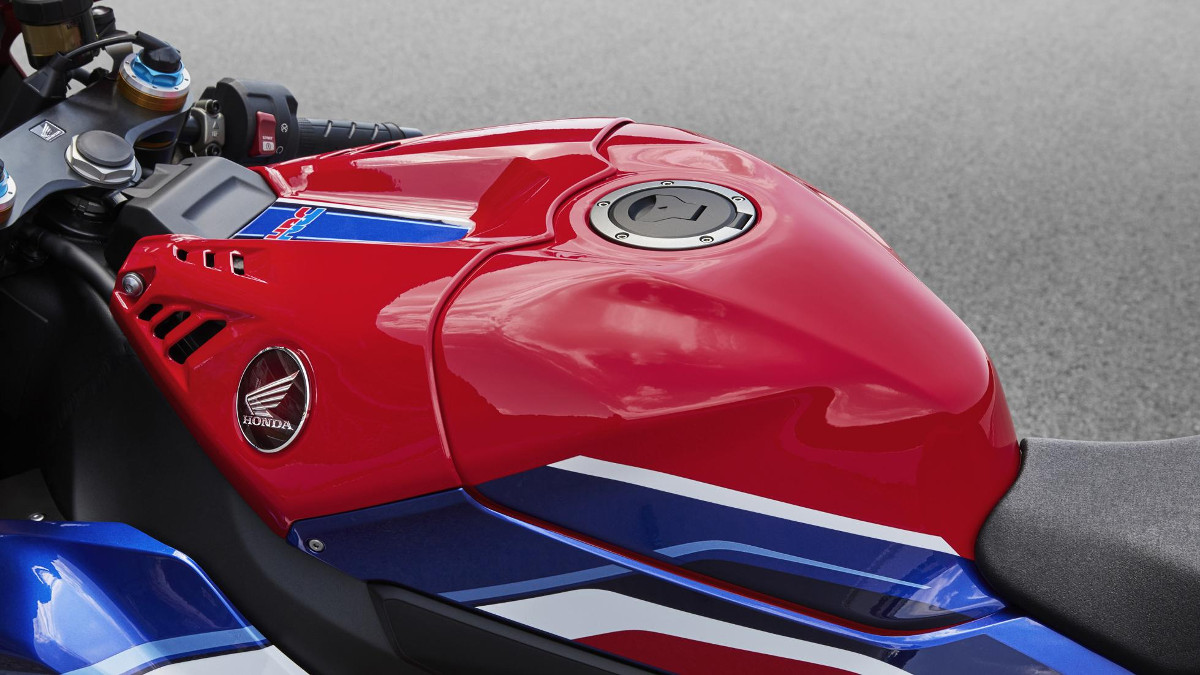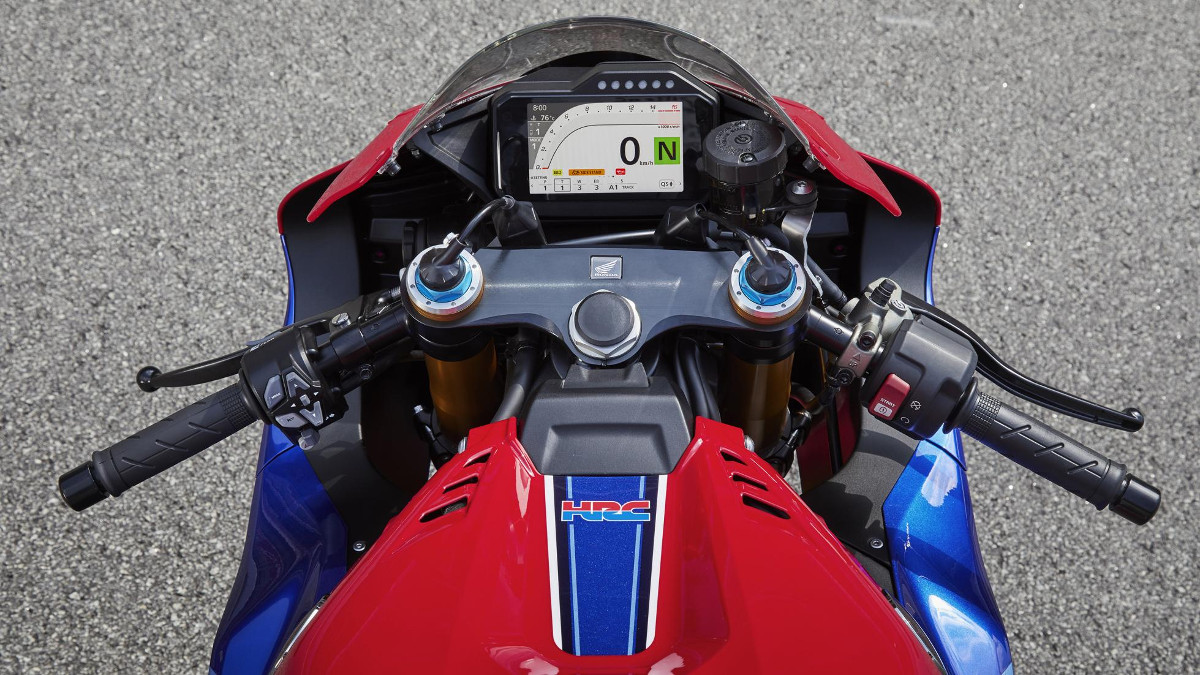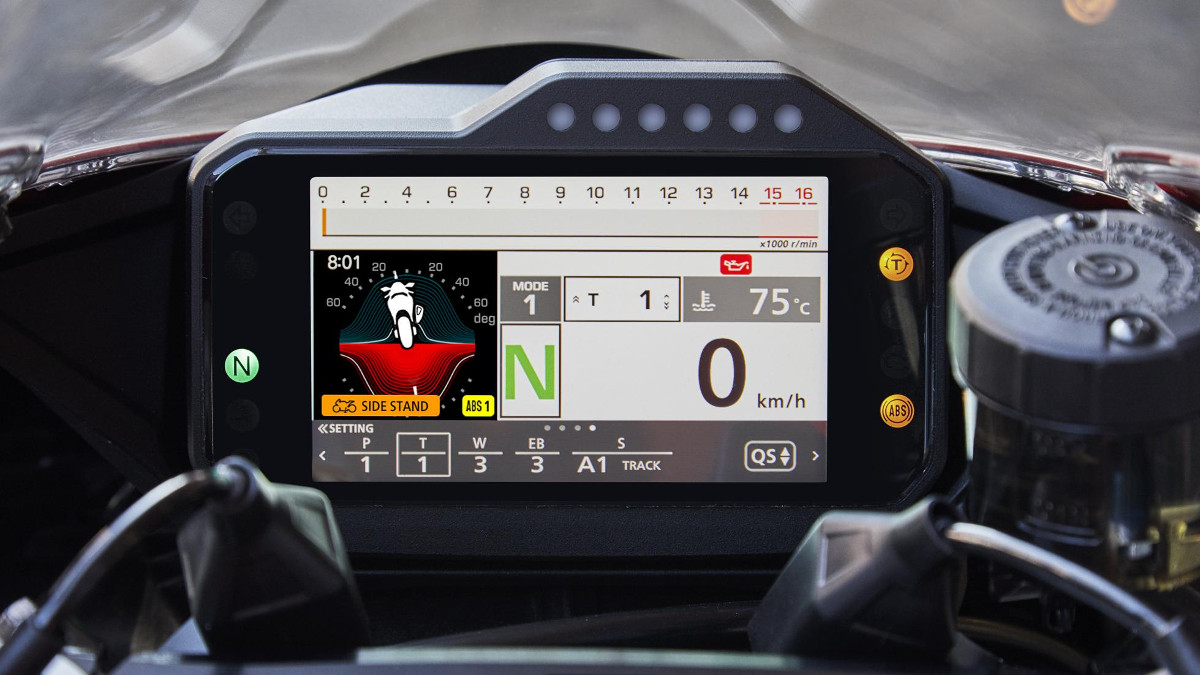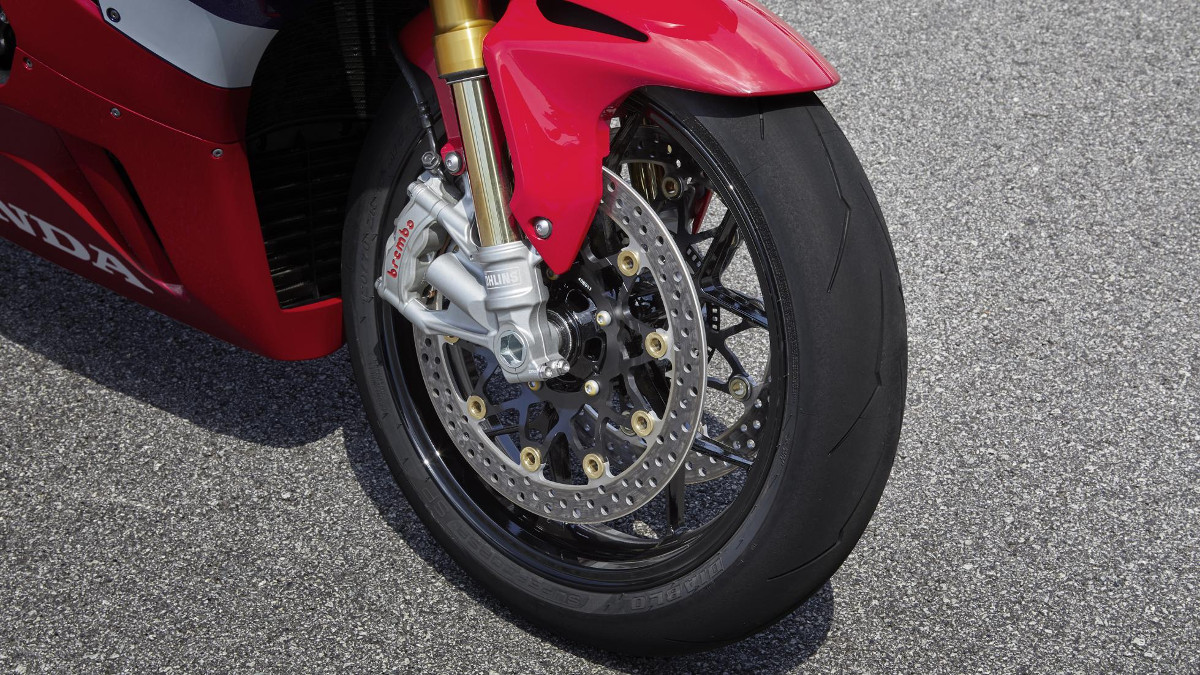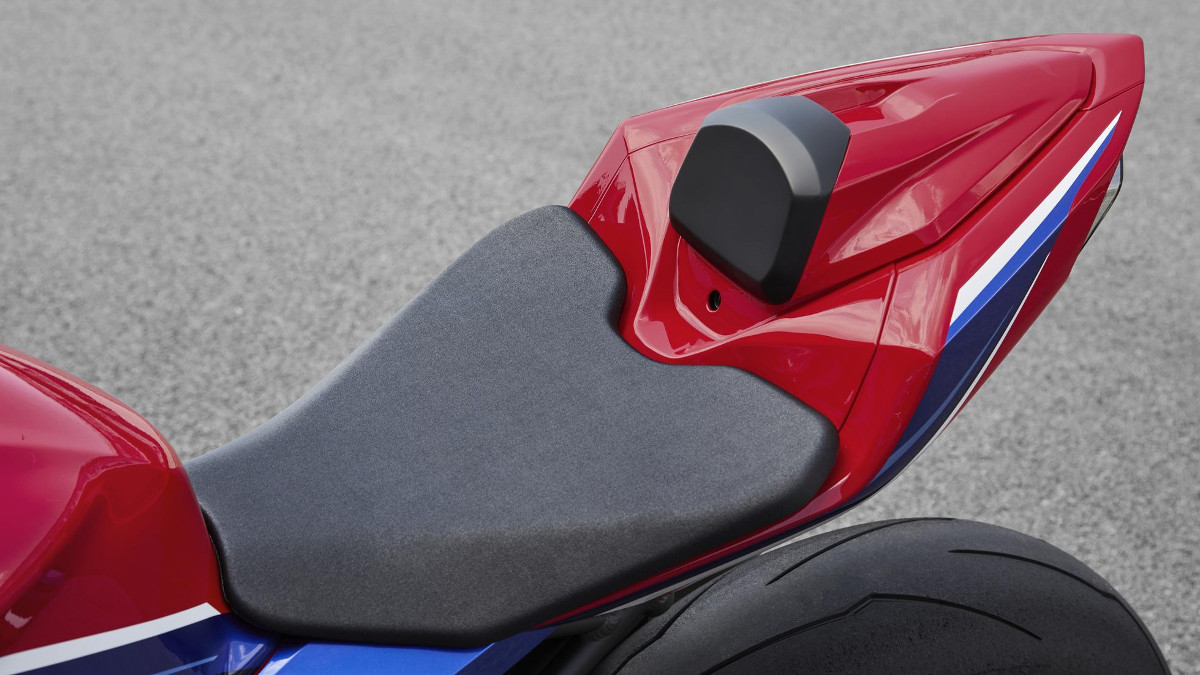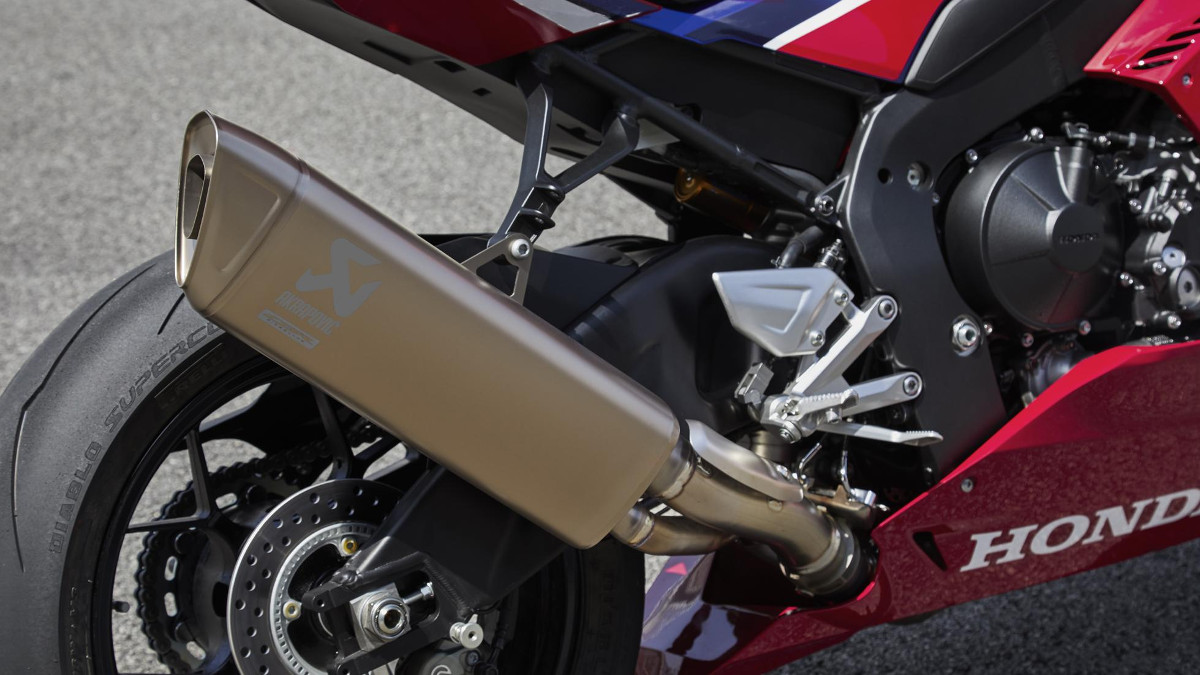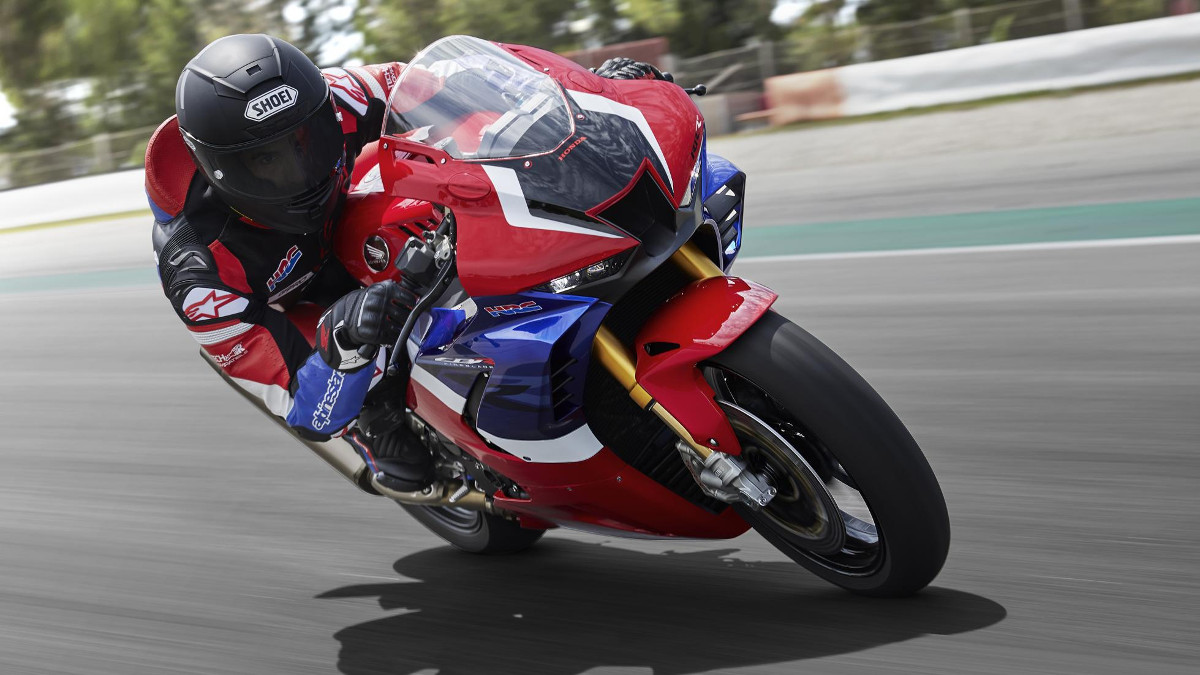 NOTE: This article first appeared on TopGear.com. Minor edits have been made.