Have you been to a motorcycle apparel shop lately? Check out one of those joints and you'll be surprised to see the proliferation of off-road riding gear. We believe it's an offshoot of the boom in moto-tourism, of which off-road riding has become an integral part.
Not only that: Entry-level dual-purpose motorcyles have become the go-to of families in remote areas of the country because these bikes are dependable daily commuters, particularly in areas with bad road conditions. Due to the scarcity of jeepneys and buses in far-flung areas, dual-purpose bikes are the best way to get around.
For that, we have to thank manufacturers like Yamaha for coming up with adventure motorcycles that are not only durable and fun to ride, but also affordable to own. And here's another addition to Yamaha Motor Philippines' off-road arsenal: the new WR155R. That's not just one but two R's, a sign that it's raring to take on rough roads anytime.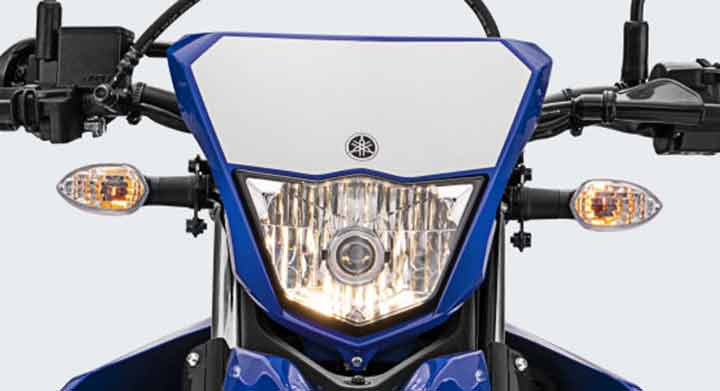 Continue reading below ↓
Recommended Videos
Recently launched in Indonesia, the WR155R has the same 155cc liquid-cooled, fuel-injected engine as the XSR155 (not available in PH) and the MT-15, but with a bit less of power and torque for off-road use. In this application, the mill produces 16hp, or 3hp less than usual. Torque is down by 0.3Nm at 14.4Nm.
The good news is that this tiny adventure machine is equipped with a variable valve actuation (VVA) to provide a broader powerband for available grunt in both low and high revs. The bike also sports a high-mounted exhaust system, a thinner seat and tail end, and semi-knobby tires (21 inches in front and 18 inches in the back), giving it an authentic motocross stance compared to something like the Yamaha XTZ125.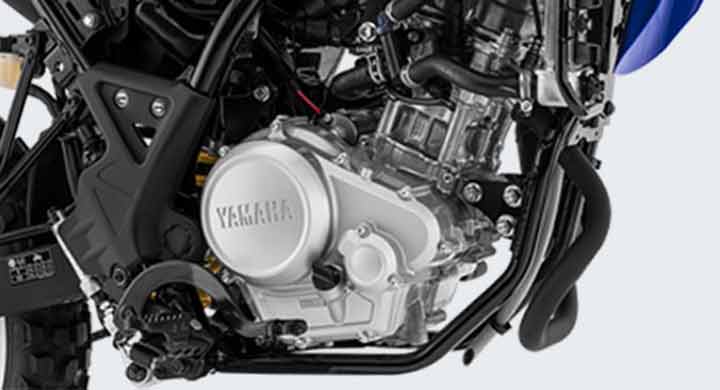 That said, everything has its pros and cons. In this case, the seat height is a towering 34.9 inches, which can make the WR155R a struggle to balance for the average Pinoy rider despite the bike's low curb weight of 135kg. What's more, the fuel tank has a capacity of only 8.1 liters.
At least Yamaha's entry-level bikes are starting to improve. The WR155R boasts an all-digital instrument panel complete with speedometer, tachometer, odometer, fuel gauge, digital clock, and gear indicator.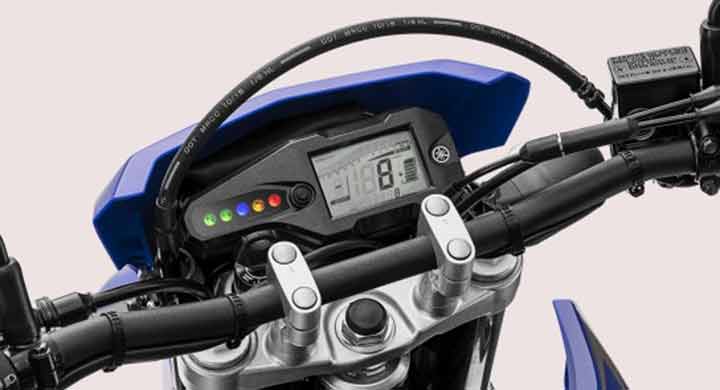 After reading this, we bet you're starting to imagine yourself fully geared up in motocross apparel. Don't worry, we're pretty sure Yamaha won't waste time in bringing the WR155R to see action in local off-road events. Let the games begin!