Sorry, folks: You'll need to wait a little longer for the 2020 Italjet Dragster to land on Philippine soil.
This radically designed Italian scooter took social media by storm when Moto Sapiens published a story about it in November 2018, drawing tons of comments and inquiries. With its unconventional, space-shuttle-inspired look, the Dragster easily stole the limelight at last year's EICMA motorcycle show in Milan, too.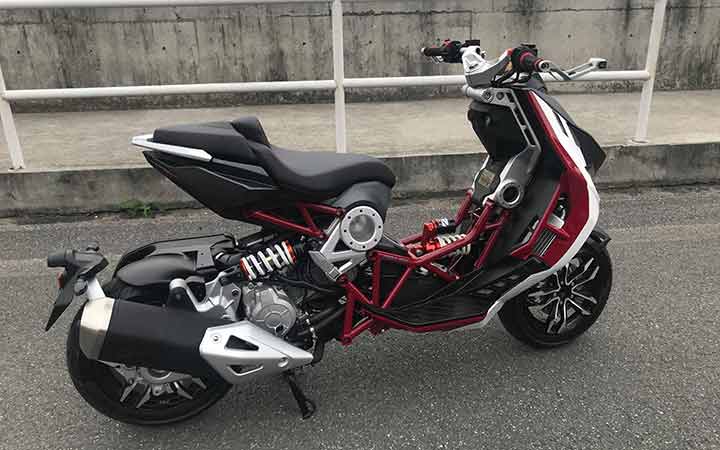 According to Ted Alberto of Access Plus, the local distributor of Italjet scooters, one thing is definite: The Philippine market is sure to get an allocation of Dragsters, adding that we might see the first batch of units by March 2020. So far, the model is available with either a 125cc (14.9hp, 12.5Nm of torque) or a 200cc (19.8hp, 17Nm of torque) engine.
Moto Sapiens has reached out to Massimo Tartarini, CEO and president of the Bologna-based Italjet motorcycle company. He says the Dragster will again take center stage at his company's booth at the 2019 EICMA show, which is happening from November 5 to 11, 2019.
ADVERTISEMENT - CONTINUE READING BELOW ↓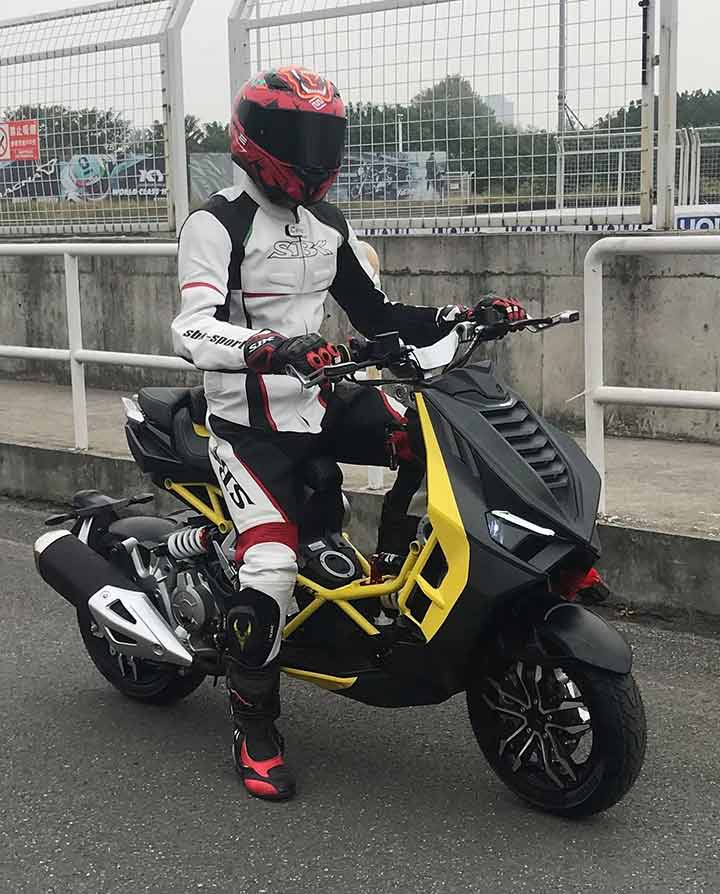 The new Dragster's striking features include the patented Independent Steering System (ISS), a trellis frame with aluminum diecast plates, and standard front and rear disc brakes (with a combined braking system for the 125cc variant and ABS-equipped front brakes for the 200cc). Also, the 30.3-inch seat height of the Dragster will not be an issue for Pinoys of average height.
Tartarini explains that some minor fine-tuning work on the Dragster has caused delays in its mass production. To prove that his new baby is already in fighting form, he has shown us some photos and videos of the machine undergoing actual racetrack testing. He likewise claims the Dragster is ready to hit the manufacturing plant in the first quarter of 2020.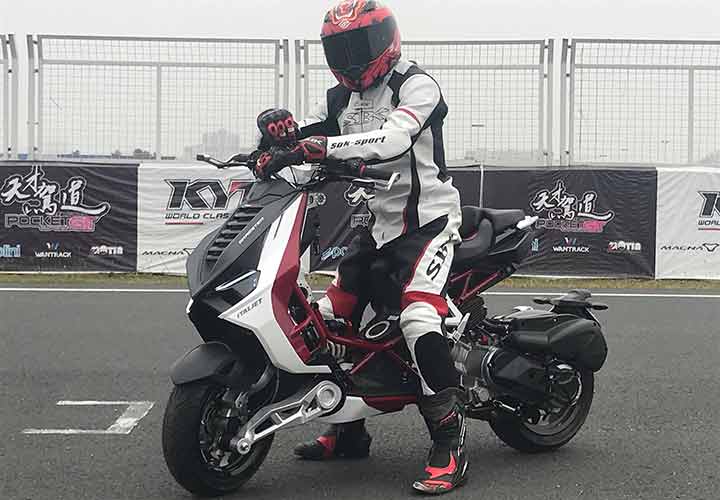 ADVERTISEMENT - CONTINUE READING BELOW ↓
Recommended Videos
Meanwhile, Alberto has revealed that PH-bound units of the 2020 Dragster will all be coming from Italy and not from manufacturing facilities in Asia. So, expect the price to be slightly higher.

While waiting to see this machine in the metal, let's play a little guessing game: How much do you think the 2020 Italjet Dragster will be priced when it arrives here in the Philippines?