Instead of nimble and lightweight 250cc streetfighters, the Philippine National Police (PNP) on October 26 presented during the regular flag-raising ceremony at Camp Crame a total of 90 brand-new Kawasaki Versys 1000 bikes, to augment the organization's capability of performing its anti-crime operations.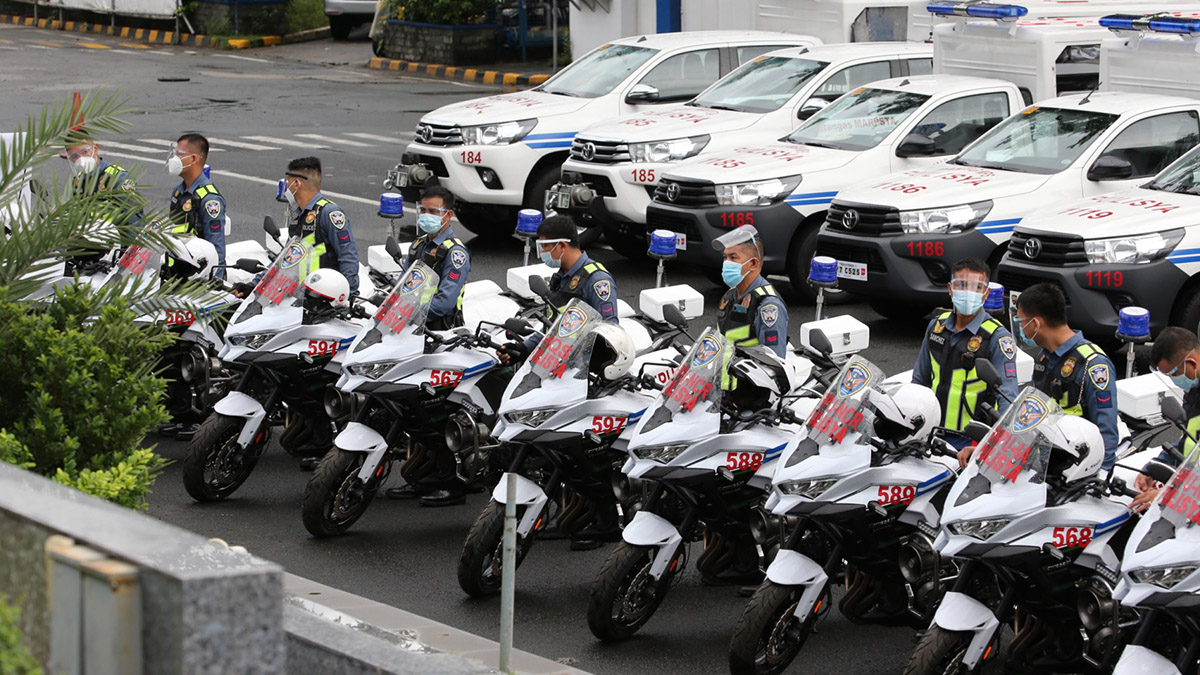 These high and mighty machines are powered by a 1,043cc in-line-four engine that churns out 118hp. The Versys 1000, categorized as an adventure tourer, tips the scales at 253kg, which is only one of the reasons you would not want to be caught in traffic riding it.
This bike is a favorite among weekend riders who want to take a breather in the countryside. It offers a comfortable upright riding position and long suspension travel that pampers the rider to the max, particularly on long rides and highway journeys. With its imposing stance, it's deemed good enough for police-escort duties, too.
Continue reading below ↓
Recommended Videos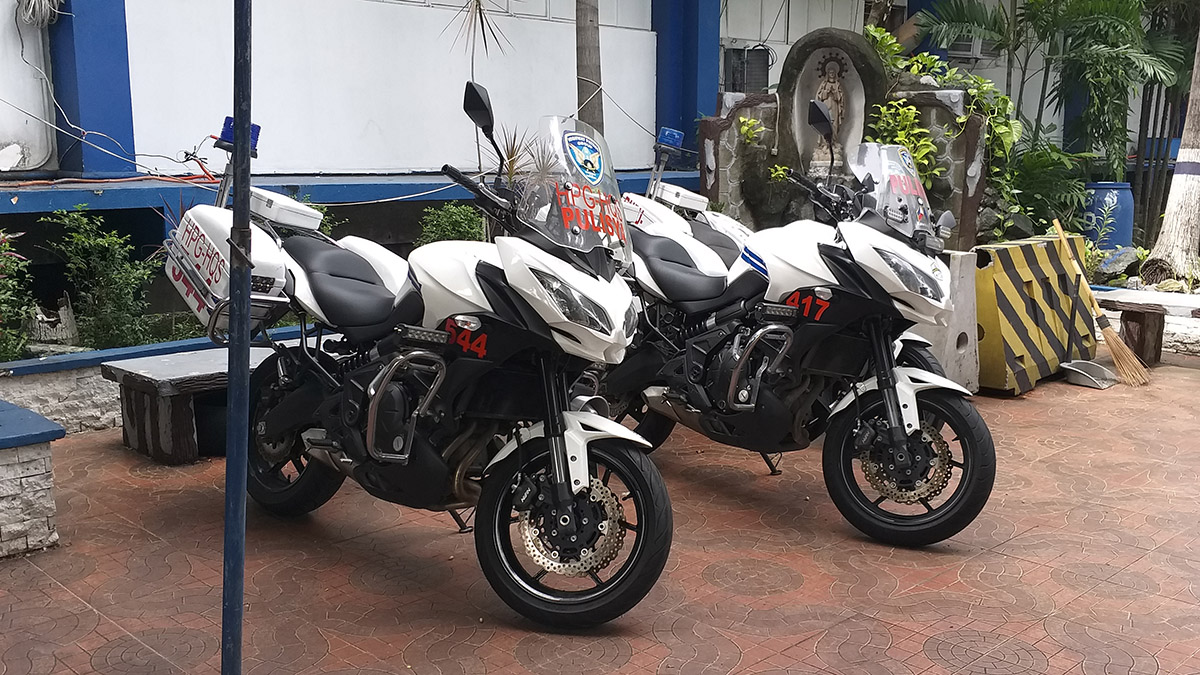 It's been a while since the PNP last procured big bikes to augment its fleet. The last time it purchased a Versys was sometime in 2018, with all 310 units propelled by a 650cc engine. These midsize Kawasakis are a lot easier than its big brother to maneuver in traffic, and are often seen patrolling EDSA and other major thoroughfares.
PNP chief General Camilo Cascolan said the new fleet of Versys 1000 patrol bikes are part of the 2019 acquisition for the PNP Capability Enhancement Program worth P569 million. The other new vehicles and equipment purchased include new shuttle buses, single-cab pickups, four-wheel-drive troop carriers, assault rifles, and handheld radios. All these underwent a tedious bidding process and testing to ensure that they would do well for their intended purpose.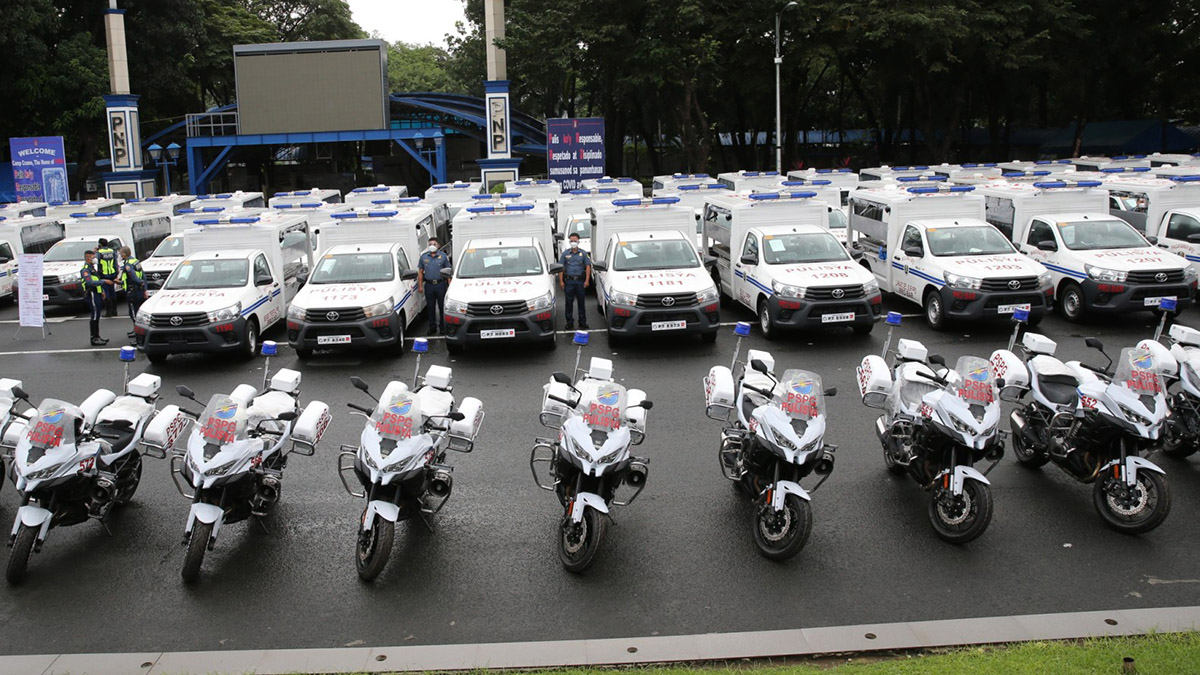 The PNP–Highway Patrol Group, which is the main recipient of these newly purchased bikes, has commenced training on Tactical Motorcycle Riding as well as organizing Motorized Anti-Street Crime Operating Teams.
In other words, this fleet of Kawasaki Versys 1000 units—with a showroom price of P700,000 per unit—was placed on the PNP's wish list more than a year ago. 
NOTE: This article first appeared on TopBikes.ph. Minor edits have been made.