Simon Vilhelmsen of Denmark showed his riding prowess against British rider Lewis Cornish by finishing first in his Moto 1 and Moto 2 races during the FIM Asia Supermoto-Manila leg last Sunday. Vilhelmsen, along with the other 12 riders battling in the premier class initially struggled in tuning their bikes for the makeshift track at the historic Quirino Grandstand, which they described as 'very technical.'
The riders also prayed hard for fair weather following the strong rains that triggered flooding in some parts of the track early morning on Sunday. The downpour also damaged some of the team tents, causing the delay in the start of the official program. Despite the hindrances, Vilhelmsen stayed focused on winning. "Tough week! The track is not what I'm used to," said Vilhelmsesen of Del Michelin Racing.
The downpour loosened the soil on the grassy portion of the off-road section, leaving riders struggling to find the best racing lines. Proving that he'll never be cowed by his fellow riders, the rain, and the complexity of the makeshift track, Simon brought home the bacon like he did during the first round held in Thailand last August.
ADVERTISEMENT - CONTINUE READING BELOW ↓
During the two official runs, Vilhelmsen proved unbeatable despite being chased relentlessly by Muhamad 'Gabit' Habibbulah (RND Motorworks) of Malaysia, and Cornish, the 2017 FIM Asia Supermoto overall champion.
Vilhelmsen managed to pull away from the pack, leaving Lewis and Gabit in a wheel-to-wheel battle to the delight of the supermoto fans. "The first race was quite tough with the really hot conditions, and I could feel it drain my energy. But I had to focus on keeping consistent in all sections. In the second race, we had a better tire strategy and could leverage on the off-road sections where I was stronger and could  keep Lewis behind me," says Gabit.
Vilhelmsen now leads the leaderboard with 100 points over Cornish, who is supported by WD40, with 84 points in the championship standings. The Dane's outstanding performance during the past two legs also solidified his standing in the fight for the Best International Rider. Kenneth San Andres of the Philippine Supermoto Team landed at the 5th   position despite figuring in a bike crash during the first race while his teammate Mark Reggie Flores finished 9th.
ADVERTISEMENT - CONTINUE READING BELOW ↓
Recommended Videos
Kenneth, however, dropped to 12th position while Mark was declared DNF (did not finish) due to a flat rear tire on the second race.  A wild card from the Philippine team, Ralph Ramento, settled for the 11th  and 9th in Moto 1 and Moto 2, respectively. There were also strong riders from Indonesia, Hong Kong, and Japan who joined the race.
The five-round 2018 FIM Asia Supermoto series is sanctioned by the International Motorcycling Federation and the National Motorcycle Safety and Sports Association (NAMSSA). The event is managed by Malaysia-based E-Plus Global Sdn Bhd in cooperation with its local counterpart, Plug and Play 360 Corp. The Department of Tourism and National Parks Development Committee also provided support to the event. (With reports from Jhieriel Rosario)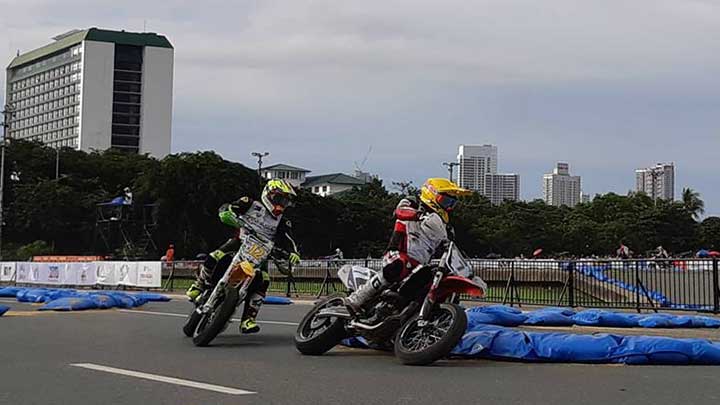 ADVERTISEMENT - CONTINUE READING BELOW ↓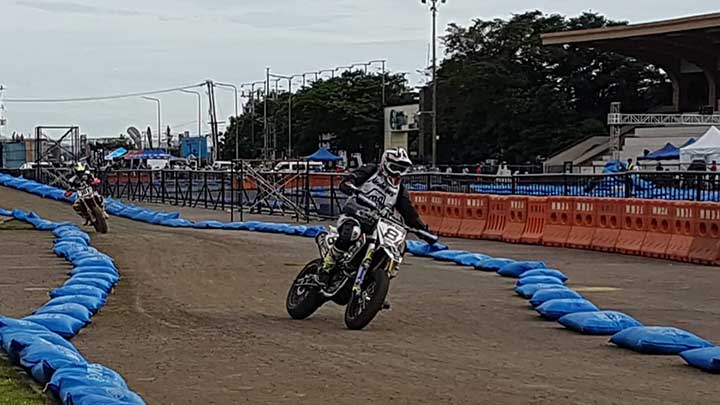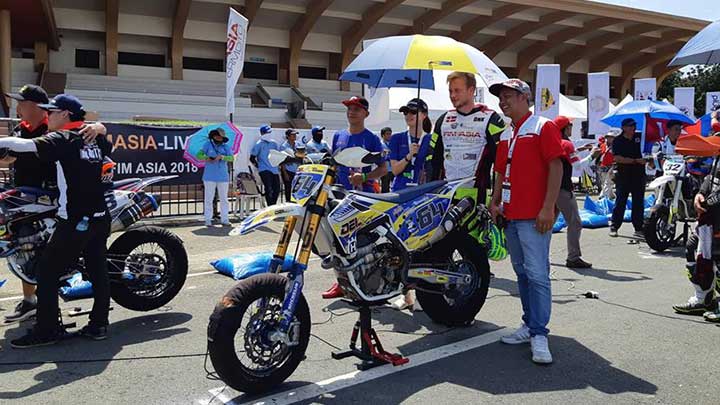 ADVERTISEMENT - CONTINUE READING BELOW ↓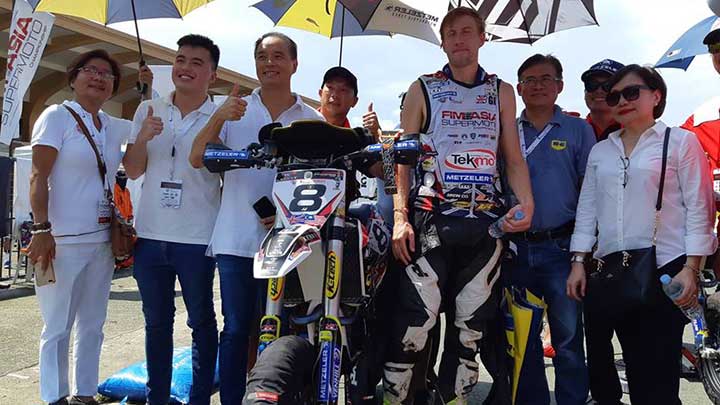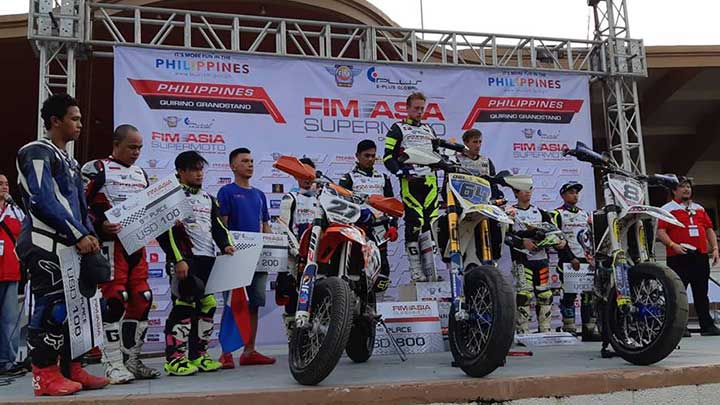 ADVERTISEMENT - CONTINUE READING BELOW ↓