With the 'ber' months just around the corner, traffic authorities are now in a mad scramble to come up with solutions to the worsening vehicle congestion in Metro Manila. The ideas range from bright and innovative to downright absurd, with the majority of new schemes coming as a big surprise to motorists and pedestrians who are always at the receiving end of the experiments.
And even as road users and commuters continue to complain about the provincial bus ban and the 'yellow lane' policy on social media, the Department of Public Works and Highways (DPWH) is reportedly cooking up a new traffic-management proposal for EDSA.
In his morning radio program, broadcaster Ted Faylon showed a sketch that he said had been drafted by the DPWH Engineering Center after consultations with other government agencies.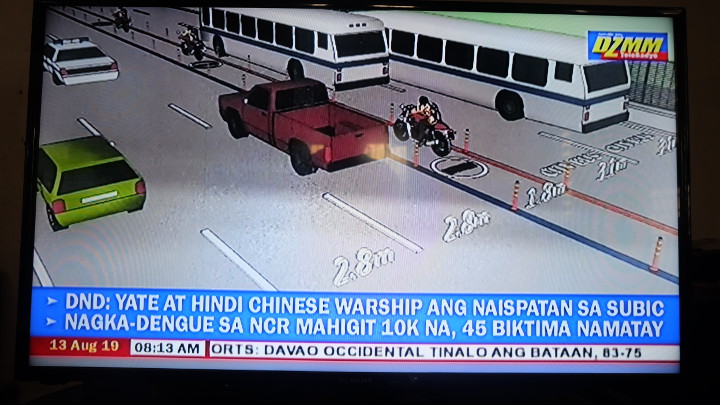 Continue reading below ↓
Recommended Videos
We were able to take a screenshot of the sketch, which shows changes to the width of the lanes that segregate cars from buses and, of course, motorcycles on EDSA. From the existing five-lane configuration with lanes of almost equal breadth, the sketch shows a proposed six-lane configuration with lanes of varying width.
The three inner lanes exclusively for light vehicles will each measure 2.8 meters across, while the two outer lanes designated for buses will each measure 3.1 meters across.
The motorcycle lane? It will be the narrowest at 1.8 meters wide, and will be sandwiched by the wider lanes allotted for cars and buses.
The DPWH also suggests that two rows of plastic, reflectorized looper tubes (traffic bollards) be used separate the motorcycle lane on EDSA from the other lanes, to discourage riders from swerving. The looper tubes, which are approximately one meter in height, are made of a flexible plastic material that bends when hit by a car or a motorcycle.
The government is also considering putting up fences on both sides of EDSA to prevent pedestrians from crossing the thoroughfare.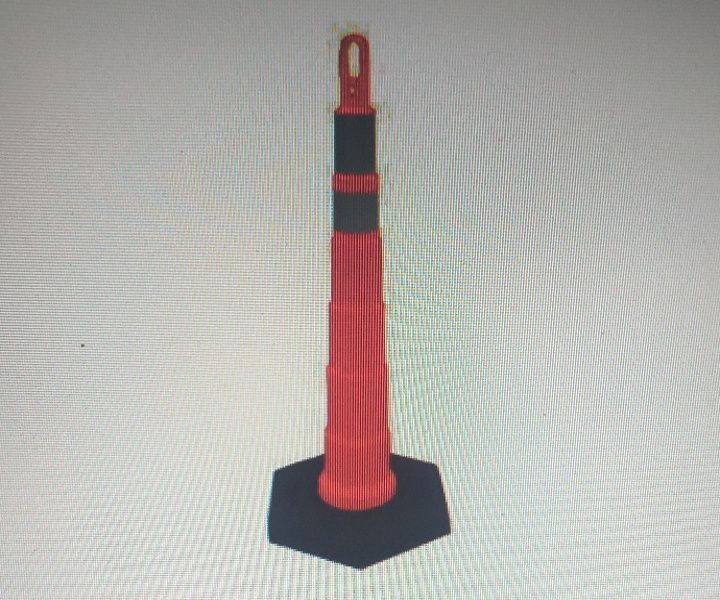 Faylon said that this new traffic-management proposal is scheduled to be presented during the Senate hearing today, August 13. Part of the agenda is to discuss the worsening Metro Manila traffic situation. Officials of the DPWH, the Department of Transportation (DOTr), the Metropolitan Manila Development Authority (MMDA), the Land Transportation Office (LTO), the Land Transportation Franchising and Regulatory Board (LTFRB), and other private stakeholders are expected to attend.
Faylon repeatedly said that the aforementioned scheme is, at this point, only a proposal, and is still subject to deliberation by the Senate. That said, we're free to air our questions and thoughts about the proposed scheme.
Stop, breathe, and think—and let it out, guys!