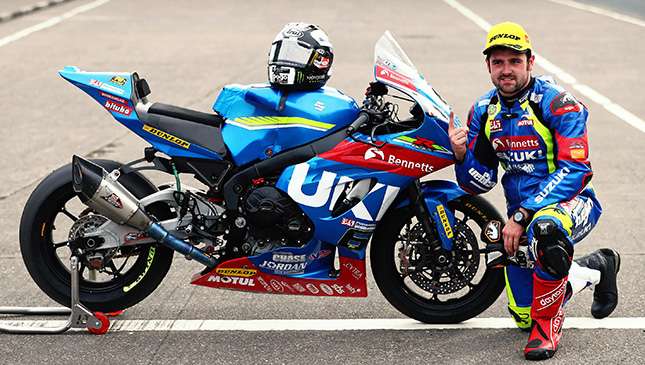 Did we see jaws drop during the recent Isle of Man race? Japanese motorcycle maker Suzuki stunned its rivals at the Senior TT Race Isle of Man TT with its rider on-board the all-new GSX-R1000 super sport bike, now emerging as the most potent weapon in motorcycle racing.
Riding the winning bike of Bennetts Suzuki team is Michael Dunlop, a 28-year-old Irishman who has won the Isle of Man TT 14 times.
"The bike never missed a beat. We had the problem in the Superbike race, and if it wasn't for that, we could have had two wins with the big girl. But we're here with a brand-new motorbike and the boys have worked hard to get us to this point, and in that race, she never missed a beat," says the jubilant rider who has held fastest records in the Isle of Man race held in the UK.
ADVERTISEMENT - CONTINUE READING BELOW ↓
In his victory, Dunlop took pride on the Suzuki GSX-R1000 which has undergone full model change this year. After squeezing the throttle to the fullest, and with speeds approaching the 322kph mark, the Irishman was all praises for the Japanese race bike that finished with an outstanding 13-second lead over British racer Peter Hickman, who was then mounted on a BMW HP4. Dunlop took the lead on the first lap and he never looked back.
The Suzuki rider clocked 01:09:24.711 on the 60km mountain course, while Hickman finished second with 01:09:38.031. Third placer was Dean Harrison of Silicone Engineering Racing Kawasaki with 01:09:48:216.
The Isle of Man Tourist Tour is a historic public road race which started in 1907. There are nine racing classes by displacements and vehicle types for this year with the Senior TT as the most prestigious race.
This victory puts an end to the Suzuki team's 13-year title drought in the Senior TT. Also, it's the first win in nine years for the GSX-R1000 sport bike.
On this high note, the 2017 Suzuki GSX-R1000R and GSX-R1000 will be formally launched in the Philippines along with two other motorbike models on July 20, at the Suzuki Big Bikes Center in Makati City.
Are you looking forward to these motorcycles?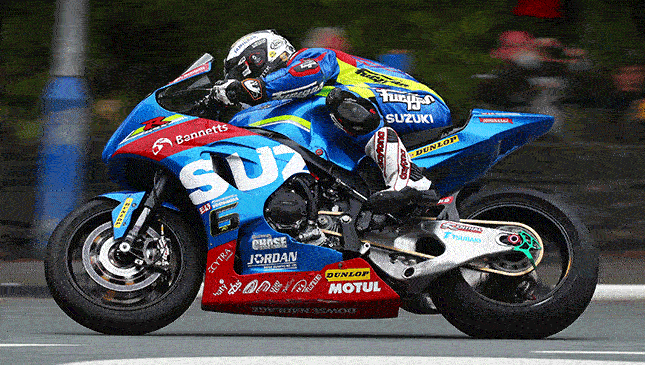 ADVERTISEMENT - CONTINUE READING BELOW ↓
Recommended Videos