Are you superstitious? If so, take a closer look at the Suzuki Smash 115's new color scheme.
In naming the shade 'Candy Jackal Green,' Suzuki Philippines endows the Smash with a mythical flavor. For those who've forgotten what they've learned about mythology in high school, here's a piece of trivia: Jackals, which come from the same family as dogs and wolves, are considered intelligent species and are known to survive tough conditions. Suzuki's new color scheme inspired by these creatures is thus quite appropriate for a traffic-beating two-wheeler like the Smash.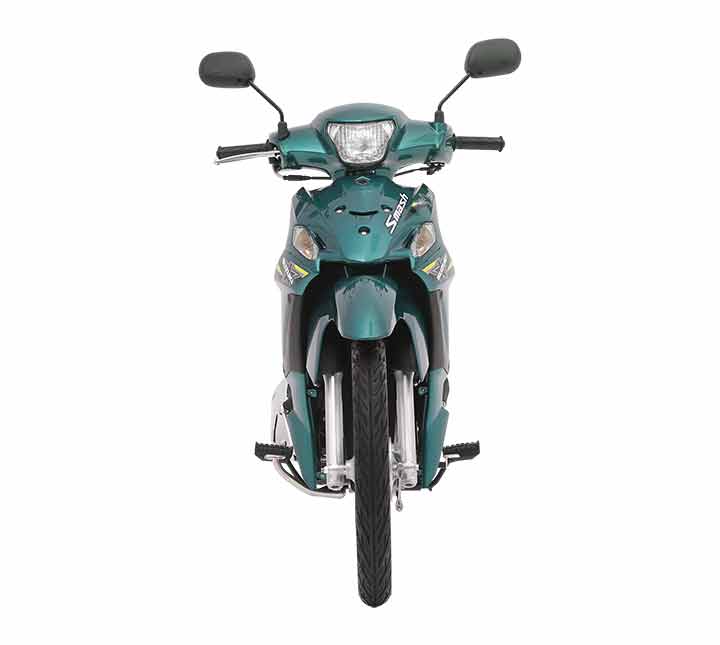 The Smash was hailed by the Motorcycle Development Program Participants Association (MDPPA) as its Underbone Motorcycle of 2017 in the Leisure Category. Fitted with a fuel-efficient 112.8cc four-stroke, single-cylinder carbureted engine that generates 8.8hp and 9Nm of torque, it features a sport-bike-like design derived from the legendary GSX-R race bike. A four-speed auto-clutch gearbox makes it easier to ride through city gridlock.
ADVERTISEMENT - CONTINUE READING BELOW ↓
The latest Smash has also leveled up. It is now equipped with the Pulse Secondary Air Injection System for improved fuel combustion and less emissions.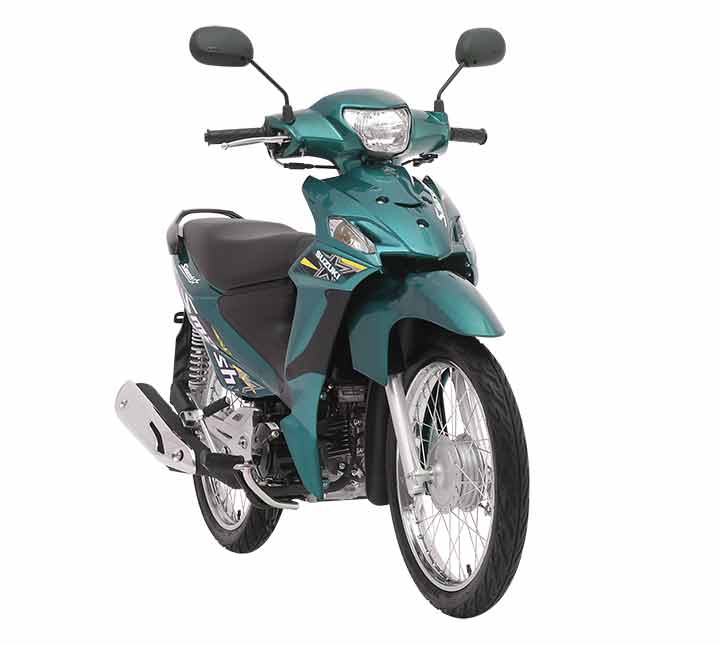 Candy Jackal Green is the newest color scheme for the standard variant of the Smash, which has an SRP of P58,400 and is fitted with drum brakes front and rear. The higher variant, priced at P61,400, is available in Matte Gray and Blue, and is fitted with a disc brake in front and a drum brake at the back.
To view the other seven other exciting colors of the Suzuki Smash standard variant, click here.
ADVERTISEMENT - CONTINUE READING BELOW ↓
Recommended Videos