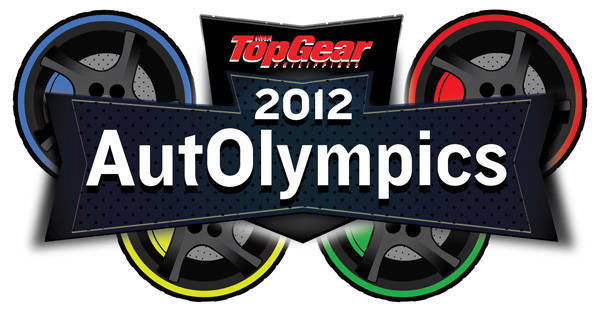 On July 30, we launched an online voting contest called the 2012 AutOlympics, which asked TopGear.com.ph visitors to help us determine which country is "the best car-making nation in the world."
If you were one of those who closely followed each of the three rounds of voting--which officially ended on August 20--then you know that Japan easily beat Italy in the final round, with a score of 230-92, to seize the title of "the best car-making nation in the world."
Before proceeding, a round of applause for the Japanese, please.
In the semifinal round, Japan defeated Germany (220-166), while Italy trumped the US (251-135).
In the opening round, the US dominated China (403-20), Italy clobbered France (383-40), Japan crushed South Korea (387-36), and Germany trounced the UK (376-47).
Of course, we know that the final result of this polling exercise isn't absolute, largely owing to the fact that most of the voters were Filipinos, who, as confirmed by the votes, are still very much in love with Japanese car brands. We imagine that had the polls been conducted in, say, Europe, the results would be vastly different.
Still, we don't want to take anything away from Japan. The country won this contest fair and square, with website visitors able to vote only once per round. So, congratulations, Nippon! And take a bow, Acura, Daihatsu, Honda, Infiniti, Isuzu, Lexus, Mazda, Mitsubishi, Mitsuoka, Nissan, Scion, Subaru and Toyota!
Continue reading below ↓
Recommended Videos
As for the winner of the Mitsubishi Ralliart Dahon foldable bicycle, the announcement can be found here.