The 2009 Formula One season may be over but the buzz continues. We let you in on the off-season news which are bound to make for a more exciting 2010 F1 series.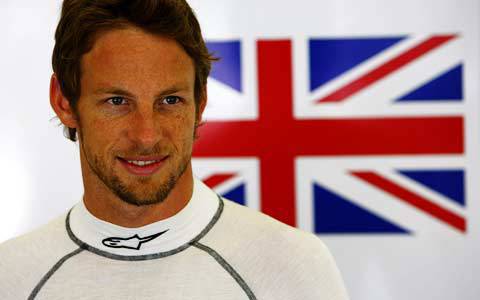 1. The biggest news, of course, is
Jenson Button's move to the McLaren team
. "I've followed the McLaren team ever since I was a small boy, and it feels unbelievable to finally be a part of it. I wish all my old Brawn GP mates well in their new Mercedes Grand Prix adventure, just as I hope they'll wish me well in my new Vodafone McLaren Mercedes adventure," Button said in a statement on McLaren's website. McLaren will be making history as a team fielding two of the most recent world champions. The Button-Hamilton partnership will only be the second pairing of two British world champions following Graham Hill joining forces with Jim Clark at Lotus in 1968.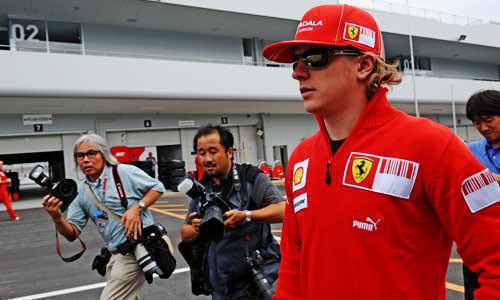 2.
Kimi Raikkonen is settling for a sabbatical from F1 in 2010
after McLaren chose Jenson Button over him. "I am very motivated to win races and a championship again and will only remain in Formyla One if I can race for a team that can give me a car to fight at the front," Raikkonen was quoted saying on Formula1.com early this month.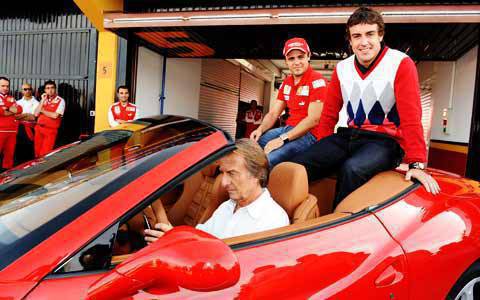 3.
Fernando Alonso made his official debut with Ferrari by attending the Italian carmaker's 16th Finali Mondial
, Ferrari's traditional way of marking the end of a motorsport season. Alonso's introduction, however, came to a funny end as the Ferrari California driven by Ferrari chairman Luca di Montezemolo while Alonso and Felipe Massa were on board got stuck in a gravel trap after the Ferrari chief tried too adventurously to get as close as possible to the track's turn 1 grandstands. A possible hint of Alonso's--or Ferrari's--fate next season, perhaps?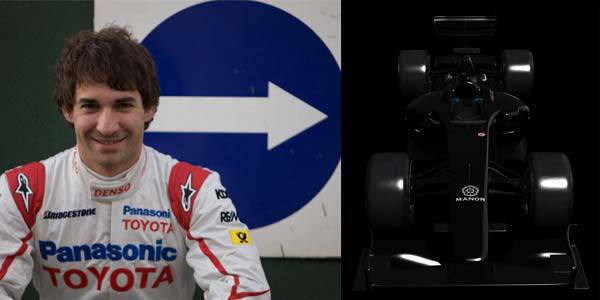 4. Timo Glock, Toyota's driver before Kamui Kobayashi took over in the last two races, has signed up with Manor Grand Prix, one of next season's new teams. Team principal Nick Wirth said
27-year-old Glock brings both youth and experience to Manor Grand Prix
with his career in F1, Champ Car and the GP2 series. When a driver with Glock's experience moves to an new and unproven F1 team, is it considered career suicide? Only time will tell.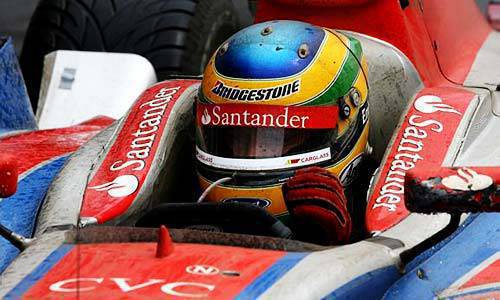 5. The famous Senna surname will be back on the grid in 2010 as
F1 legend Ayrton Senna's nephew, Bruno, joins Campos Meta
. The younger Senna may be joining F1 at a mature age of 26 and his experience may be limited in open-wheel single-seat race cars but all eyes will be on Bruno in 2010, especially after Ayrton once said the younger Senna is faster compared to him.
Continue reading below ↓
Recommended Videos