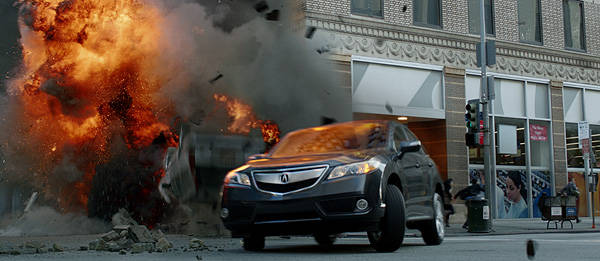 If you saw the blockbuster movie The Avengers over the weekend, you would've noticed the prominent placement of Acura vehicles in some of the scenes. That was no accident or coincidence as Honda's luxury brand had really been tapped by Marvel Entertainment for the most anticipated comic-book film.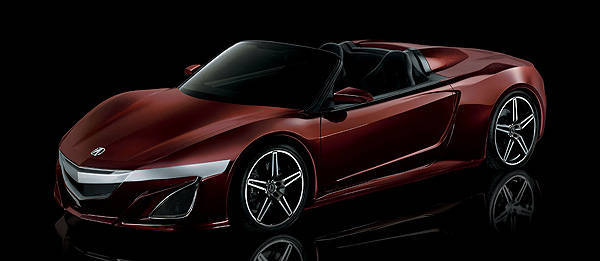 Throughout the movie, agents of S.H.I.E.L.D.-- the international peacekeeping agency of the Marvel universe--drive various Acura crossover vehicles and sedans. The Acura that stands out the most, however, goes to the convertible sports car that was created specifically for the movie and appears as Tony Stark's personal vehicle.
"Acura is developing an impressive second chapter as the official vehicle of the cutting-edge S.H.I.E.L.D. organization, enabling us to reinforce Acura's brand philosophy of innovation and advancement, and leverage excitement for the new ILX, RDX and NSX supercar concept announced earlier this year," said Susie Rossick, Acura's brand manager.
Continue reading below ↓
Recommended Videos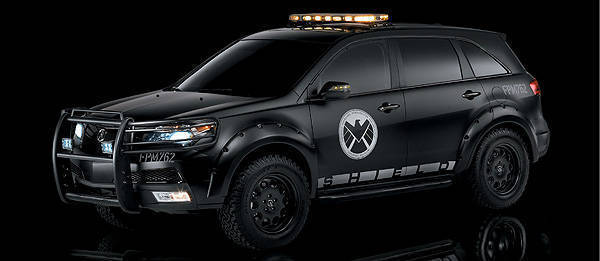 The Avengers, however, isn't the first of Marvel's comic-book movies to widely use Acura vehicles. That credit goes to its 2011 film Thor, in which the brand was first seen as the official vehicle of S.H.I.E.L.D.