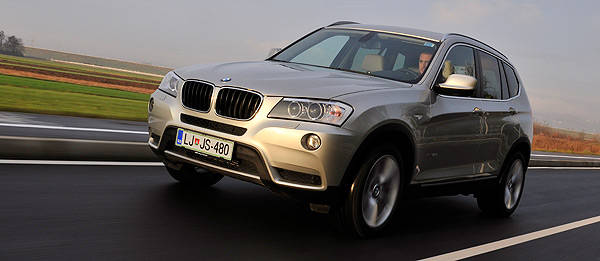 The BMW X3 hasn't been on sale for over a year yet it's already being recalled due to a problem with its power steering system.
In the report BMW filed with the United States' National Highway Traffic Safety Administration (NHTSA), the German carmaker said that a control module in the X3's power steering unit "may malfunction, resulting in a sudden loss of power steering assistance," which could increase the likelihood of a crash.
BMW added that only certain X3 models manufactured from April 27 to June 8, 2011, are affected by the recall.
Since the X3 is only produced in the carmaker's plant in Greer, South Carolina, we asked BMW's Philippine distributor, Asian Carmakers Corporation, if it has been alerted about the recall.
"At the moment, we have not received any notifications from our head office regarding any recall affecting Philippine units," Asian Carmakers' corporate communications department said.
Continue reading below ↓
Recommended Videos