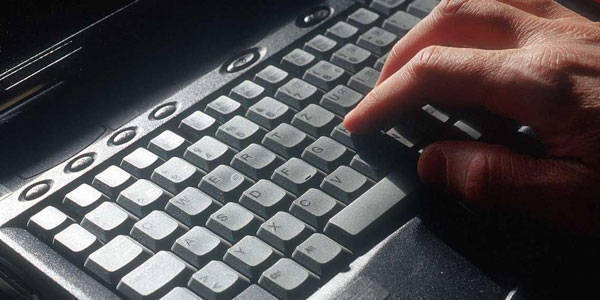 First of all, allow us to thank you for making TopGear.com.ph a success. To be specific, thank you for making us the No. 1 automotive website in the Philippines. As we write this, our latest analytics numbers tell us that we now have 2.24 million page views and 185,841 unique visitors every month. We cannot solely take credit for this. While we'd like to think that our stories, photographs, videos, blogs, test reviews and user interface are the best in our industry, we also believe that the reason TopGear.com.ph is so popular in the Philippine motoring community is because we have intelligent, fun-loving visitors who enjoy interacting with each other.
We presume that you visit this site because you get something both informative and entertaining out of it. We, the editors and custodians of this site, continue to produce high-quality material precisely because of this. We like that we're able to provide a venue in which sensible car enthusiasts and curious car shoppers can connect. And we strive to stay ahead of everyone else so that you, our visitors and readers, can also stay ahead of your peers.
Lately, however, we've been noticing the prevalence of trolling on the site. Trolling, for the benefit of those not familiar with the term, is the act of posting idiotic comments just to provoke others and incite them to reply. As you can imagine, trolling is a hobby among people who have nothing better to do in the real world.
Continue reading below ↓
Recommended Videos
Our policy on TopGear.com.ph is one of democracy. We believe in the value of treating everyone like responsible adults. But when we keep seeing comments obviously posted by trolls, we can only conclude that these people must be one of the following:
* Little children, pretending to be adults behind their parents' keyboards;
* Adults who live such a boring and pathetic life that they actually get a high from seeing other people reacting to their posts; or
* Individuals who, either for business or personal reasons, wish to bring this website down.
How comical has it become? Let's just say that these trolls even go so far as to create multiple accounts and reply to their own messages in hopes of baiting others to react. We know this, of course, through the IP addresses attached to every comment made. We don't really want to ban IP addresses but we might do it soon, if the problem doesn't abate.
If you're one of the above-mentioned sensible visitors of this site--if you're among those who truly find TopGear.com.ph useful, relevant and fun--we only have one request. That is, to never feed the trolls. You do that every time you reply to their posts. You think you're hurting them by cursing at them? Think again. They're actually enjoying it.
If you want this site to continue being the foremost venue for intelligent and practical discourses on everything automotive, you have to do your part in driving away the unpleasant elements in your midst. Only then can you freely engage each other in a no-nonsense dialogue about cars. Only then can you attract more like-minded souls who share your passion. And only then will car companies recognize you as a collective voice of reason that they need to listen to.
Thank you very much for reading.
Sincerely,
TopGear.com.ph editors