Turns out the AVID Innovation Congress, to be staged by the Association of Vehicle Importers and Distributors, is not just a forum where participants have a free-flowing exchange of ideas. It's also a mini car show of sorts. Whether this was the idea all along, or it was merely thought about to somehow neutralize the Manila International Auto Show (which will also be held this same weekend), we don't really know for sure.
"AVID member companies take pride in the innovation philosophies of the top world brands that we represent," says AVID president and Hyundai Asia Resources chief executive Ma. Fe Perez-Agudo in a press statement. "Innovation has driven us to become formidable players in the automotive industry."
Anyhow, AVID sent us the complete list of all the cars to be displayed at the event, which will take place on April 5 to 7, from 10am to 8pm, at The Icon located on 32nd Avenue corner 9th Street in Bonifacio Global City. Unlike MIAS, admission here is free.
ADVERTISEMENT - CONTINUE READING BELOW ↓
As expected, one brand completely stands out from the rest, but that's another story. Something tells us this is merely a dry run for a major AVID car show in the near future. Watch out, MIAS!
Chevrolet Colorado
Chevrolet Spark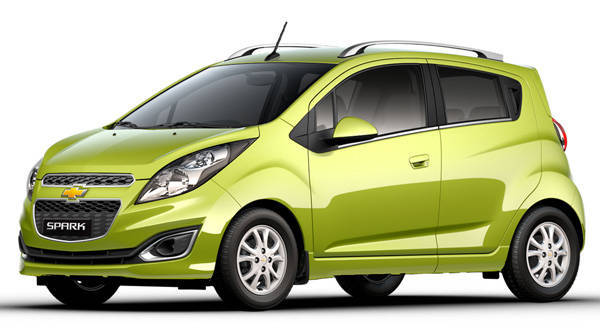 ADVERTISEMENT - CONTINUE READING BELOW ↓
Recommended Videos
Chrysler 300C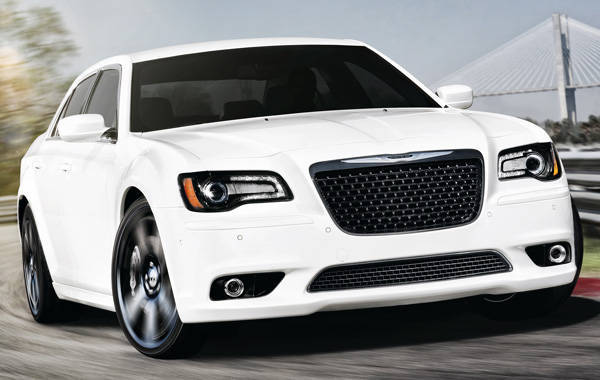 Dodge Durango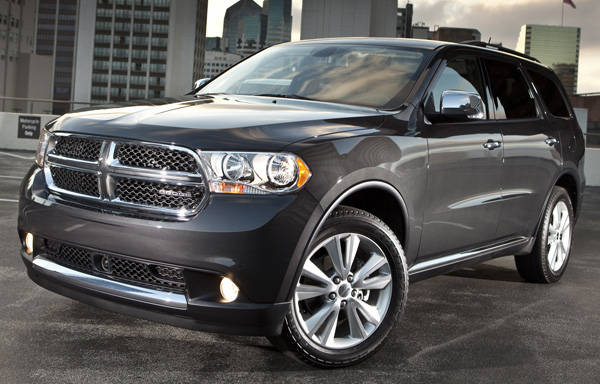 ADVERTISEMENT - CONTINUE READING BELOW ↓
Foton Thunder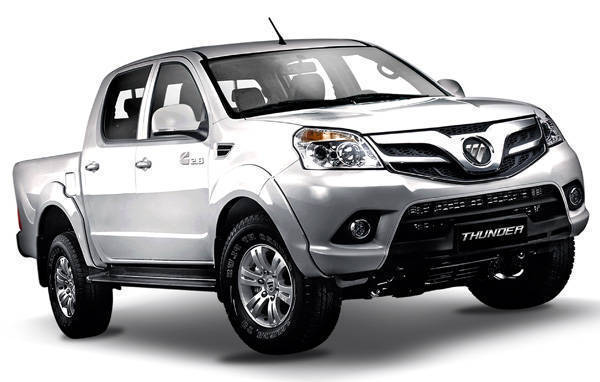 Hyundai Azera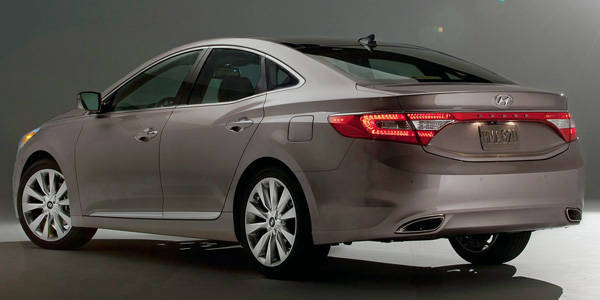 ADVERTISEMENT - CONTINUE READING BELOW ↓
Hyundai i40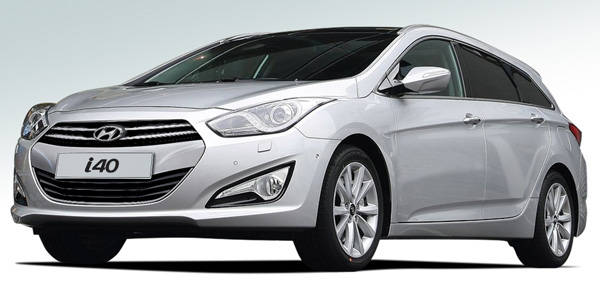 Hyundai i-oniq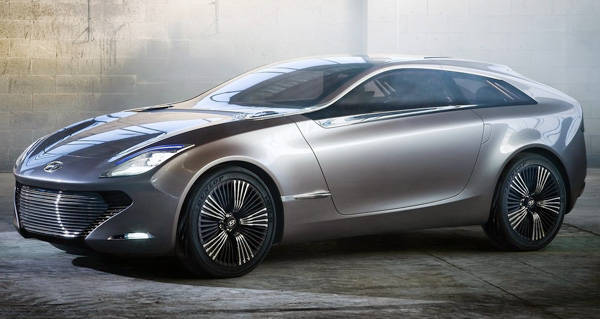 ADVERTISEMENT - CONTINUE READING BELOW ↓
Hyundai Santa Fe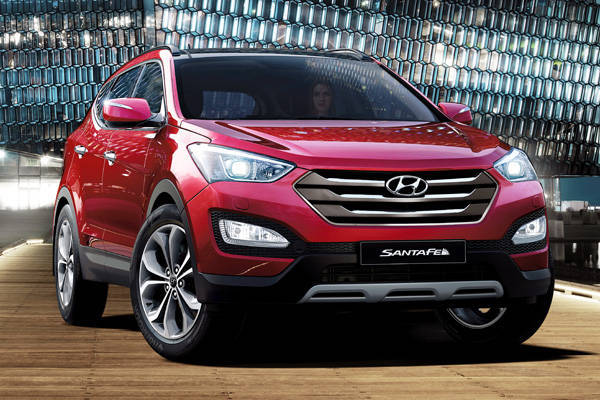 Hyundai Sonata Hybrid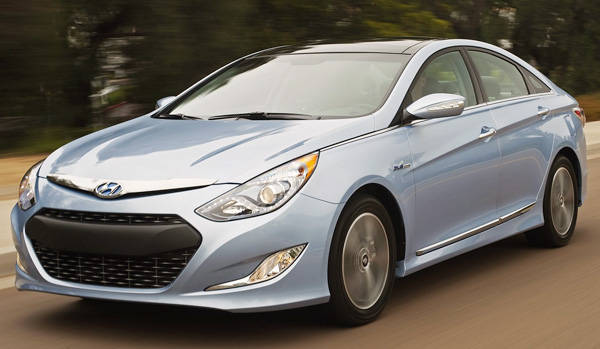 ADVERTISEMENT - CONTINUE READING BELOW ↓
Jeep Grand Cherokee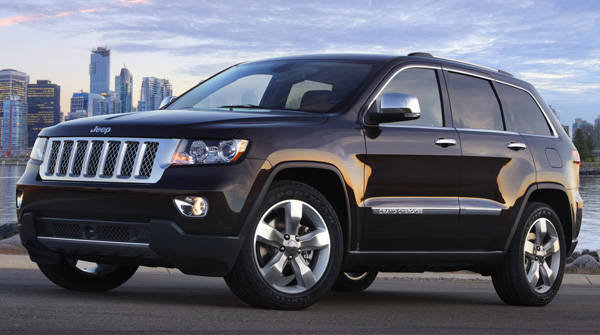 King Long Max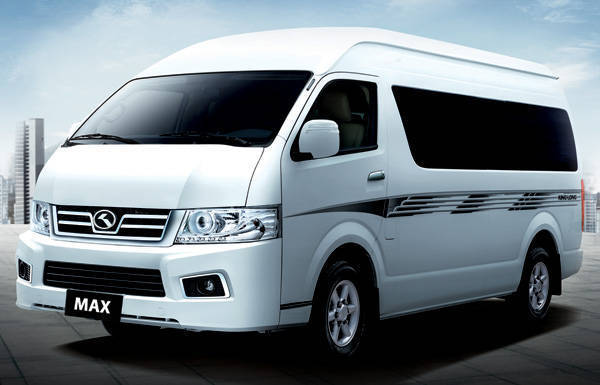 ADVERTISEMENT - CONTINUE READING BELOW ↓
Mercedes-Benz SLK350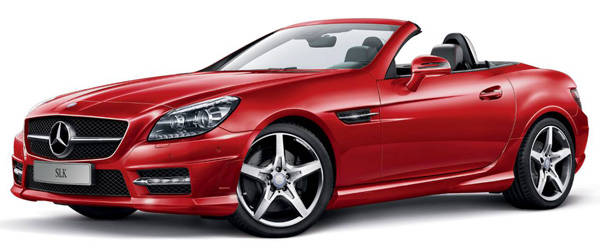 Mini Paceman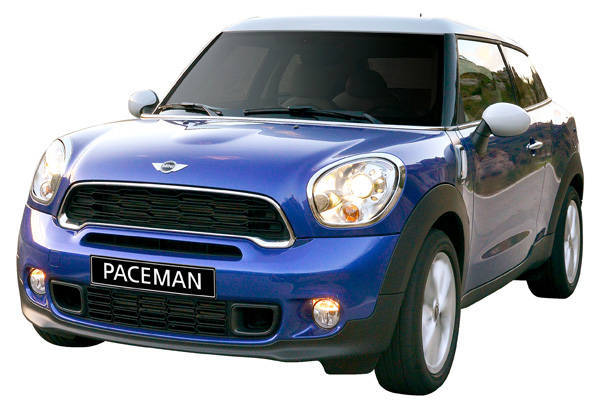 ADVERTISEMENT - CONTINUE READING BELOW ↓
Volvo S60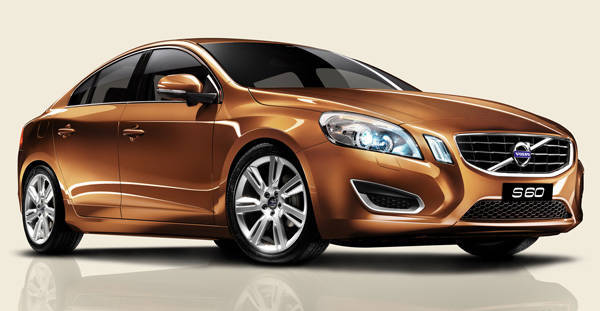 Volvo XC60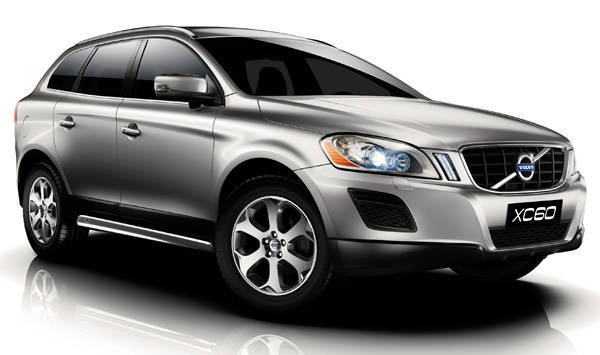 ADVERTISEMENT - CONTINUE READING BELOW ↓