If given enough resources, MMDA chairman Bayani Fernando says his dream project would be to "build a railroad from Ilocos to Sorsogon."

He revealed this during a roundtable discussion with a few members of the media this morning at the Astoria Plaza Hotel. He added that this train is "not a choo-choo train," and would be short of the bullet trains found in technologically advanced areas in the world. "But we would use Philippine technology for this, and do it and finance it ourselves," Fernando said. The train would run 180kph and would take one to Albay in just three hours.
Elevated U-turn slots: "Model of future U-turns"

In the same discussion, the subject of the elevated U-turn slots was brought up, which Fernando described as "an unorthodox way of relieving traffic" and "a model of future U-turns." He further explained, "These are not mere flyovers. They're complete interchanges." The elevated U-turn slots in the C5/Kalayaan area cost 350 million pesos, according to Fernando. "We'll recover what we spent for it in a month," he said.
ADVERTISEMENT - CONTINUE READING BELOW ↓
Aside from the U-turn slots, the MMDA has built 51 foot bridges, which 1.7 million Filipinos cross everyday.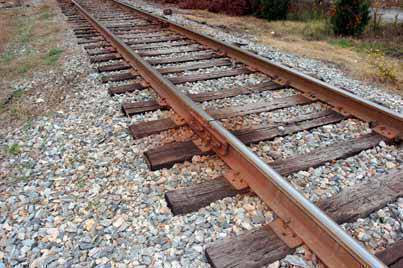 ADVERTISEMENT - CONTINUE READING BELOW ↓
Recommended Videos