Approximately 700 units of the BMW 5-Series (E60/E61) and 6-Series (E63/E64) are possibly involved in Asian Carmakers Corporations' (ACC) quality-measure campaign--a rather sweet way of saying "recall." ACC is the official importer and distributor of BMW vehicles in the Philippines.
ACC said affected units are being recalled as they may be carrying an incorrectly-mounted battery-cable cover.
"This may lead to a malfunction of the electrical system and lead to the vehicle failing to start. However, there have not been any reported accidents or injuries to persons resulting from this fault," ACC said in a statement.
The company said cars involved in the quality-measure campaign were manufactured between 2003 and 2010. Owners of the units affected by the recall will be notified by email.
"ACC is being proactive in addressing this campaign to reach out to our customers and communicate to them that their safety is our top of mind. Immediate information is key to make sure that they get their cars to the dealerships for this campaign as soon as possible," said Glen Dasig, executive director for sales and marketing.
Affected vehicles brought to BMW dealerships will undergo a free repair that is estimated to take only 30 minutes.
Continue reading below ↓
Recommended Videos
BMW 5-Series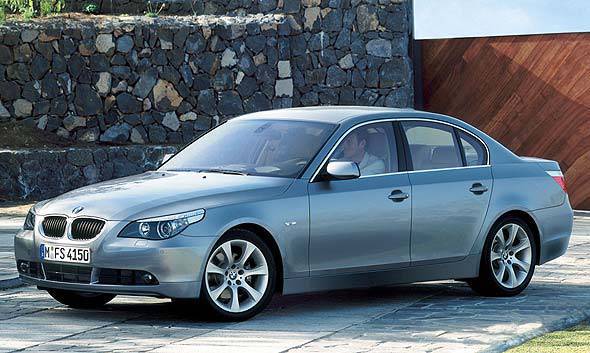 BMW 6-Series