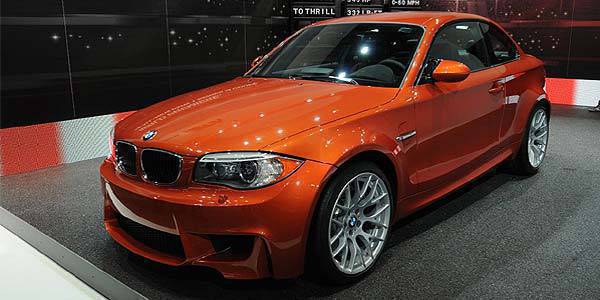 BMW Group Asia has confirmed the launch of new models in different markets including the Philippines in 2011.
The latest bulletin from BMW Group Asia says that new cars expected to land in Asia this year are the BMW 1-Series M Coupe, the BMW 6-Series, the BMW X3 and the Mini Countryman.
In 2010, BMW Group Asia outperformed the market with growth in sales volume reaching 30 percent. Sales growth reached 27 percent for the BMW brand and 74 percent for the Mini.
"We have seen strong sales growth from BMW Group in East Asia and Pacific Islands region, with sales even exceeding pre-crisis levels," said Karen Lim, BMW Group Asia's acting managing director and finance director. "BMW outperformed the market and secured BMW's position as the leading premium brand of 2010 in Brunei, French Polynesia, Philippines, New Caledonia, and Singapore where we saw a 21 percent increase in BMW vehicle sales."
In 2010, BMW sold 664 units in the Philippines via its official distributor, Asian Carmakers Corporation. The volume represents a nine percent growth over 2009 sales.
BMW Asia also noted that the Mini brand had a solid year in the region with 548 units sold. Mini, which officially opened its showroom in the Philippines in January 2010, sold 145 units last year.
Continue reading below ↓
Recommended Videos