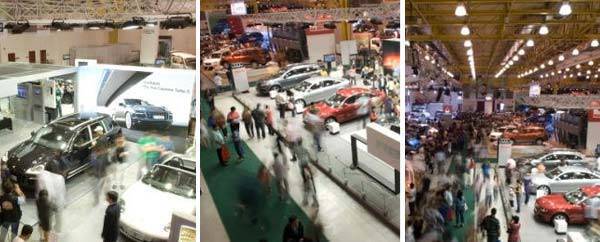 Those who lamented the minor presence--or absence--of the country's major manufacturers and distributors at the Manila International Auto Show are in for a treat as the Chamber of Automotive Manufacturers of the Philippines, Inc. (CAMPI) has confirmed the third Philippine International Motor Show will be staged at the World Trade Center from August 19 to 22.
ADVERTISEMENT - CONTINUE READING BELOW ↓
TopGear.com.ph was able to get a hold of the floor plan of the event (see the image below), and as expected, all 15 CAMPI members will be there with their respective brands, from European nameplates like Audi, BMW, Mercedes Benz, Porsche and Volvo to familiar Japanese marques like Honda, Isuzu, Mitsubishi, Nissan, Suzuki, and Toyota. Korean carmakers will be represented by Hyundai and Kia, Chevrolet will carry the banner for American cars while China will have Chana on its side.
As if these brands and their cars weren't enough to attract the public to troop to the World Trade Center, some industry sources told TopGear.com.ph the Philippine International Motor Show will also serve as a venue to introduce some models which are currently unavailable locally that--depending on the public's clamor--may be introduced to the market soon.
The show is still three months away but rumors have been circulating about unaffiliated brands declining CAMPI's invitation to join the car show. TopGear.com.ph sources said non-CAMPI members will be given a space at the pavilions beside the World Trade Center, effectively relegating them as second-tier participants.
ADVERTISEMENT - CONTINUE READING BELOW ↓
Recommended Videos
One source even went so far as to say such an action is a slap to the face of non-members of CAMPI who are very successful as distributors in the Philippine automotive industry.
While we wait for the Philippine International Motor Show drama to unfold, at least motorists have another auto show to look forward to where majority of the exhibitors won't be hawking Chinese cars.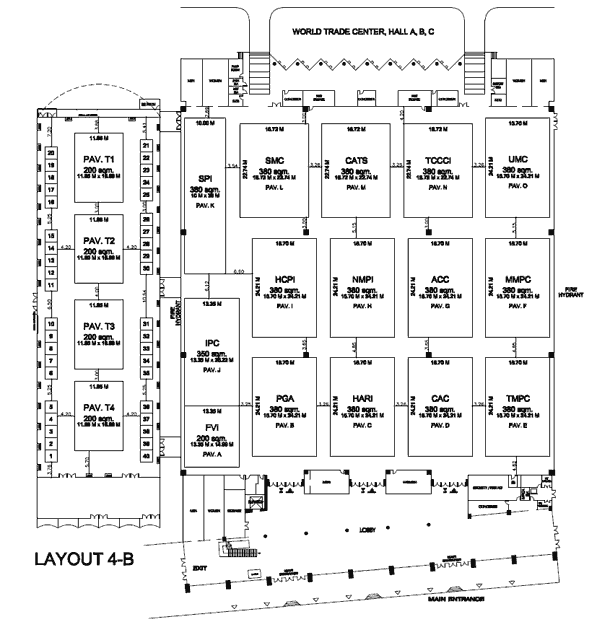 ADVERTISEMENT - CONTINUE READING BELOW ↓