For the second time in a week, we've got a new Mercedes-Benz luxury SUV to ponder. Only, this one's a lot more conventional than the all-electric EQ C that arrived earlier this month. It's the new GLE, folks.
The GLE, for those of you not quite up to date on your Mercedes nomenclature, is what was once the ML-class, which morphed into a G-badged name structure in 2015. Mercedes proudly trumpets that it originally invented the posh SUV class back in 1997, but this new one will have a host of rivals like the latest BMW X5, Range Rover Sport, Volvo XC90, Audi Q7, Porsche Cayenne… and perhaps even Merc's own EQ C, if momentum builds behind the EV cause.
If the GLE doesn't look as aggressively thrusting as you'd hope for a classic 'I'm considerably better than you and so is my privately educated offspring' wagon, fret not. Right now, Mercedes has only released images of the Sport trim. As bluff SUVs go, we reckon this isn't too bad an effort, looks-wise.
ADVERTISEMENT - CONTINUE READING BELOW ↓
Mercedes will doubtless turn up the attitude with a chopped-tail GLE Coupe version in due course, perish the thought. As it stands, Mercedes says this GLE has the best aerodynamics in the class. Premium SUV buyers love a low-drag aero set-up. Definitely.
Whoever designed the interior must have been a fan of 1980s Ferraris, because look at all those strakes! You've got four vents across the dashboard, while the increasingly familiar widescreen Comand infotainment interface is set into its own horizontally straked structure. It'll be like driving around in those weird plastic sunglasses Kanye West liked in about 2008.
Rearwards, there's the option of seven seats, while the middle row folds and flops about electrically. Stretching the car's wheelbase by a hefty 80mm has unlocked the extra space to take on the seven-seat Volvo and Land Rover rivals.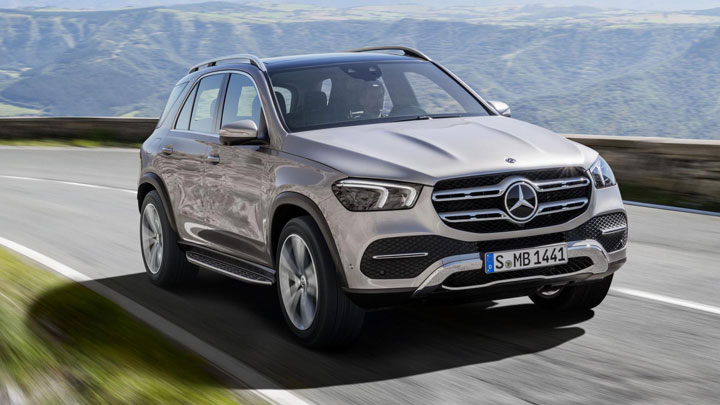 ADVERTISEMENT - CONTINUE READING BELOW ↓
Recommended Videos
You can have an off-road pack if you like, but innovations like driver aids which recognize approaching tailbacks before the human driver (plus an auto brake assist if you've overcooked a sliproad exit) will be more welcome. Some of the tech is so advanced it's Orwellian. Now, we know Mercedes is way ahead of the pack on voice control, after trying the 'Hey Mercedes' Siri-like capability of the latest A-Class. Its augmented sat-nav graphics are superb too. But the GLE will really get to you, according to Mercedes…
The company says the car has "learning capability thanks to artificial intelligence. With its predictive functions, the infotainment system anticipates what the user would like next. For instance, anyone who often telephones their mother on Tuesdays during the journey home will receive her telephone number as a suggestion in the display on this day of the week. Anyone who regularly switches over to a radio station with news at a certain time also receives this as a suggestion."
ADVERTISEMENT - CONTINUE READING BELOW ↓
So, buy a GLE and your mother will like you more. You'll be better informed, more popular and eventually do better out of the family inheritance. Is there anything the Germans haven't thought of?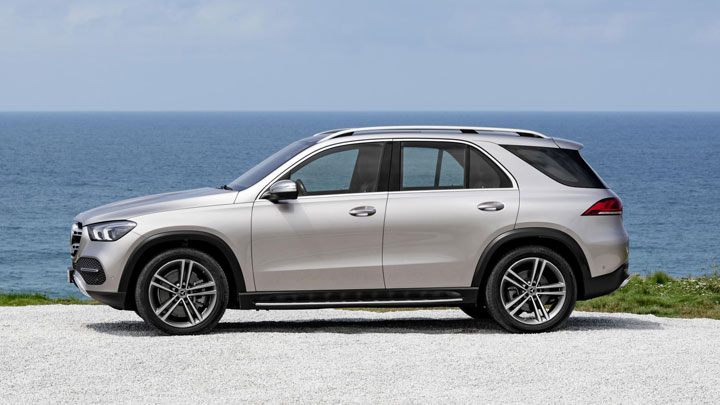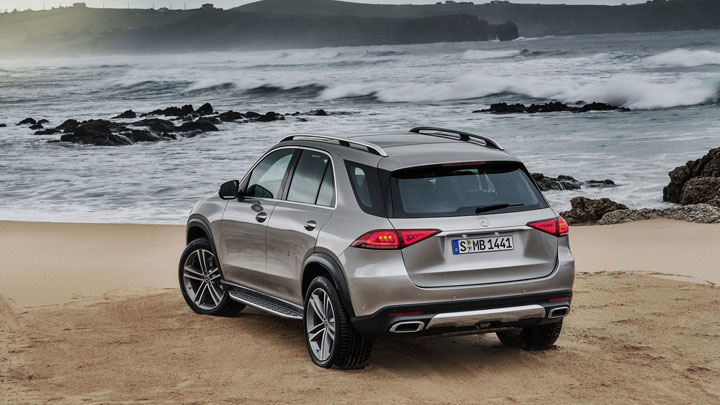 ADVERTISEMENT - CONTINUE READING BELOW ↓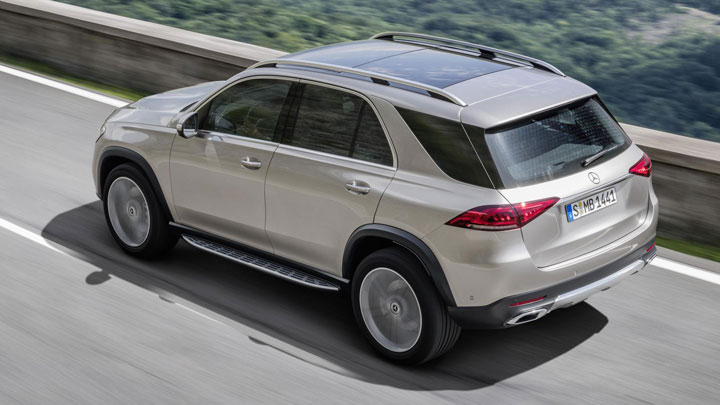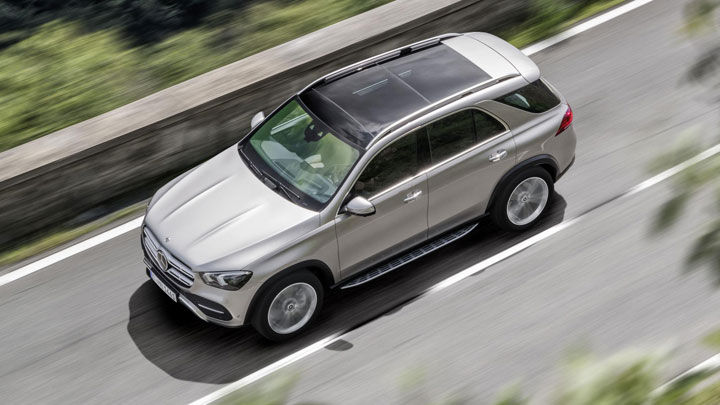 ADVERTISEMENT - CONTINUE READING BELOW ↓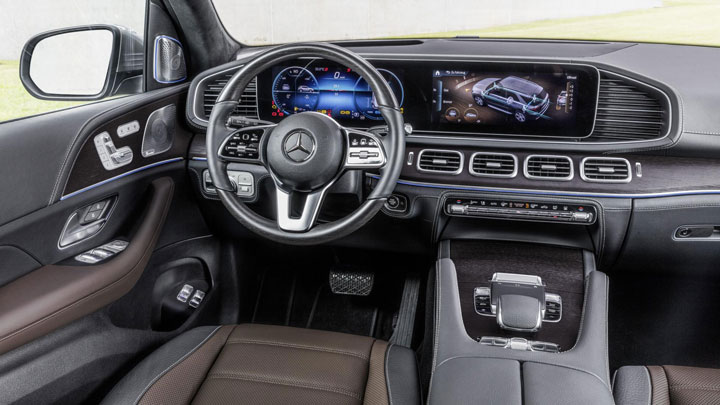 ADVERTISEMENT - CONTINUE READING BELOW ↓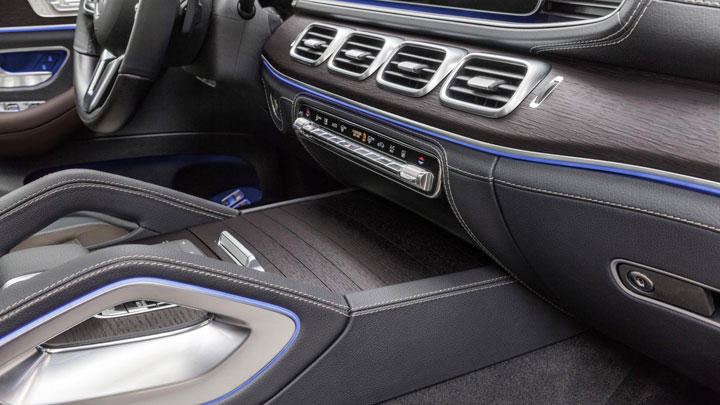 NOTE: This article first appeared on TopGear.com. Minor edits have been made.