You know Radical. The Peterborough-based company makes its money building road-legal, track-ready cars, some 2,200 of which have been manufactured and sold since 1997. It's raced at Le Mans, and has its own one-make championships not only in Britain, but also in the US, Middle East, and Asia. As little British sports-car manufacturers go, it's kind of a big deal.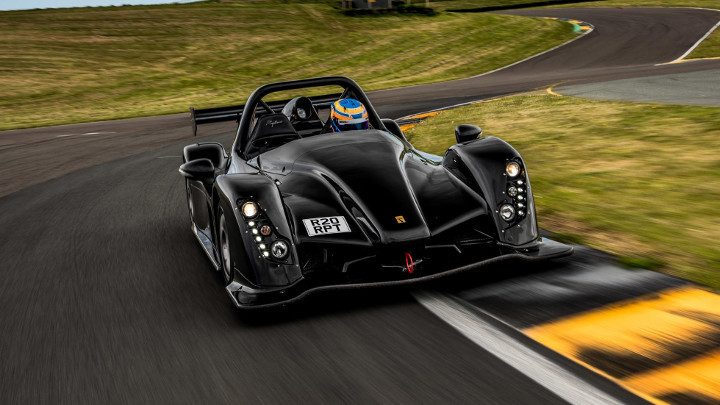 And this is its new car—the Rapture. For the most part, it's business as usual, as the Rapture follows the same formula as other track-day cars have for decades. The engine, for example, is the 2.3-liter EcoBoost four-cylinder from the Ford Mustang and the Focus RS, tuned and modified by Radical's Performance Engines division to produce 350hp and 433Nm of torque. Mounted midship, it drives the rear wheels through a sequential six-speed paddle-shift gearbox.
The Rapture is, predictably, quite light—765kg, all-in. So, it's fast, with 0-96kph (0-60mph) taking 3sec flat, and 0-160kph coming up in 8.4 sec. The top speed is 265kph.
ADVERTISEMENT - CONTINUE READING BELOW ↓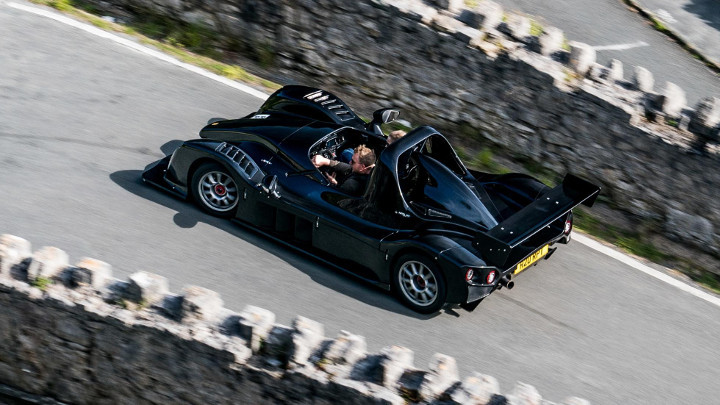 Much of this lightness is down to the space-frame chassis, which features an FIA-compliant safety cell and crash structure. The bodywork, too. There isn't much of it, but we're told what's there is very light indeed thanks to composite materials. And aerodynamic—thanks to a bi-plane wing and a double-tunnel diffuser.
Radical's existing Nik-link suspension has been deployed again here. The company says it's been "optimized for both road and track use" and features adjustable dampers, should you wish to stiffen it up or slacken it off.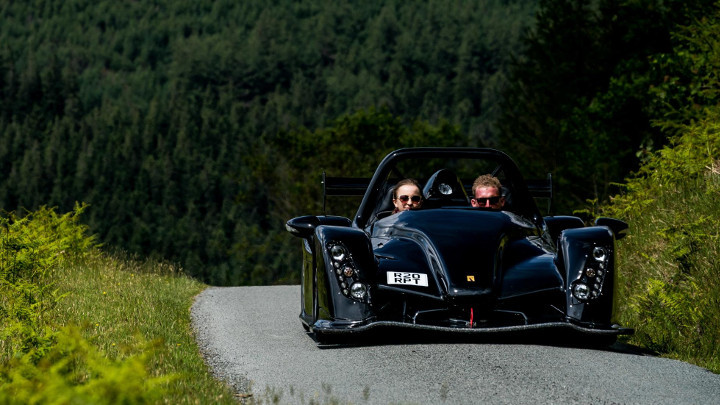 ADVERTISEMENT - CONTINUE READING BELOW ↓
Recommended Videos
Not much of an interior to talk about—of course. It has two molded racing seats with integrated harnesses, plus an LCD data-logger and a button-laden steering wheel. No roof, naturally.
Prices start at a little under £90,000 (around P5,800,000) before VAT, and you can order one now. Question is, would you have one over a (much cheaper) Ariel Atom?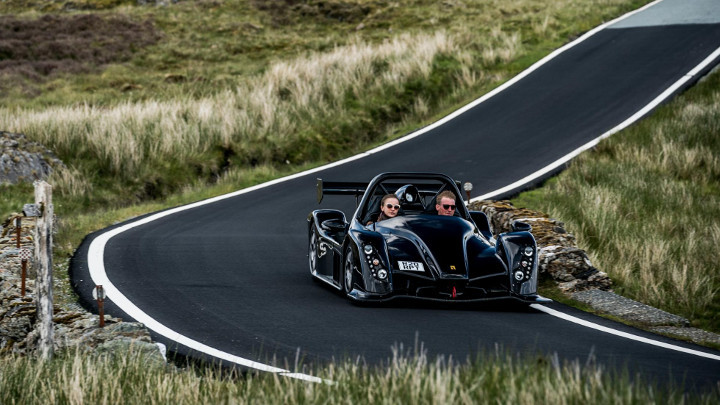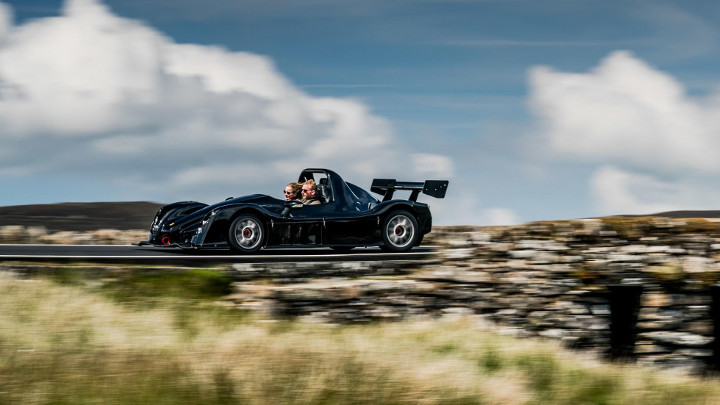 ADVERTISEMENT - CONTINUE READING BELOW ↓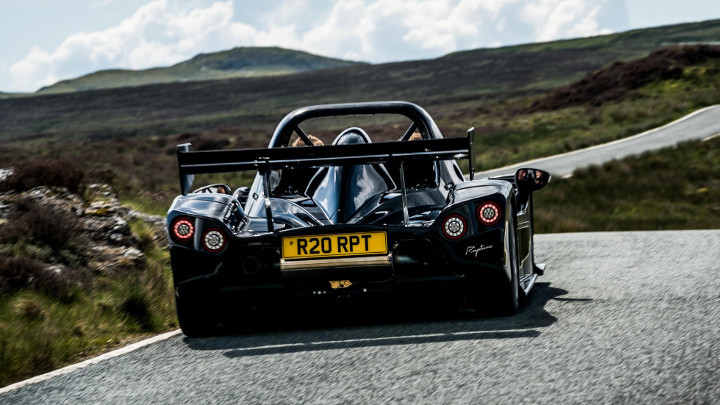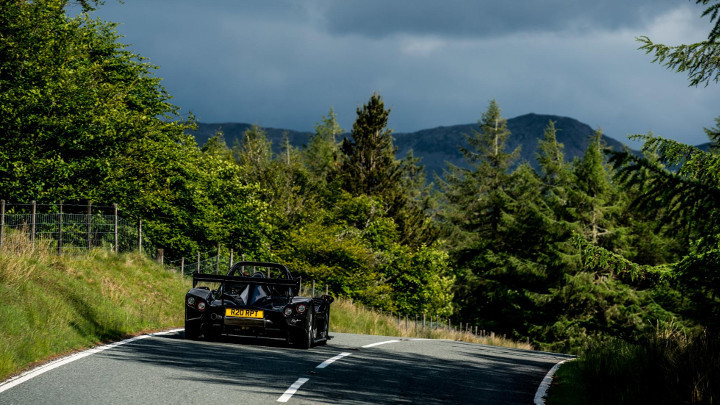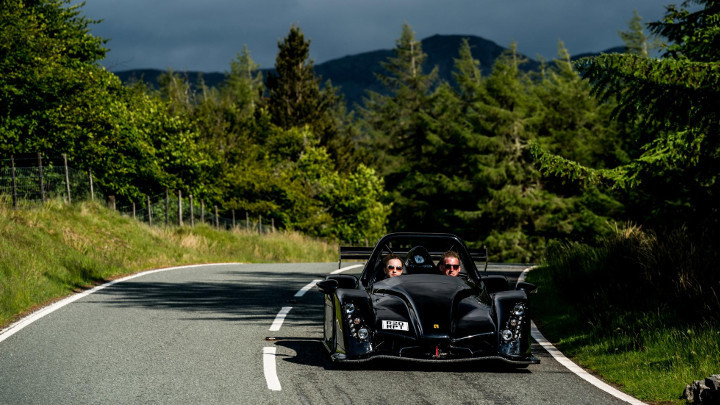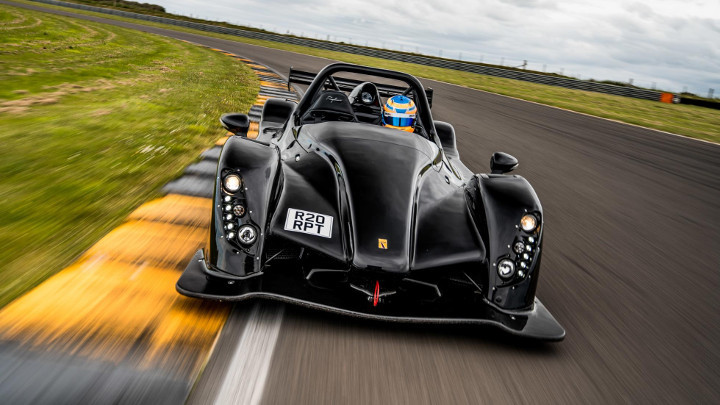 ADVERTISEMENT - CONTINUE READING BELOW ↓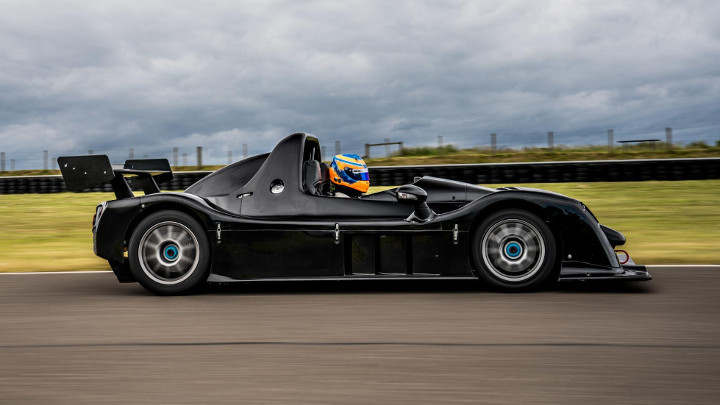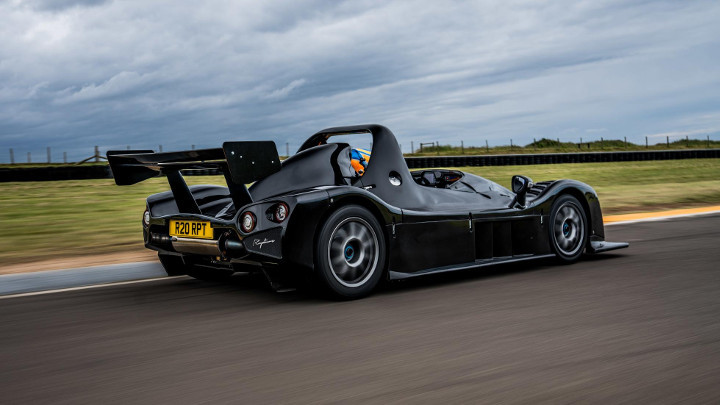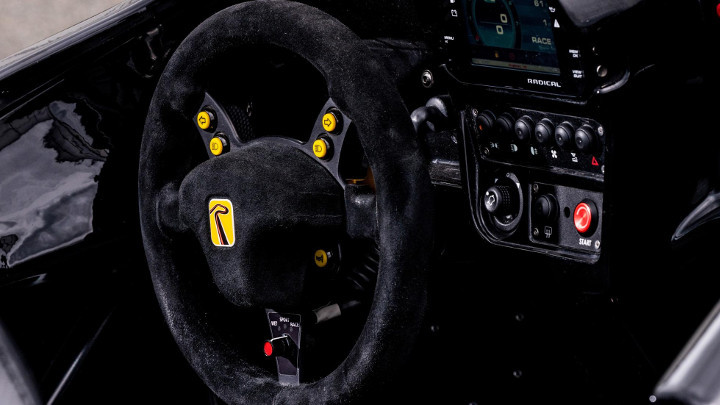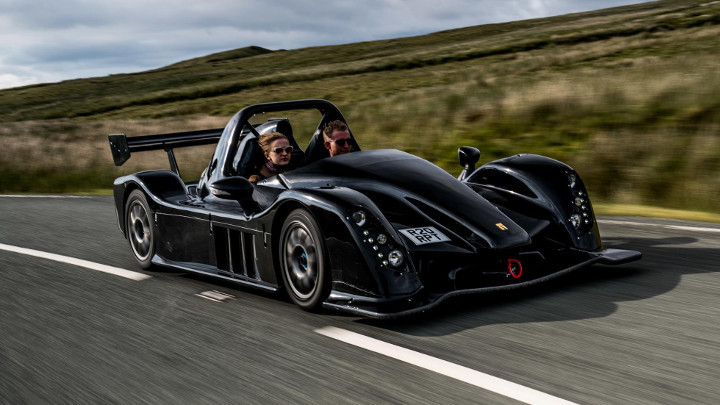 ADVERTISEMENT - CONTINUE READING BELOW ↓
NOTE: This article first appeared on TopGear.com. Minor edits have been made.