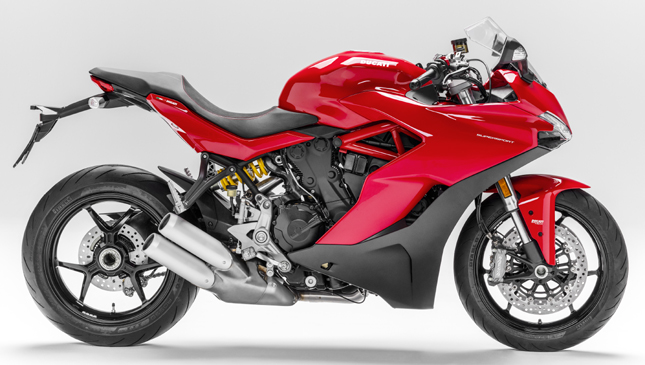 The Italians sure know how to build their motorcycles. Ducati unveiled its latest pair of road sports bikes earlier this month at Intermot 2016, and boy do they look impressive. Guys, say hello to the Ducati SuperSport.
Designed to provide sporty performance, easy handling and a comfortable ride in one very attractive package, the SuperSport and SuperSport S are the first of a series of new bikes from the Bologna-based motorcycle company. Both models have a curb weight of 210kg and run on 937cc Testastretta 11° twin-cylinder engines capable of 113hp at 9,000rpm and 97Nm of torque at 6,500rpm. The latter model comes with a fully adjustable Ohlins suspension, Ducati Quick Shift system and a rear seat cover.
ADVERTISEMENT - CONTINUE READING BELOW ↓
Both bikes are equipped with three different riding modes--Sport, Touring and Urban--designed to make the most out of them regardless of riding conditions. Aside from this, the company says the SuperSport line is the perfect companion for medium-length rides, thanks to its 16-liter fuel tank, good airflow, height-adjustable screen, and relaxed rider and passenger position. What's more, both models come standard with the Ducati Safety Pack, which includes Bosch ABS and Traction Control.
But aside from their performance and versatility, the most appealing aspect of the new motorbikes has to be the sleek, edgy new design, a mix of both elegance and agression. Their dynamic lines, compact look, sculpted tank, overlapping exits and LED daytime running light and fully-visible Y spoke design are sure to grab attention wherever you ride.
Ducati CEO Claudio Domenicali says that both seasoned riders and newbies will surely fall in love with the SuperSport. "Riders approaching the Ducati sports world for the first time will discover versatility, easy handling and, above all, the very essence of sports riding as Ducati sees it," he said in a statement.
ADVERTISEMENT - CONTINUE READING BELOW ↓
Recommended Videos
If anything, its Instagram-worthy looks are more than enough to have us excited at the idea of riding one. These are very sexy rides.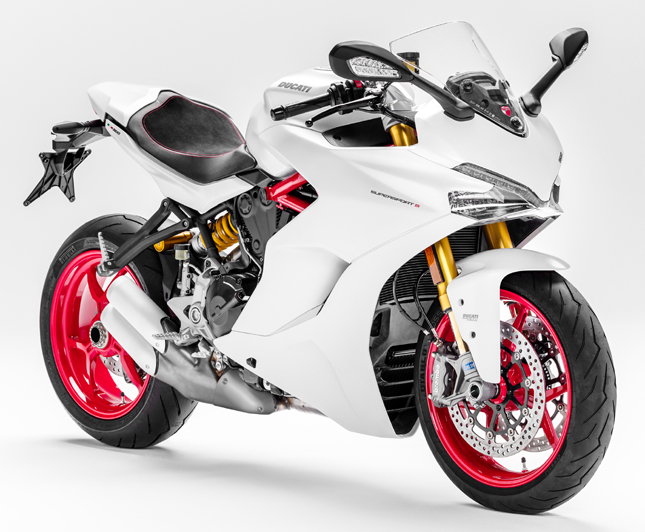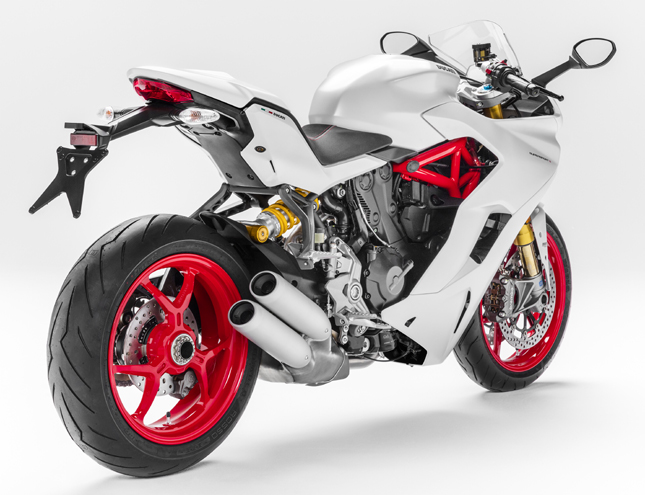 ADVERTISEMENT - CONTINUE READING BELOW ↓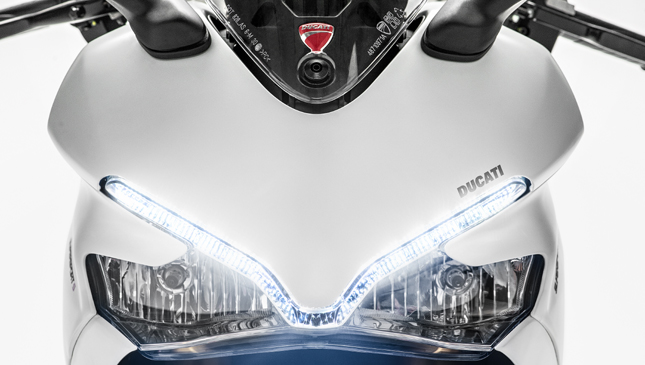 ADVERTISEMENT - CONTINUE READING BELOW ↓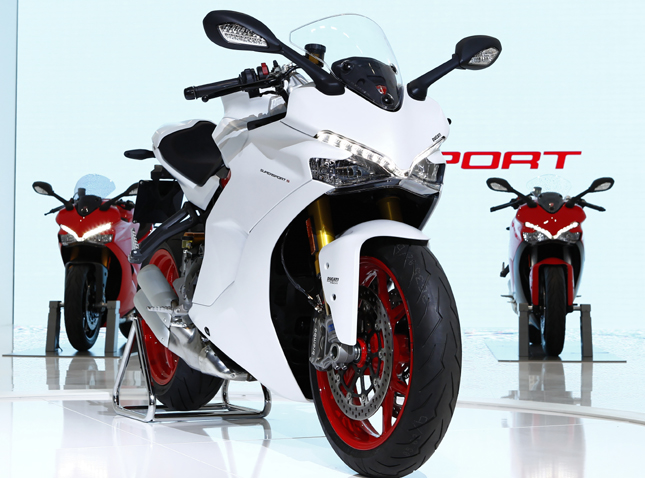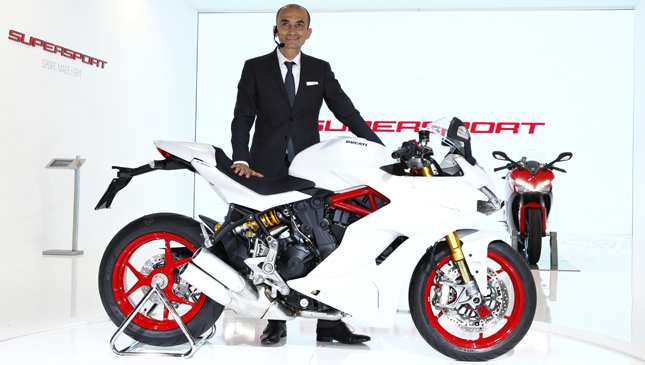 ADVERTISEMENT - CONTINUE READING BELOW ↓