But check out the posh quilted seats. The sumptuous chairs are bespoke to the CLS, and, for the first time, it's a proper five-seater. Saying that, the outer seats in the rear have the same appearance as the front seats, duping you into thinking you're in a sporty seat of your own. But, for you trunk space fans out there (you know who you are), the backrests can be folded down in a 40/20/40 ratio, opening up a hefty 520L worth of luggage space.
Now, let's talk engines. The CLS has dipped into Merc's recently introduced new engine family. There are two flavors of diesel: a 286hp CLS350 d 4MATIC, and a 340hp unit in the CLS400 d 4MATIC. Only one gasoline is available, which happens to be the most powerful in the line-up—a six-cylinder in the CLS450 4MATIC, good for 367hp. It's got Merc's new 48V electrics plumbed in which allow for extended coasting and stop-start functionality. It's all bundled under the 'EQ Boost' moniker, EQ being Mercedes-Benz's future electric and hybrid brand. We're told it offers eight-cylinder performance for six-cylinder efficiency by giving sporadic overboost bumps in power and torque. Either way, it's good for a 0-100kph time of 4.8secs.
As standard, the CLS comes with a non-adjustable steel spring four-link front and a five-link rear suspension. But, if you want to add a sprinkle of S-Class refinement, you can spec air suspension. We're told buyers who have to deal with crappy roads should have the air suspension with the 19in wheel and its acoustic foam tires for the best balance of ride comfort and handling.
Given the CLS nameplate is nearly 15 years old, you lot seem to approve of its mish-mash brief, especially given up until June this year the CLS has accounted for 350,000 sales. What do you think of this one? Let us know below.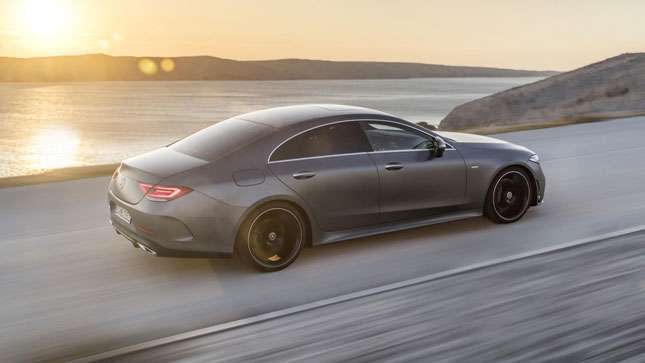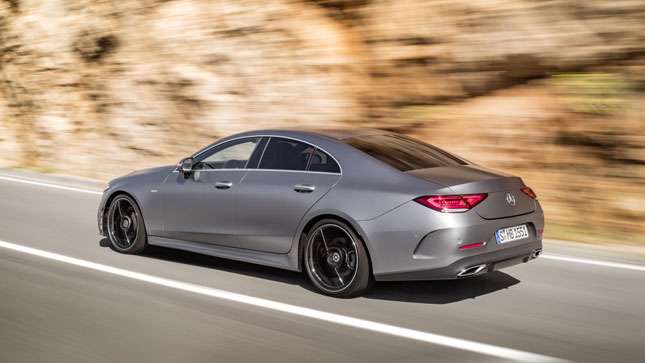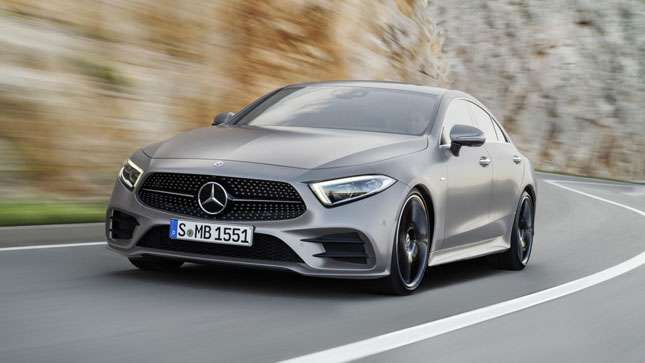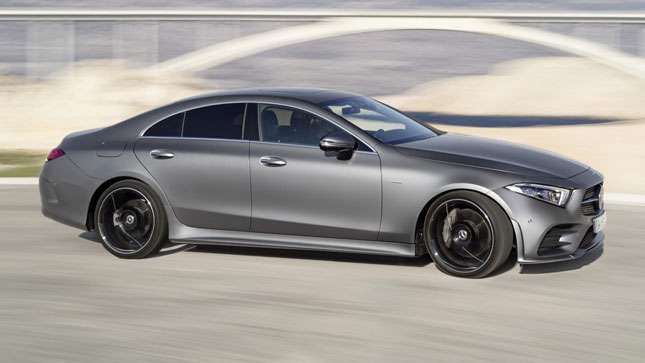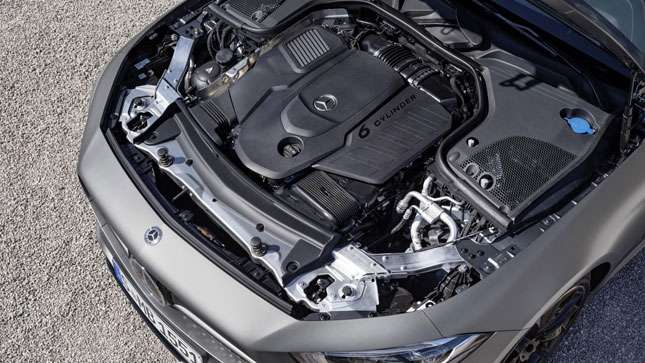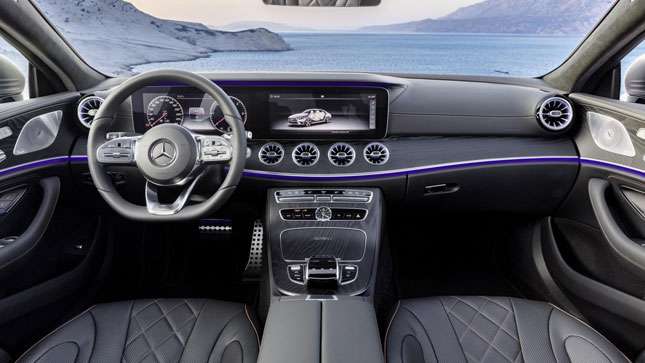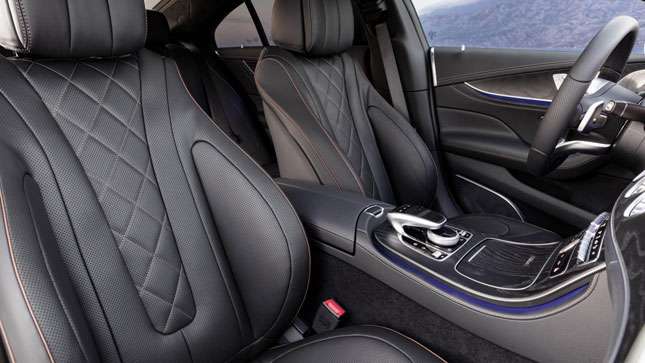 NOTE: This article first appeared on TopGear.com. Minor edits have been made.