Following the reveal of the new electrified wagon version of the MG 5 in the UK, the carmaker has now pulled the wraps off the next-generation sedan, this time on the other side of the globe. At the 2020 Beijing Motor Show in China, to be exact.
The all-new MG 5 looks a heck of a lot sportier than its predecessor. In terms of design, it's far from looking like an entry-level sedan. The 5's original chrome-laden grille has been replaced with a sleeker black finish with diagonal trims that give contrast to the chrome badge at the center. This is flanked by aggressive-looking air intakes that complete the front bumper's look.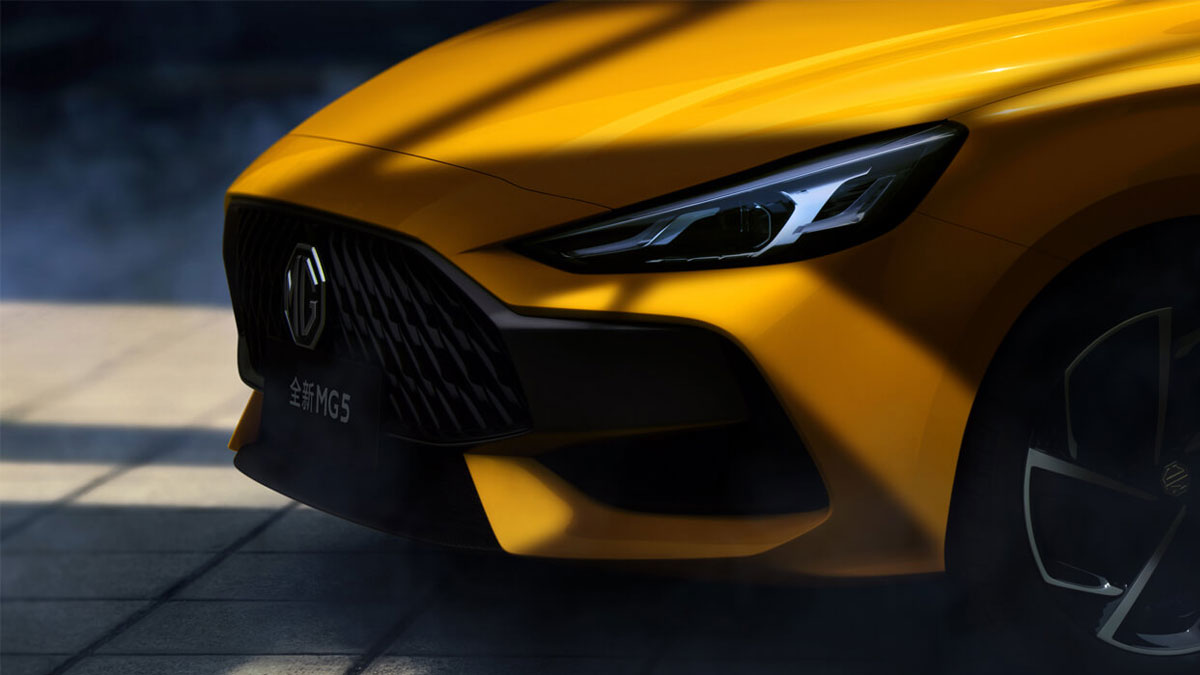 ADVERTISEMENT - CONTINUE READING BELOW ↓
New swept-back headlamps take the place of the old model's boxy lights. In addition, the hood now opens a bit farther from the grille. And speaking of the hood, prominent lines here that flow onto the sides add to the overall sporty appeal.
Out back, the all-new 5 gets redesigned taillights and twin exhaust pipes on the rear bumper. Underneath, meanwhile, the vehicle sits on stylish new wheels.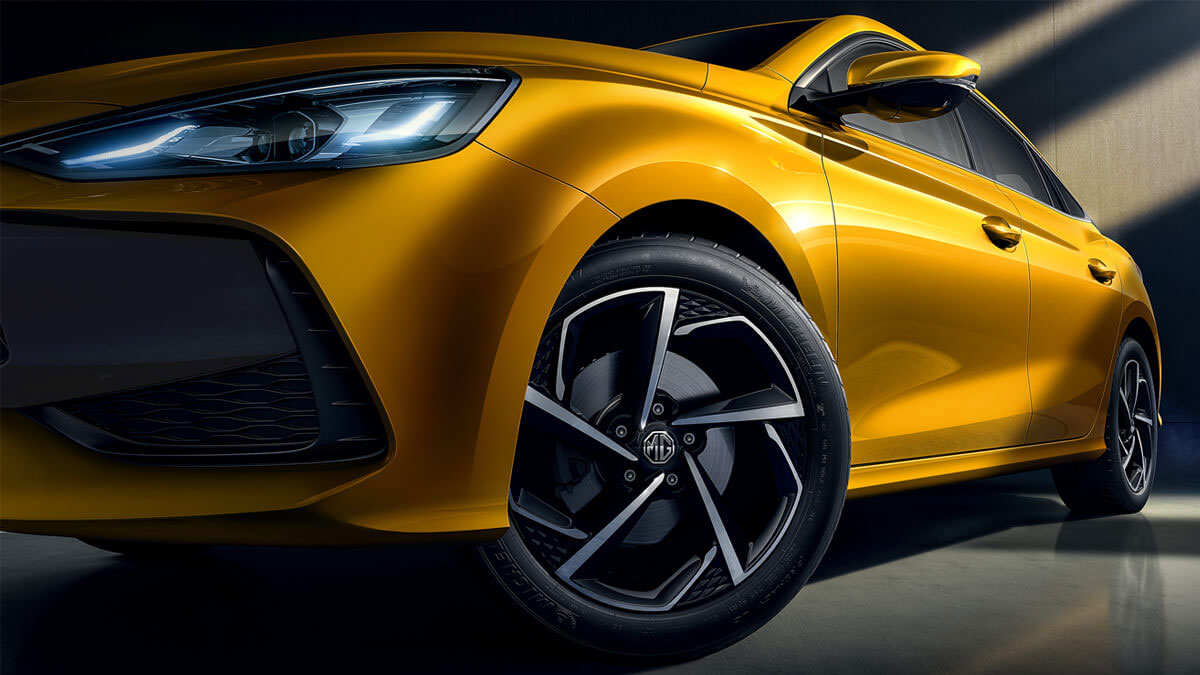 ADVERTISEMENT - CONTINUE READING BELOW ↓
Recommended Videos
MG didn't release a lot of photos of the interior, but it appears the all-new 5 will see some changes here as well. Judging by the lone photo, there's a new infotainment system up front with tactile buttons. We reckon (or hope) the control for the A/C has been separated from the touchscreen display as well. The digital instrument cluster seems to have been tweaked, too.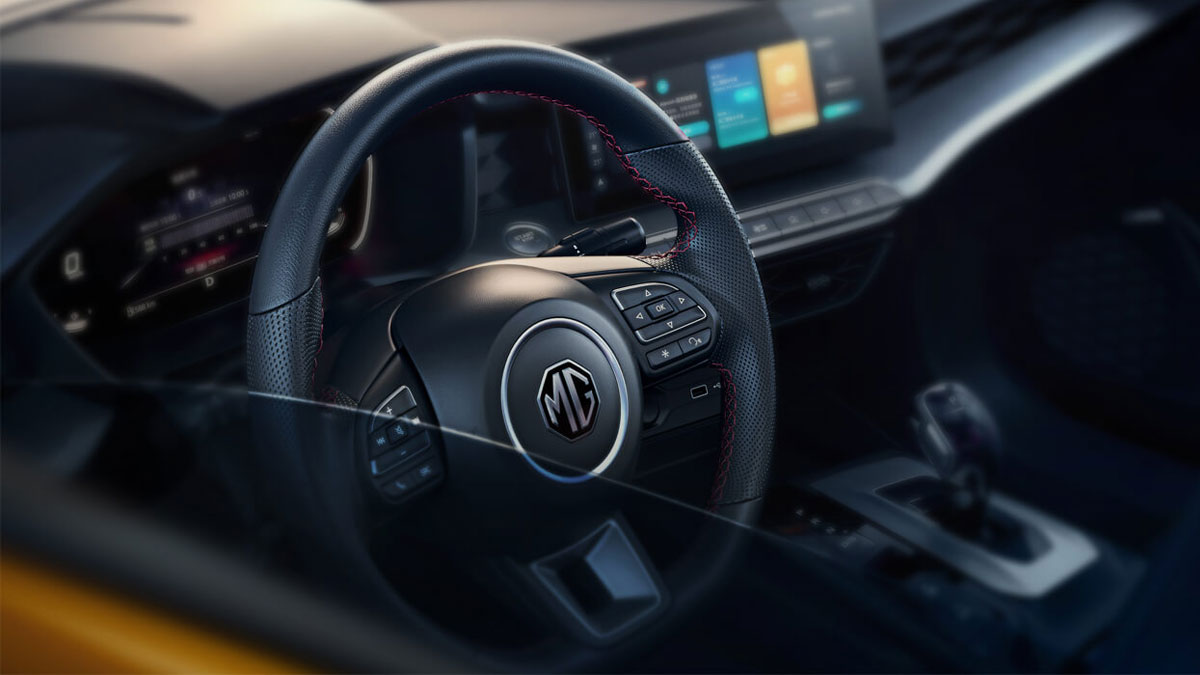 ADVERTISEMENT - CONTINUE READING BELOW ↓
Unfortunately, the carmaker's website doesn't have the full specifications, so we still have no word what engine the new 5 will arrive with. There are some reports saying that naturally- spirated and turbocharged versions of a 1.5-liter petrol mill will be available.
What do you think of the all-new MG 5? Do you think MG Philippines should bring this in?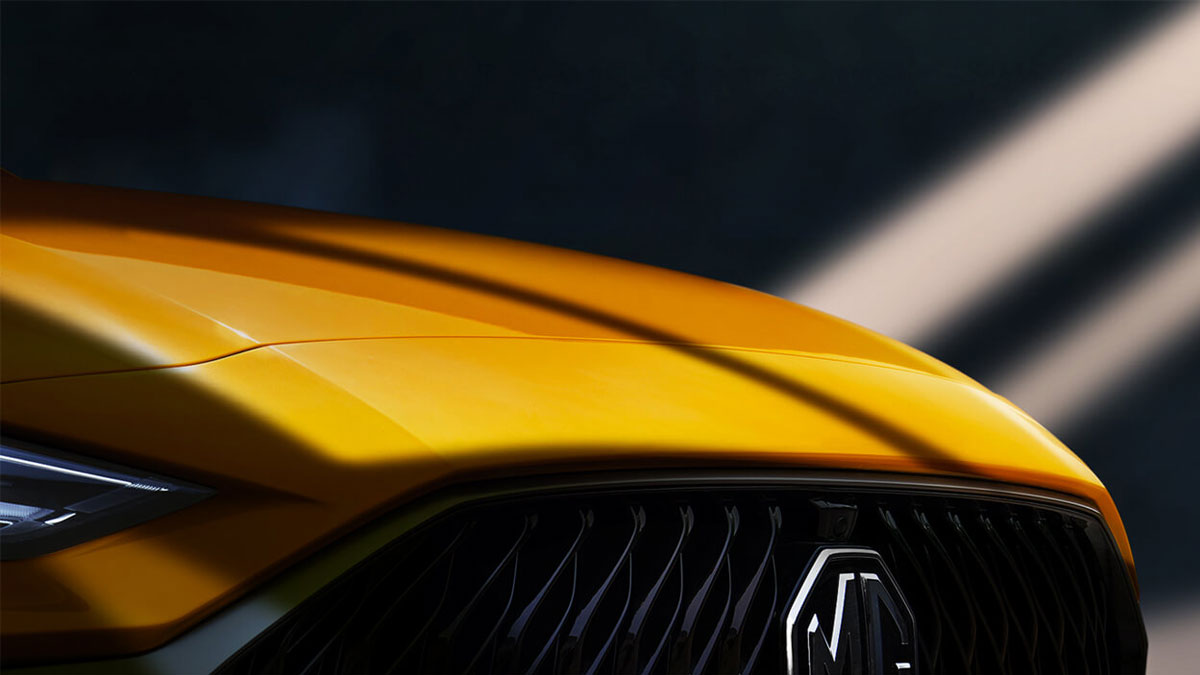 ADVERTISEMENT - CONTINUE READING BELOW ↓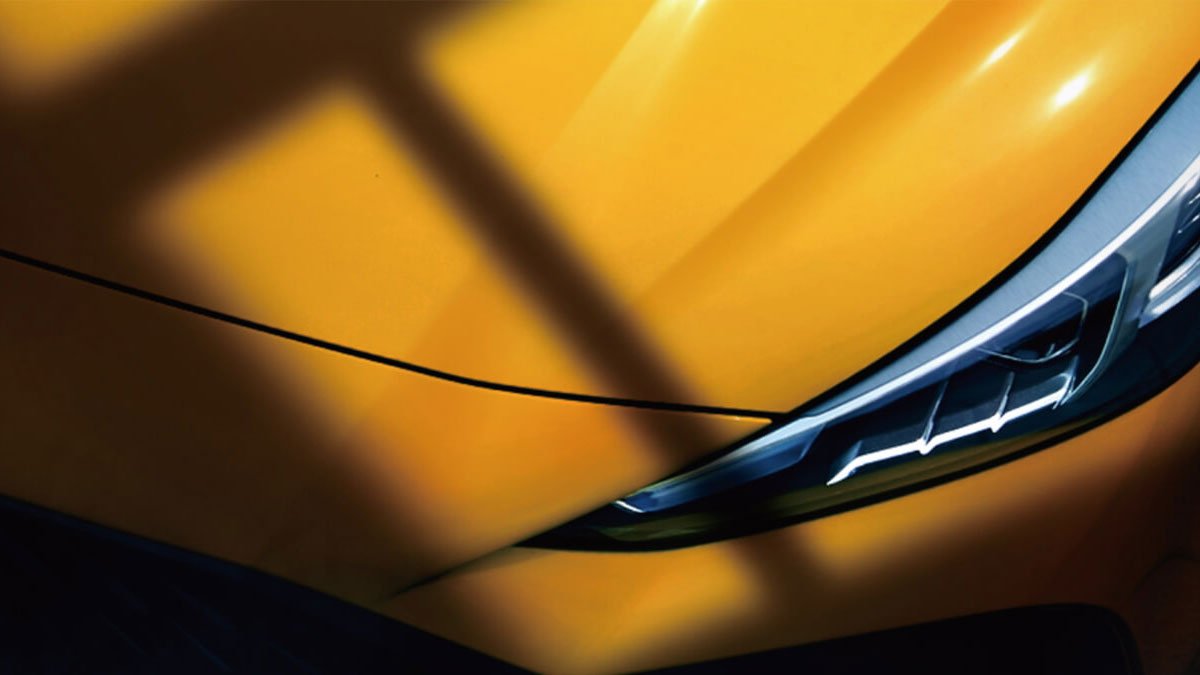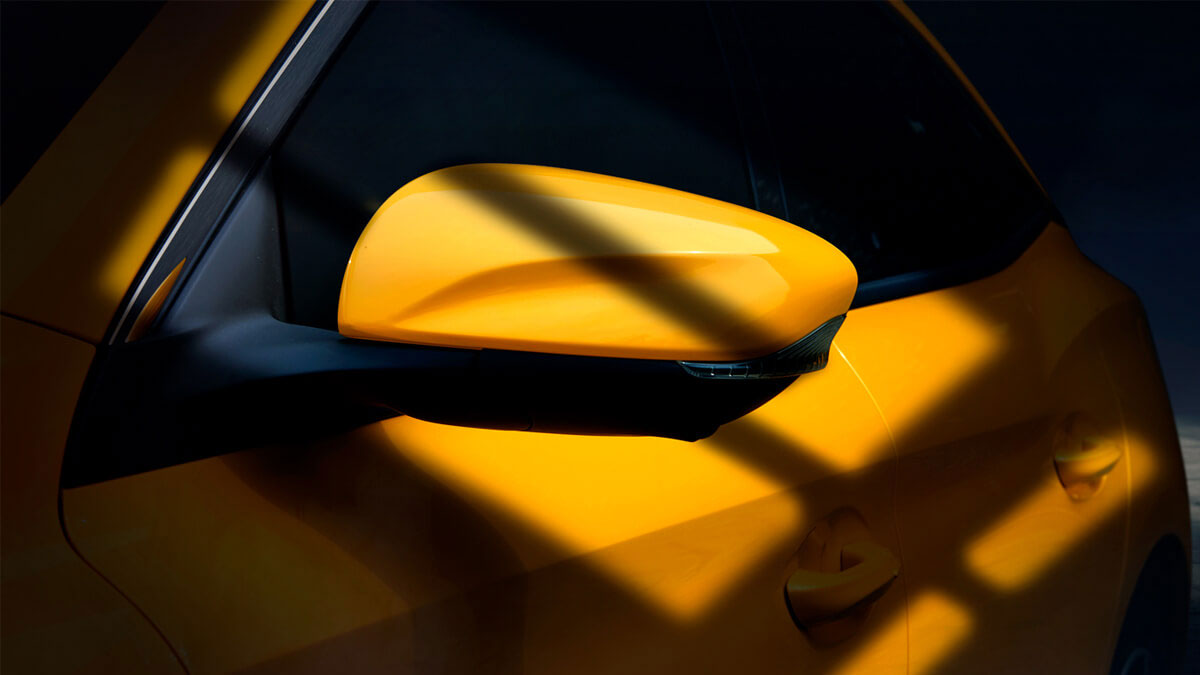 ADVERTISEMENT - CONTINUE READING BELOW ↓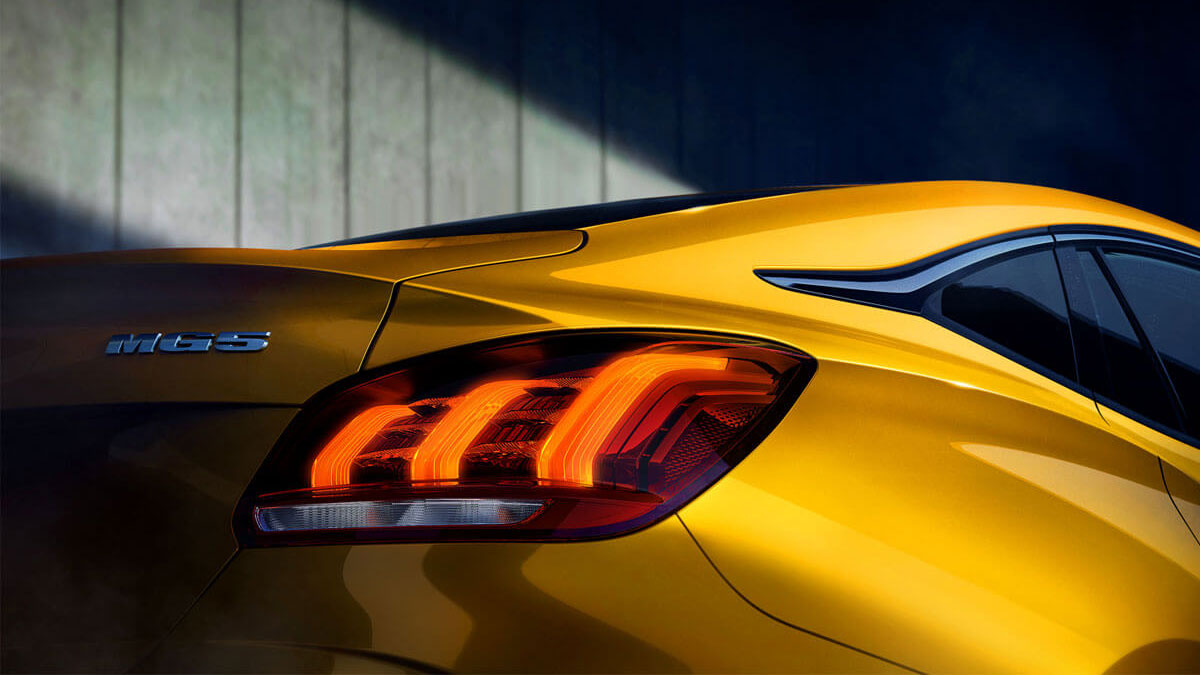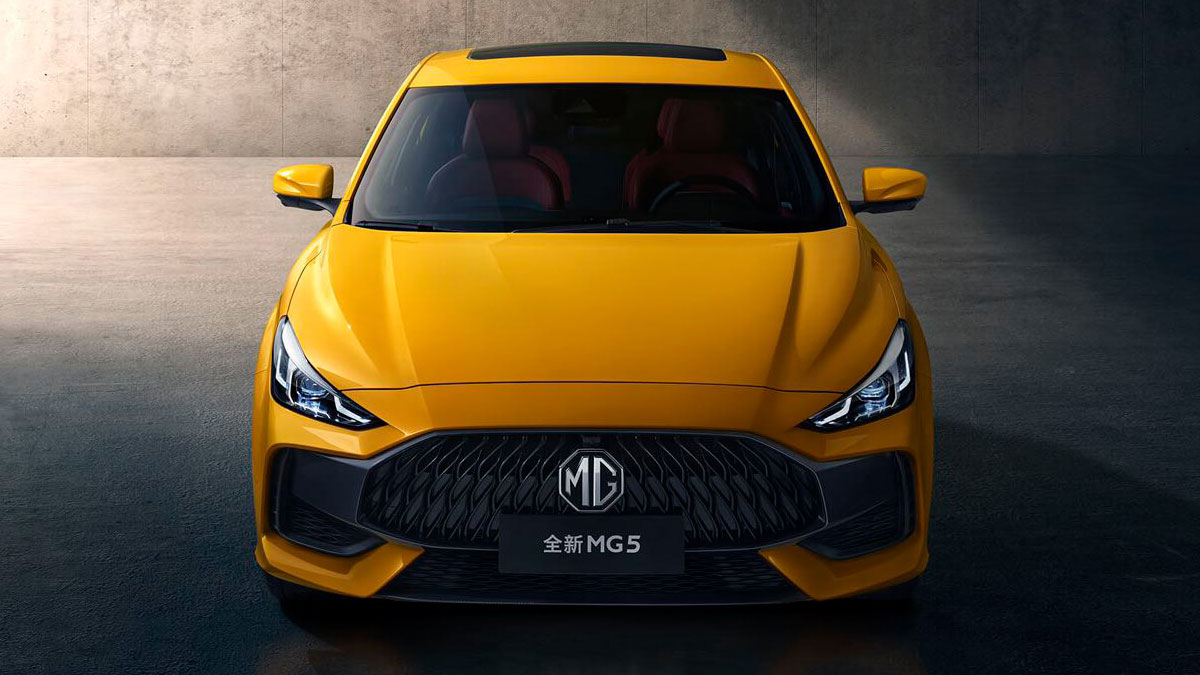 ADVERTISEMENT - CONTINUE READING BELOW ↓