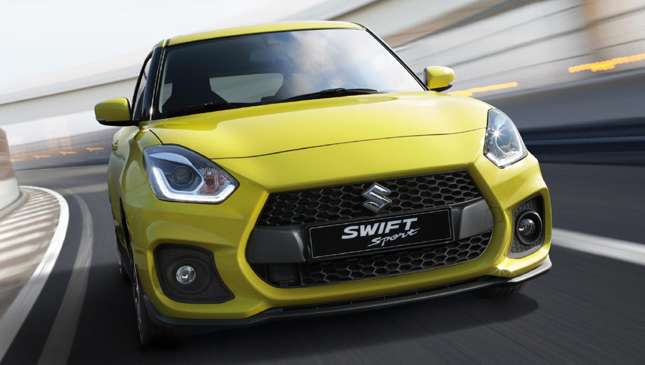 Details at last on the new Suzuki Swift Sport! Revealed with one lonely picture and no tech data, we worried the new Swift Sport might be hiding some secrets. But no. It's lighter and more powerful than the last car. The new one ought to reach infatuation, if it lives up to these specs…
First off, it weighs just 970kg. That's a massive 80kg saving versus the last Swift Sport, which already felt like it would blow away in a stiff breeze. Though the new one's 40mm wider, Suzuki says its new platform is the key to cutting out chub. Not bad, since the engine has sprouted a turbocharger.
Yes, pray silence for the passing of the last naturally aspirated hot hatch. And when you eye the specs and see the new Swift Sport's 'Boosterjet' 1.4-liter turbo engine develops 136hp—just 2hp more than before—you might feel a tad cheated. Fear not. You don't need more power when the cabin has more red highlights than a Paramore concert. That's got to be worth 50hp.
Happily, torque is now a chunky, Toyota 86-busting 229Nm—up by over 69Nm—and dished out lower down the rev range. This lighter, heartier Swift ought to feel properly punchy for a small car. Suzuki's still not released acceleration times or top speed, though. But the engine is probably quite light, because it appears to defy gravity altogether in the image Suzuki has provided. Anti-gravity engines? That's a world-first in our book.
The suspension's had a thorough workover, with stiffer anti-roll bars and wider-spaced wheel bearings. Because nerdy changes equal big B-road smiles, hopefully. The wheels are 17-inchers, wearing another controversial feature: bigger rubber.
Yep, tires are 40mm wider front and rear, which slightly sets out scrappy handling fun alarm bells off. Let's hope Suzuki has kept the last car's brilliantly approachable balance, instead of just concentrating on growing up. The tech spec list is seriously mature—you can have adaptive cruise control, lane departure warning assist, anti-crash braking and a driver drowsiness alert. Drowsy? In one of these? We doubt it…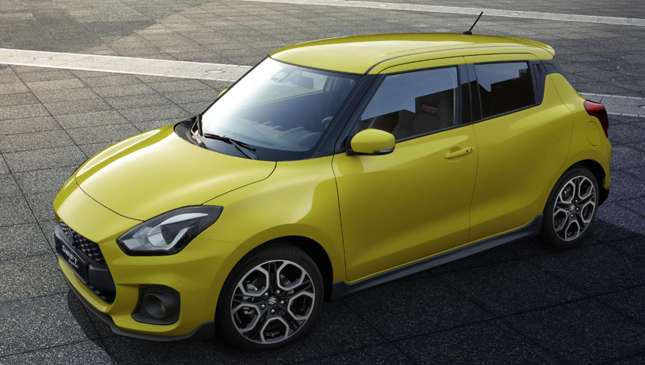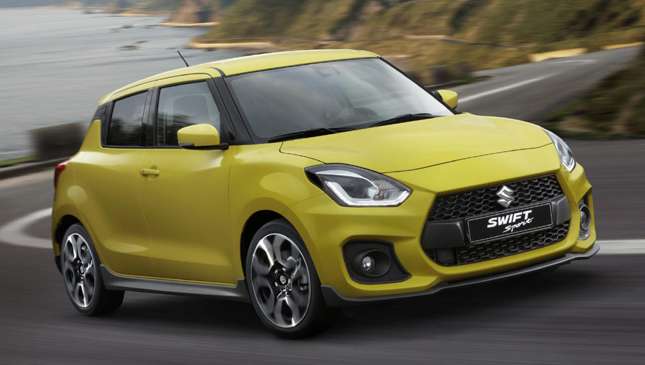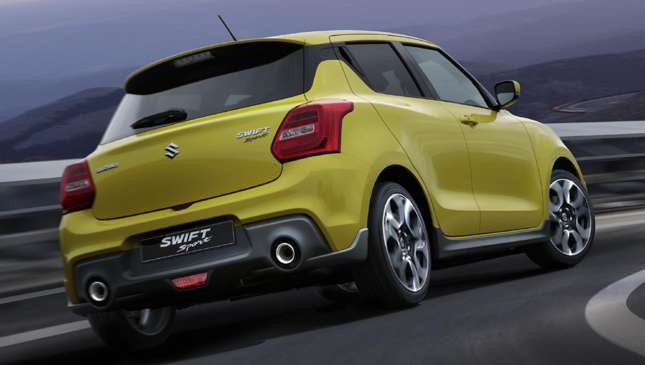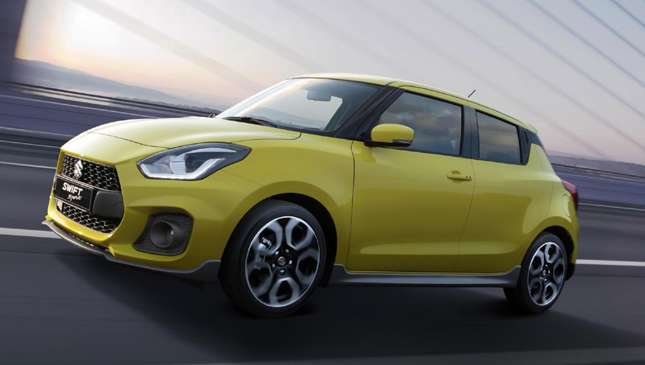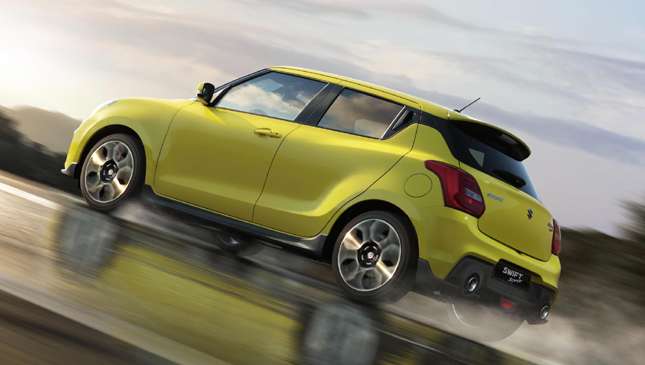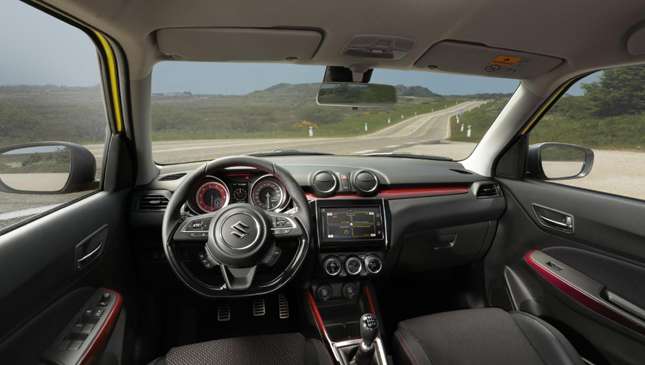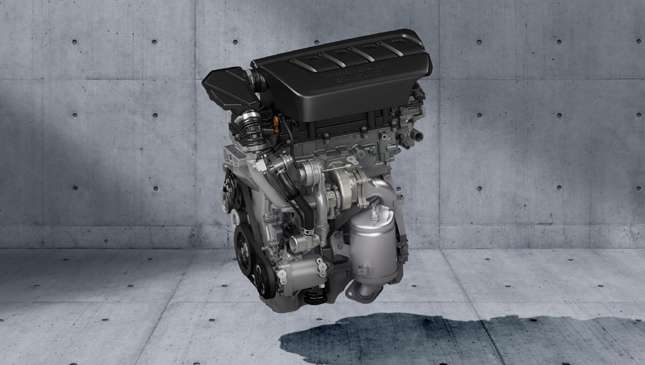 NOTE: This article first appeared on TopGear.com. Minor edits have been made.
Recommended Videos