Less than two years since the DB11 V12 heralded a new era of rapid expansion for Aston Martin, it's being replaced with this. It's called the DB11 AMR and claims to bring "a new dimension of race-inspired dynamism and performance to the DB11 family."
Really, it's a detailed makeover of Aston's V12 flagship addressing two years of customer and media feedback. In other words, this isn't a truly hardcore GT—that's being saved for the DB11-based Vanquish replacement (now badged DBS Superleggera) due later this year. But don't be fooled, slow it is not.
ADVERTISEMENT - CONTINUE READING BELOW ↓
Power from the twin-turbo 5.2-liter V12 climbs by 30hp to 630hp, the 0-100kph time drops by 0.2sec to 3.7secs and the top speed increases by 13kph to 335kph. Just give that another read… 335kph in a car CEO Andy Palmer still refers to as a "consummate GT." The world has gone mad.
Of more interest to keen helmspersons will be the tweaks to the chassis, eight-speed auto, and exhaust. We're fans of the outgoing DB11's supple, easy-going character, but the body control was never quite as taut as such a Herculean power output deserved.
Nerdy details are scarce, but Aston says there's now "a greater sense of connection without harming the supple ride, a new shift calibration for the transmission and a slightly more vocal exhaust note." We say, good news, except for the price because that too has swollen to a punchy £174,995 (P12.4 million), a £17,095 increase. The 493hp DB11 V8 is yours for £144,900 don't forget.
Visually, you can spot an AMR (a badge with links to Aston's racing team, and already used on special editions of the previous-generation Vantage and the mad track-only Valkrie AMR Pro concept, since you asked) via its dark detailing. All the brightwork is replaced with gloss-black or carbon-fiber trim, the taillights and exhaust tips are smoked, and the theme continues inside with monotone leather and Alcantara…and a lime stripe.
If you really want to blow the bank, and upset the taste police, there's the special edition pictured above, limited to 100 units costing £201,995 (P14.4 million) each. Unleash your inner extrovert with its Stirling Green and lime livery, and yet more luminous lime on the inside.
So what do we think? Is Aston's new V12 flagship the one to go for, or is it the Vantage that tickles your pickle?
ADVERTISEMENT - CONTINUE READING BELOW ↓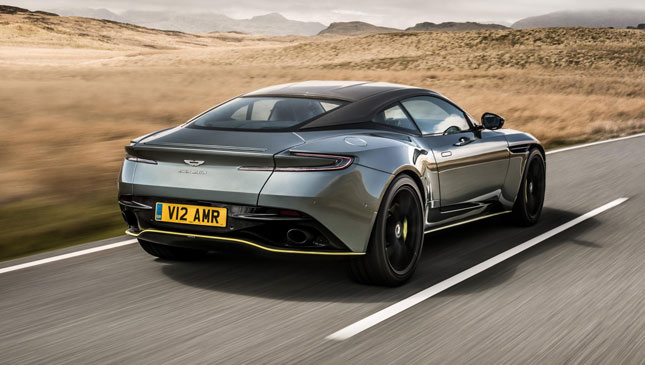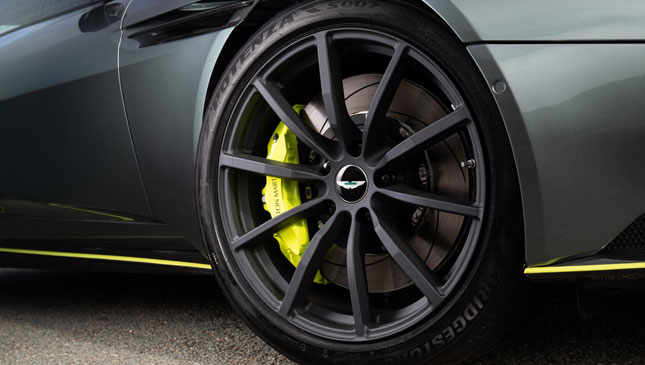 ADVERTISEMENT - CONTINUE READING BELOW ↓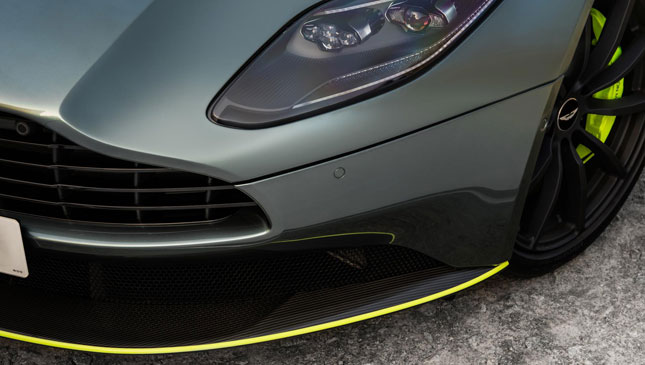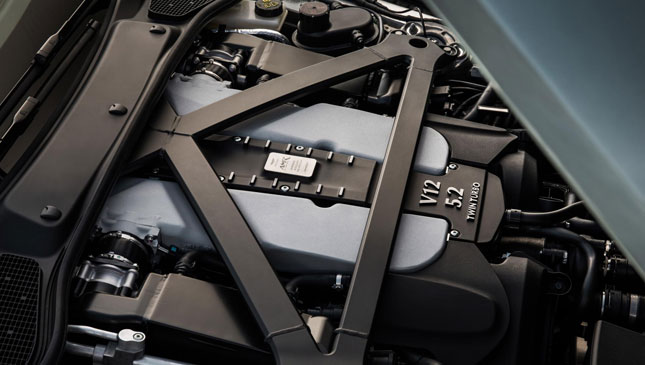 ADVERTISEMENT - CONTINUE READING BELOW ↓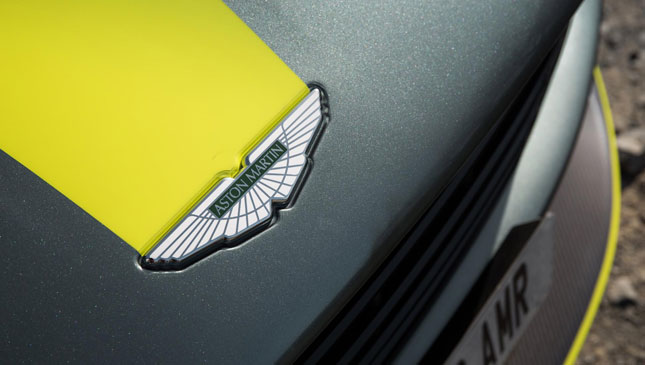 NOTE: This article first appeared on TopGear.com. Minor edits have been made.