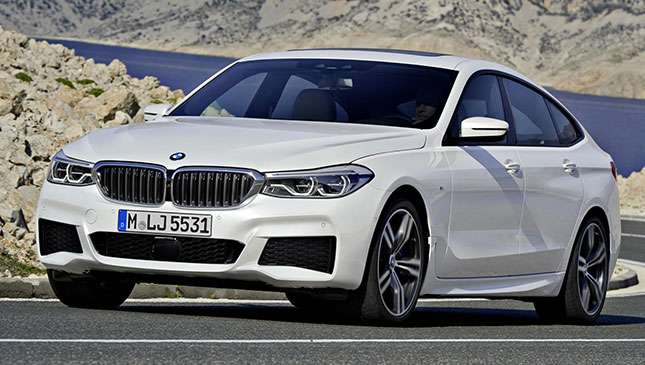 Not got a handle on BMW's range? Still confused at how a 2-Series can be both a tire-shredding M Car and a seven-seat MPV? Well this isn't going to help. It's the new BMW 6-Series Gran Turismo, and it's a big hatchback.
It replaces the old 5-Series Gran Turismo--which created its own niche back in 2009--and while its ethos is broadly the same, BMW has altered its name. It lines it up quite nicely with the also-a-big-hatchback X6, but until the 8-Series replaces the 6-Series coupe, it may cause some confusion.
Anyway, the car itself. BMW calls it a 'large GT,' and in essence it's a posher version of the 5-Series (with frameless doors!) that also manages to be more practical. It's arguably better looking than the old 5 GT it replaces, being longer and lower. Special effort has been put into sharpening the rear styling, which used to be quite boxy.
There are three full-size seats in the back, and these can electronically recline if you tick the right options box. The seats can all individually split, swelling the base luggage room of 610 liters (up 110 liters on the 5 GT) to 1,800 liters when they're all folded. As well as being up 100 liters on the 5 GT, that's the kind of room you get in a Mercedes-Benz E-Class Estate. And that has an enormous boot.
ADVERTISEMENT - CONTINUE READING BELOW ↓
The 6 GT comes with three engines--630i and 640i petrols, with a respective 255hp and 335hp, and a 261hp 630d diesel--and a choice of rear- or four-wheel drive. Your best 0-100kph time is 5.3 seconds (the 640i) and your best fuel economy 10.6km/L (the 640d with RWD). Prices start at £46,810 (P2.98 million) for the 630i.
While 18-inch wheels come as standard, BMW offers 19s, 20s and 21s as options, and we sense the scale of the 6 GT will call for some larger rims. You can spec an M Sport exterior and interior makeover (many will) and there's also the option of a 1,400-watt, 16-speaker Bowers and Wilkins Diamond Surround Sound System.
All manner of gizmos are optional, in fact. Optional active cruise control and lane departure warnings both function up to 209kph--handy on the Autobahn--while there's a new, improved head-up display available, too.
You've also the option of various suspension systems, but we suspect the plush air suspension might be your best bet. It allows a 30mm variance in ride height depending on how rugged or sporty you're feeling.
ADVERTISEMENT - CONTINUE READING BELOW ↓
Recommended Videos
So. Like it? Or do you wish BMW stuck to doing traditional sedans and wagons?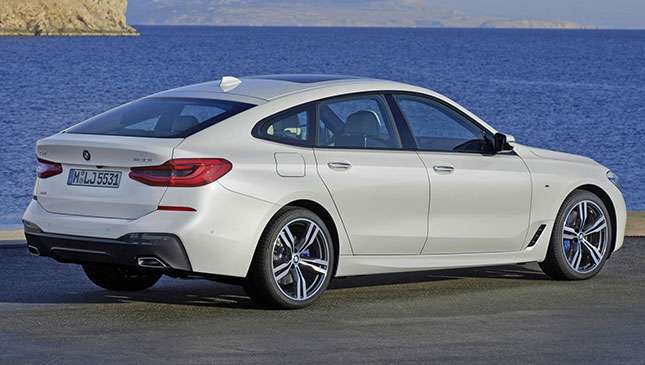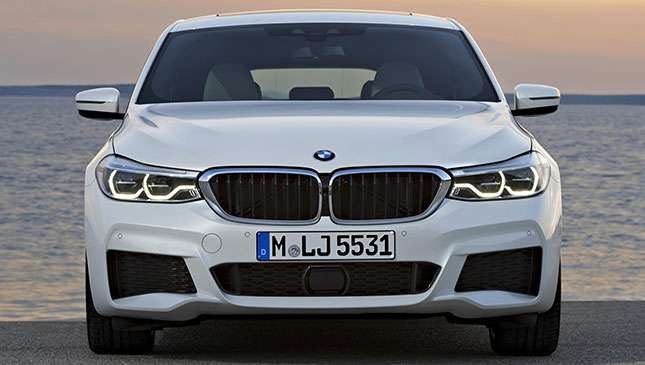 ADVERTISEMENT - CONTINUE READING BELOW ↓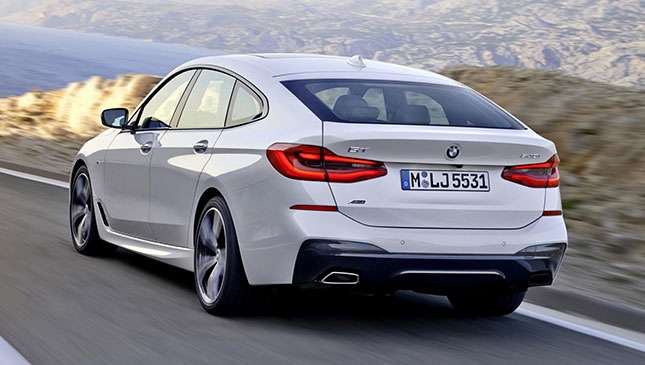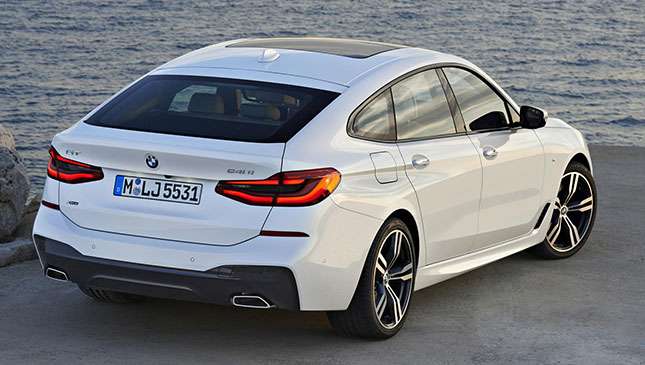 ADVERTISEMENT - CONTINUE READING BELOW ↓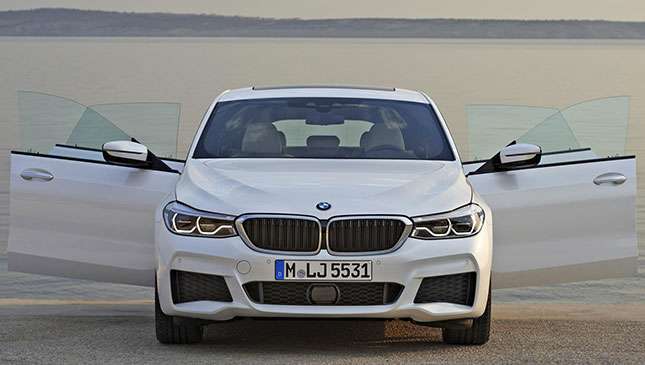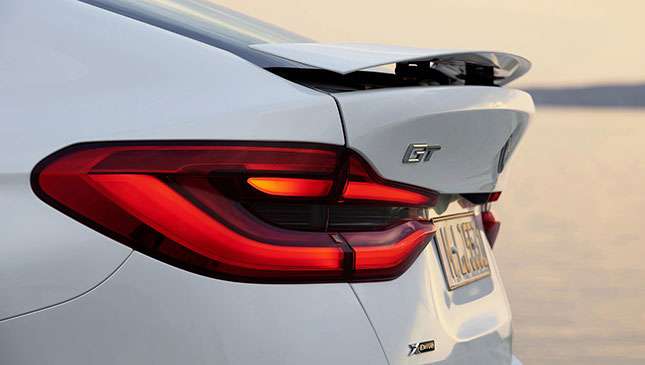 ADVERTISEMENT - CONTINUE READING BELOW ↓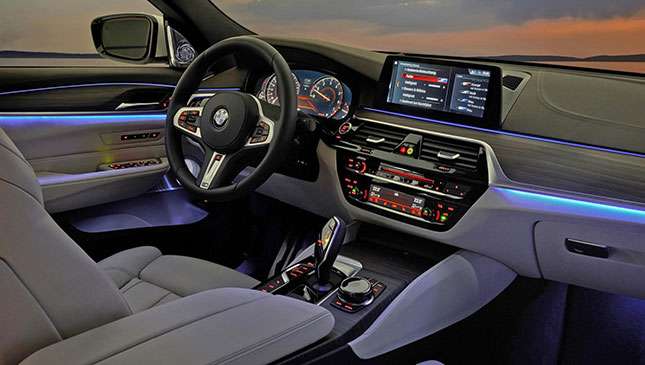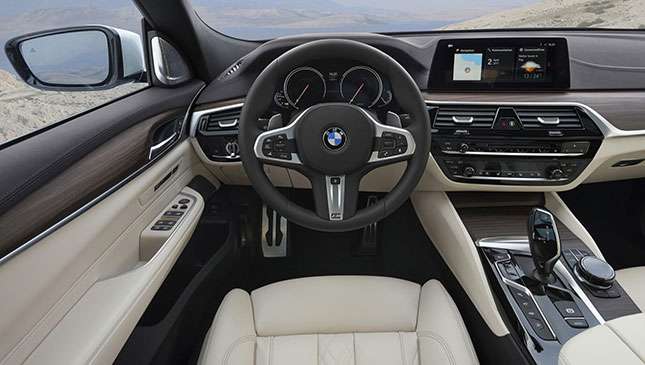 ADVERTISEMENT - CONTINUE READING BELOW ↓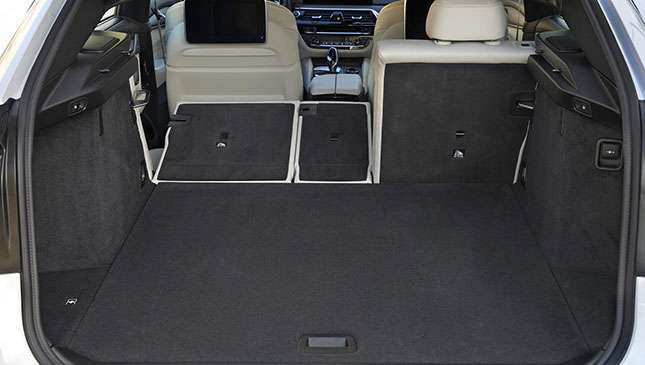 NOTE: This article first appeared on TopGear.com. Minor edits have been made.