This, ladies and gentlemen, is the BMW i8 Ultimate Sophisto Edition—and it makes us really very sad indeed.
Now, it doesn't make us sad because it's a shameless example of slapping a different paint job on a car and calling it a special edition (although that remains infuriating). The principle source of our sorrow comes from the fact BMW has confirmed the Ultimate Sophisto Edition will be one of the last i8s ever, with production of the i8 coming to an end for good in April 2020.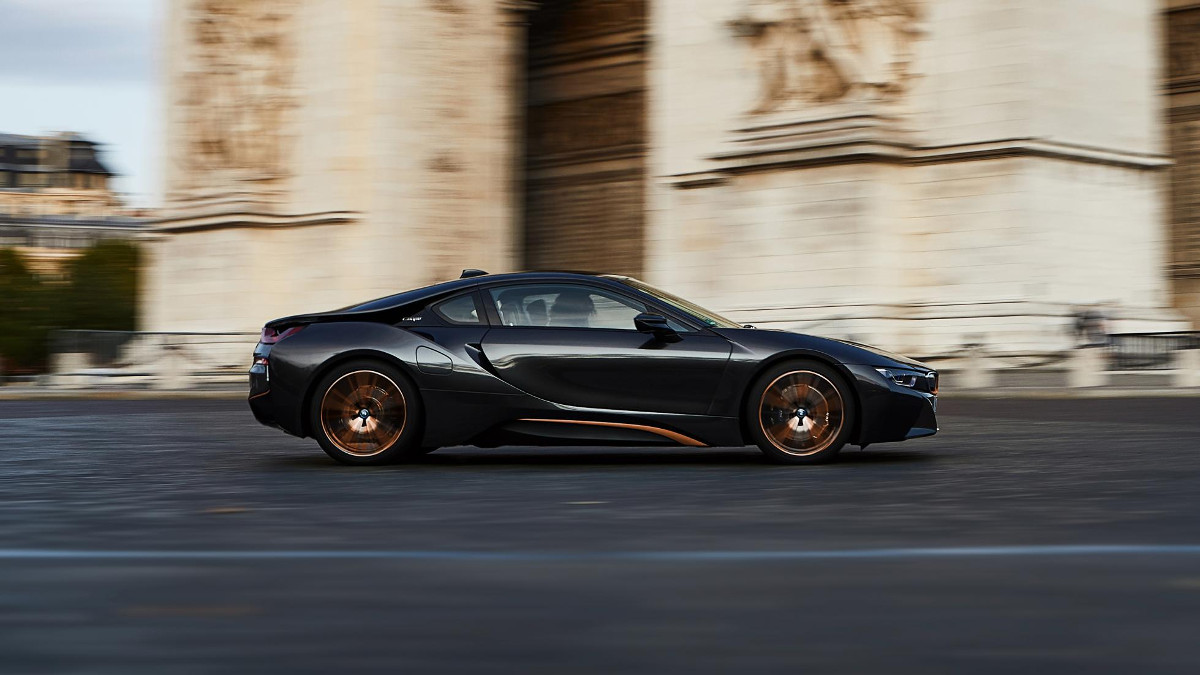 This is a real shame. The BMW i8 remains a fantastic car, especially after its midlife update. With a combined 374hp from its electric motor and 1.5-liter three-cylinder gasoline engine, the numbers aren't huge, but the ride quality and feel are fantastic—plus, this hybrid sports car is just so different to anything else available on the market.
Continue reading below ↓
Recommended Videos
So, the Ultimate Sophisto, then. In classic press-release speak, BMW says: "The beguiling charisma of the plug-in hybrid sports car reaches another high with the arrival of the Ultimate Sophisto Edition."
Nope, we've got no idea either.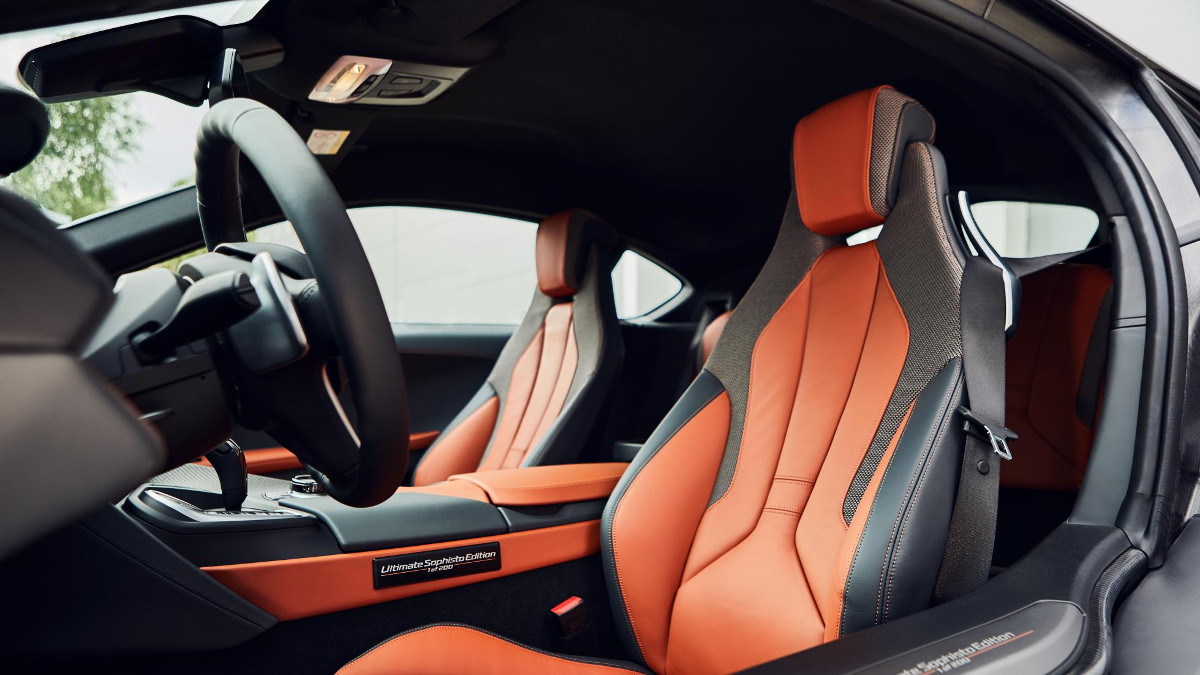 Still, they've given the 200 examples 'Sophisto Gray Brilliant Effect' paint and teamed it with 'E-Copper' accents (which is presumably just the same color as normal copper, but applied to a part-electrically powered car). Then there are special door sill plates, along with 20-inch wheels and a fancy orange interior.
You'll also notice a BMW i3S sneaking about in some of the photos above. That, too, is in the black/copper paint scheme, but for some reason is called the 'Edition RoadStyle.' There are also no mechanical changes from the standard i3S, so we won't bore you with any more details.
For now, let's stick to mourning the impending death of the i8. A carbon-tubbed, hybrid sports car that would do 0-100kph in just over 4sec and still offer 30-40km of electric range. Yep, we'll miss it.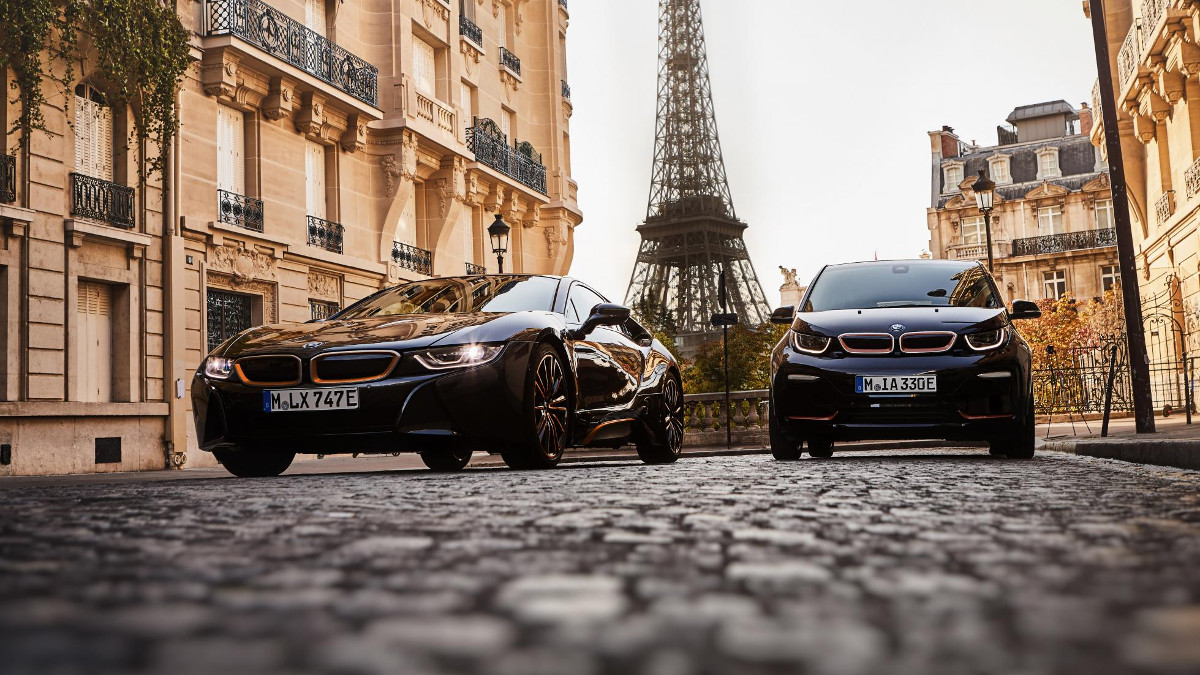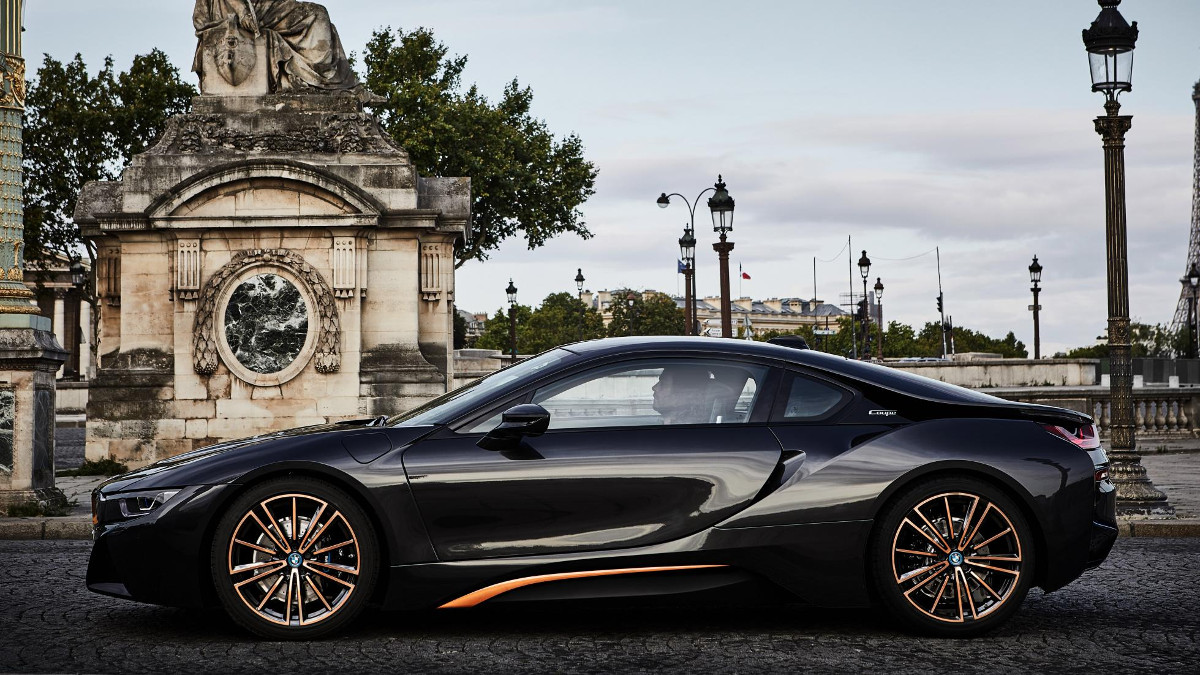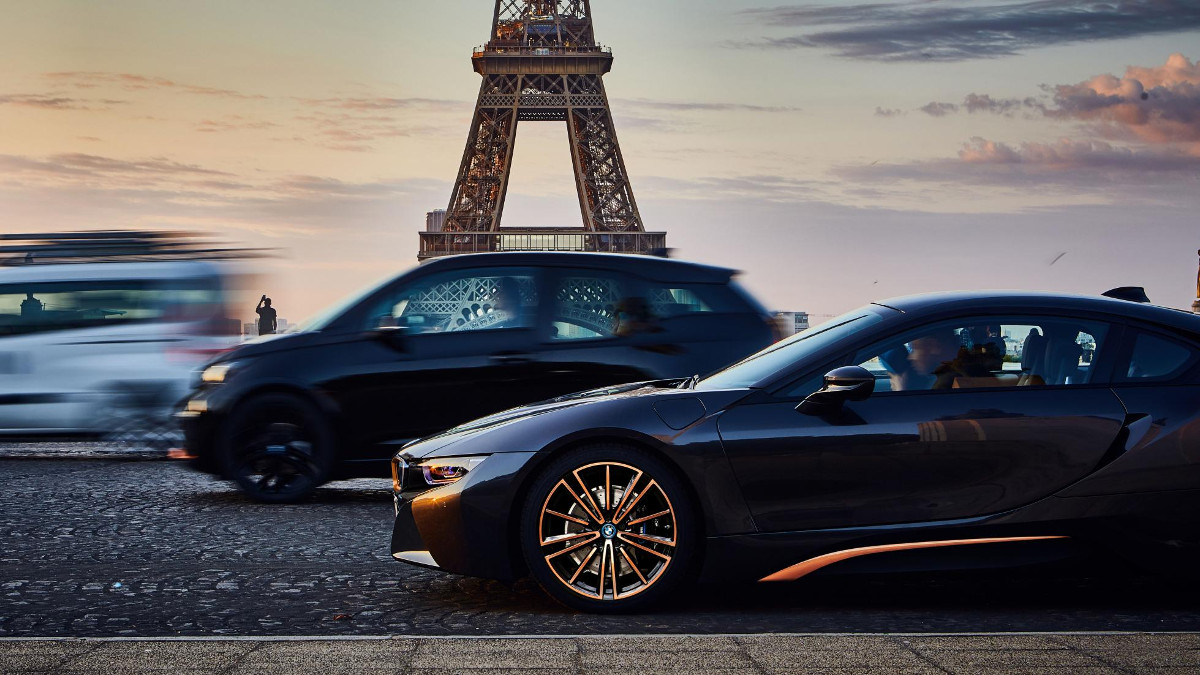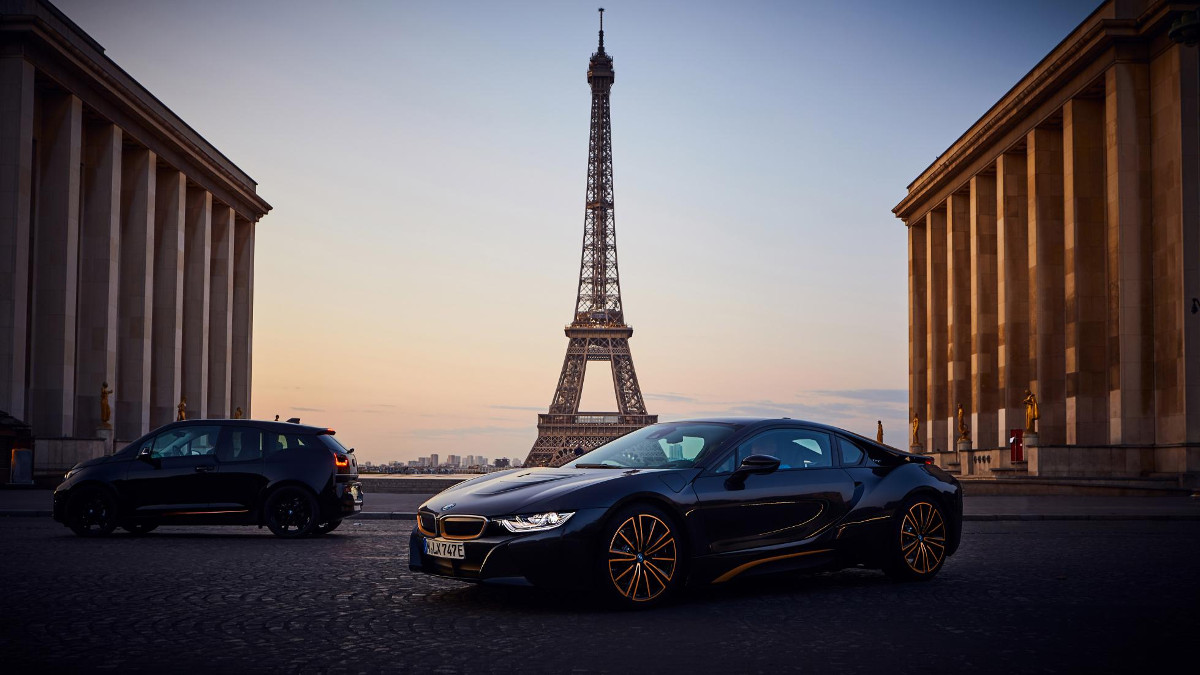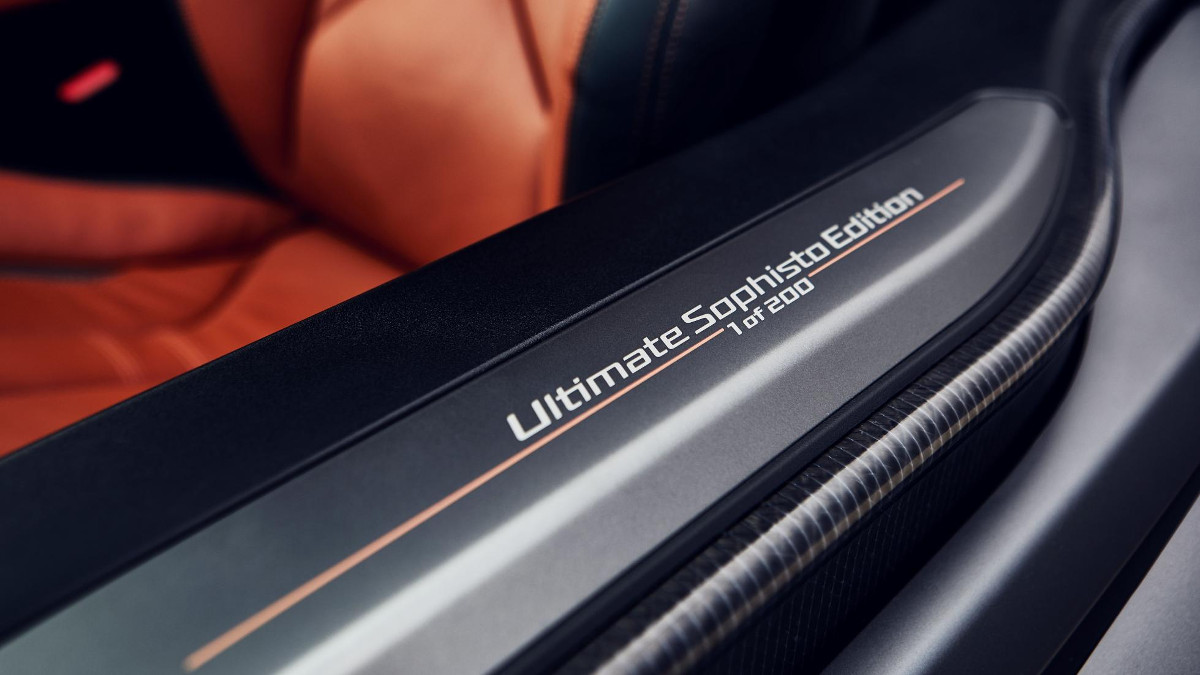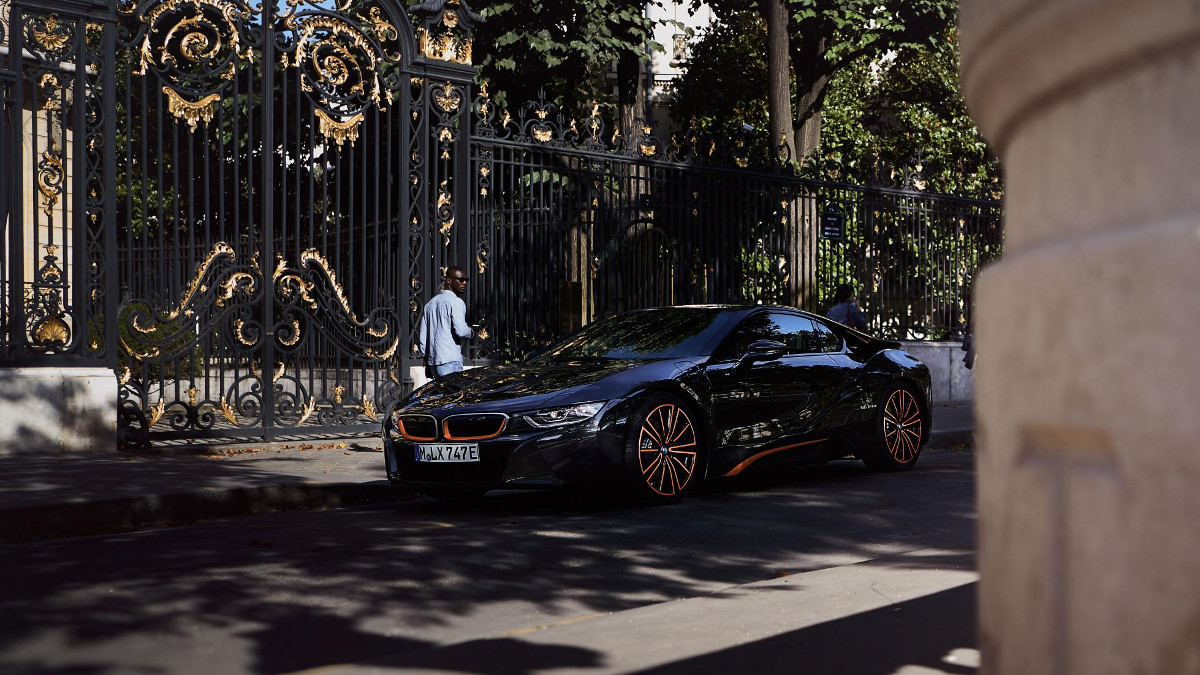 NOTE: This article first appeared on TopGear.com. Minor edits have been made.