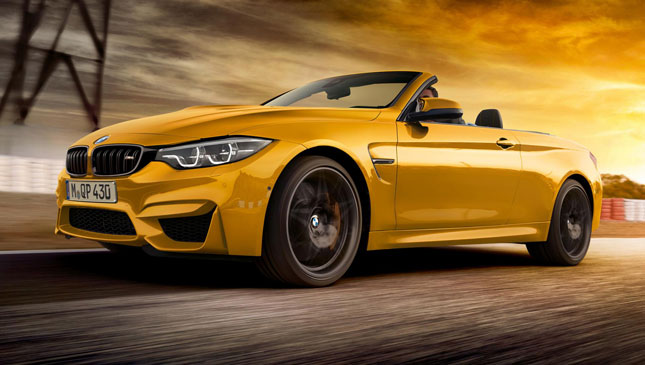 BMW has built a special edition M4 Convertible. It has more power. It has more noise. And only a few will be built.
Well, 300 will be built, to be specific. It is being produced in honor of the original E30 M3 Convertible from 1988, and thus, is called the M4 Convertible '30 Jahre.'
It's basically an M4 cabrio that gets the Competition Pack. So there's an additional 20-odd horsepower over the standard M4 open-top--it's now on 444hp--along with an M Sport exhaust, adaptive M suspension with a SPORT mode (caps lock intended), and "extremely sporty" iterations of the DSC and M diff. So it's pointier, too. No word on speed/acceleration, but the regular M4 sprints to 100kph in 4.6secs and tops out at 249kph.
Continue reading below ↓
Recommended Videos
Outside, you get a nod to that E30 with the choice of a 'Macao Blue' body color. But you don't want that; you want this color, dubbed 'Mandarin II uni.' It's reminiscent of the mighty E36 M3 Convertible's lurid Dakar Yellow hue. (Yes, the E36 is mighty. End of.)
As expected, there are other accoutrements dotted around the new M4, like 20-inch wheels in matte gray, high gloss trim, special leather inside, carbon fiber strips inside and '30 Jahre Edition' lettering. You even get a plaque detailing which of the 300 cars you own.
No prices have yet been announced, but a regular M4 Convertible, which doesn't come in yellow or feature 444hp (but gets 425hp instead), starts from just over £63k (P4.6 million). Expect a premium for this one.
Any takers?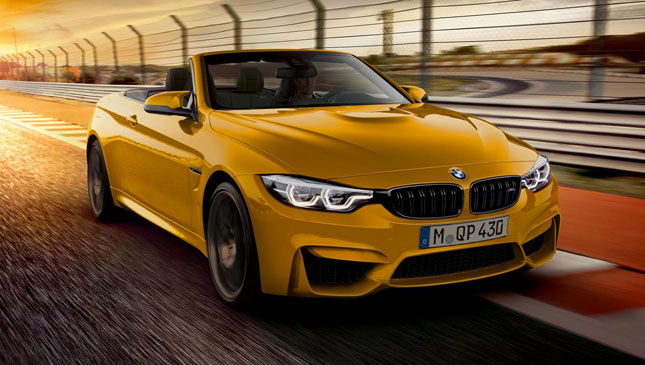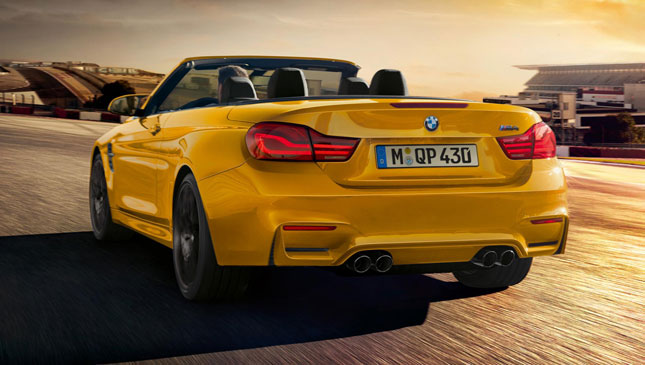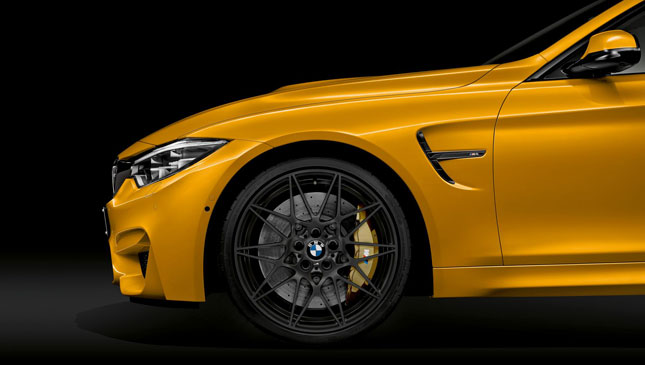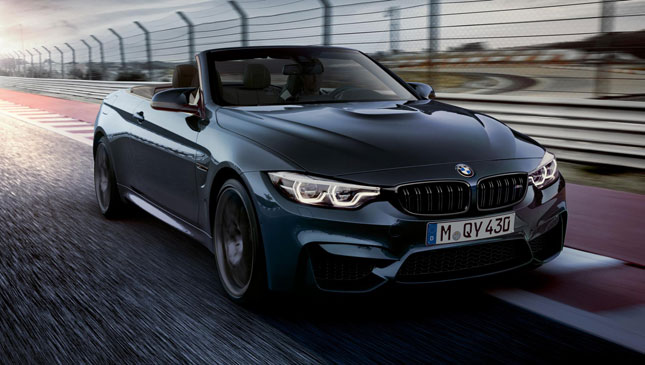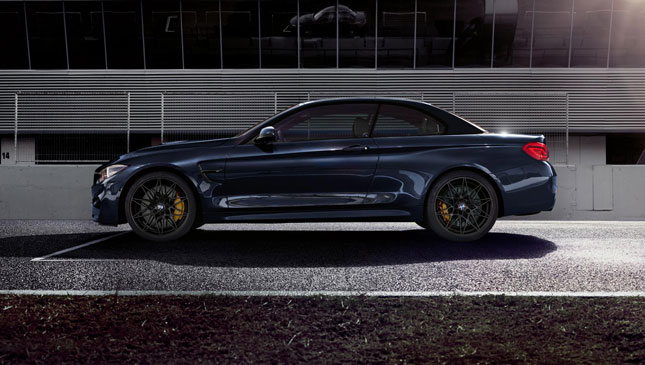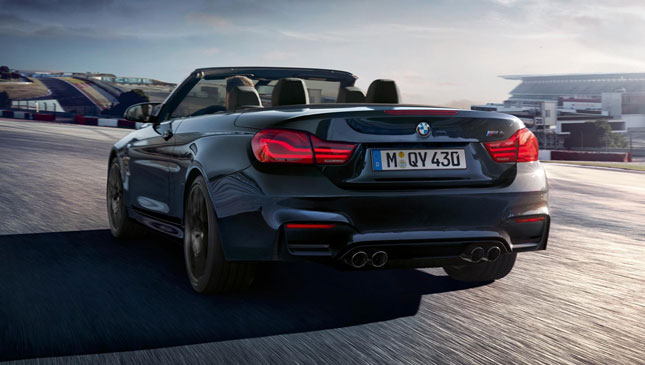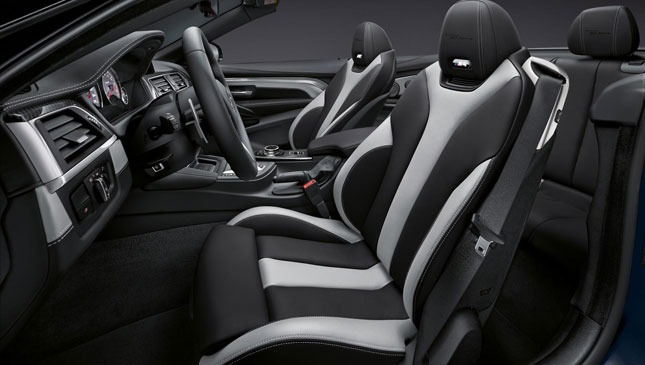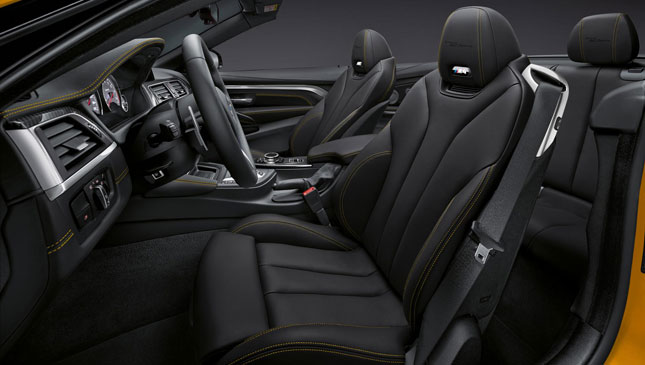 NOTE: This article first appeared on TopGear.com. Minor edits have been made.