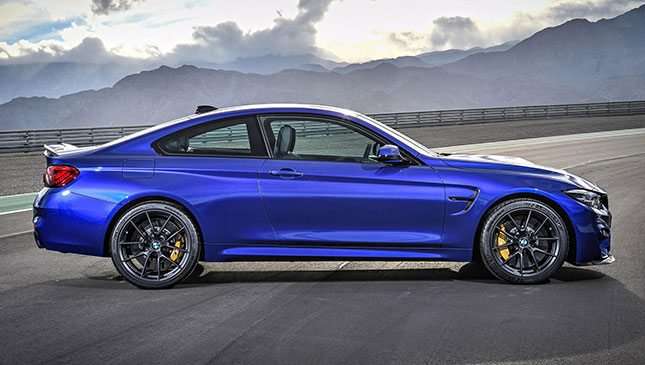 Happy new M car day! While much of the Shanghai Motor Show is electric, autonomous or both, BMW has thundered in with one of its hardest cored coupes yet. Meet the BMW M4 CS.
Officially, it plugs the gap between the M4 Competition Package and the M4 GTS. Unofficially, it could be the sweet spot of the range.
You want stats, naturally. The standard M4's 3.0-liter turbo six has been wound up to 454hp, a rise of around 30hp over standard (or 10hp over the Competition). Mated exclusively to the seven-speed paddleshift gearbox—no manual here—you'll be completing 0-100kph in a scant 3.9 seconds. And yes, it's still rear-wheel drive.
The top speed is curtailed by M Division's higher, 280kph limiter. Though with a claimed 14km/L and 197g/km of CO2, it's actually the greenest M4 yet, too. We can sense how much you care.
The CS borrows aluminum suspension components from the Competition Package, and gets standard Adaptive M Suspension, with its own, more focused tune. The result is a 7:38 Nürburging lap time, which is as quick as a Lexus LFA, but still some six seconds off the Alfa Romeo Giulia Quadrifoglio. That does have 503hp from its Ferrari-tuned engine, mind.
There are exclusive M4 CS tunes of the steering and stability control systems, too. The latter can be turned on, off or into its intermediate M Dynamic mode, which allows 'controlled drifts,' but ought to stop you from slamming straight into a lamppost and instant YouTube infamy.
Continue reading below ↓
Recommended Videos
Other nice things? You get super sticky Michelin Cup tires as standard, a GTS-inspired carbon bonnet (less weight, obviously) and a unique aero profile for the CS, which includes a carbon Gurney flap on the rear spoiler. Geeky goodness is everywhere.
Clashing slightly with the use of lightweight materials is the still-plush interior, which gives away nothing in equipment and gains much leather and Alcantara. Expect the M4 CS to still weigh nearly 1600kg, then.
Is £89k (P5.7 million; double that to get a PH price estimate) too much for an M4? A thorough going over of the options list would lift a normal M4 close to that, so we'd suggest probably not. Especially given only a handful of CSs will be made (no firm number has been given).
See, special BMWs have a knack of selling quickly and holding their value—the 1-Series M Coupe barely ever dipped from its asking price, and is on the rise now—so you'd probably be wise to snap one of these up, given the opportunity.
What say you, dear reader? Do you want this more than any other M4? And more than any other current sports saloon or coupe, for that matter?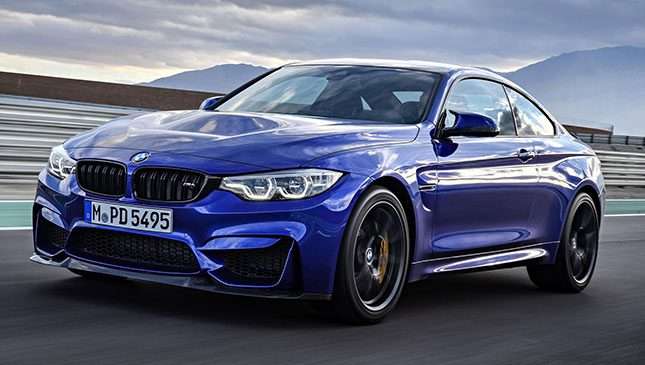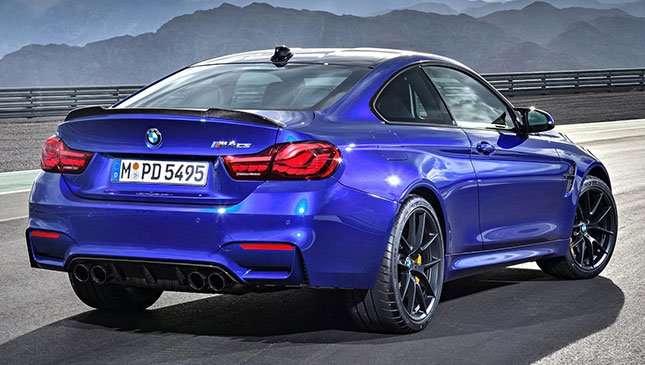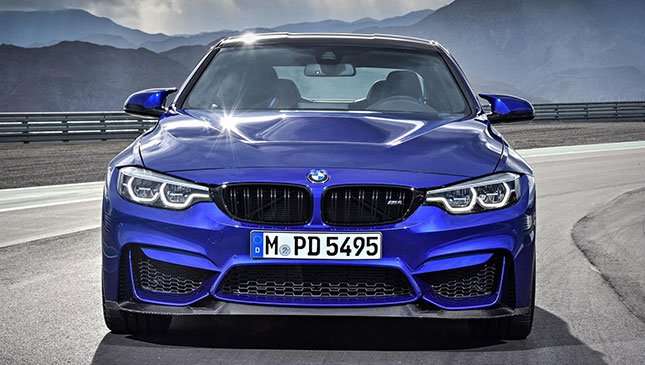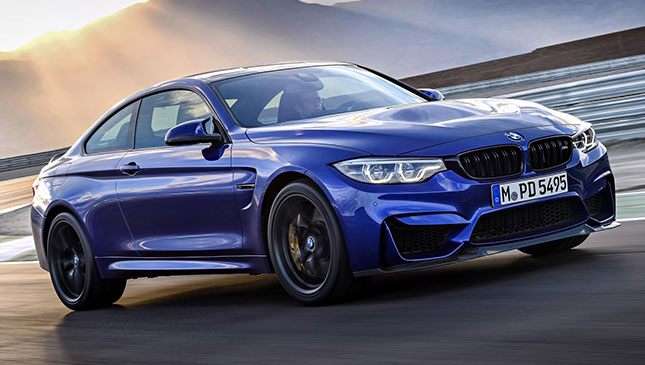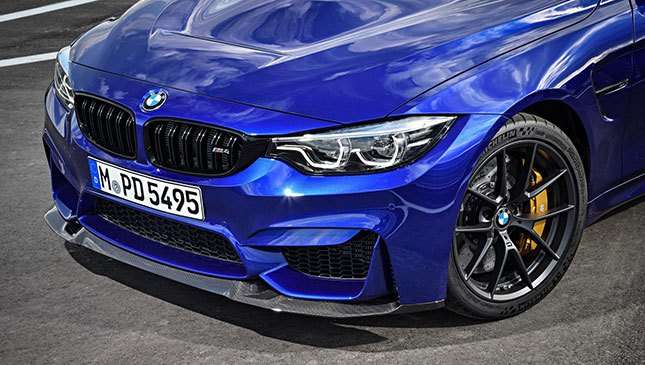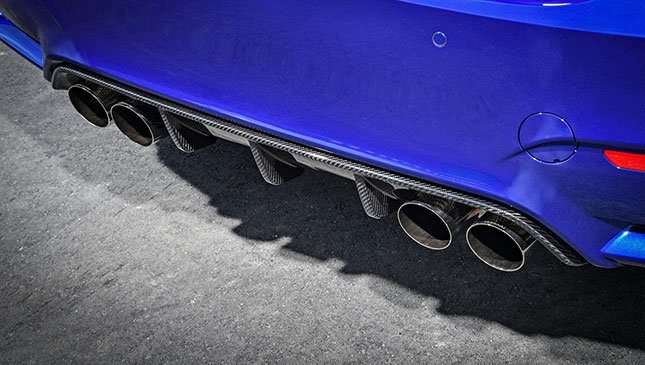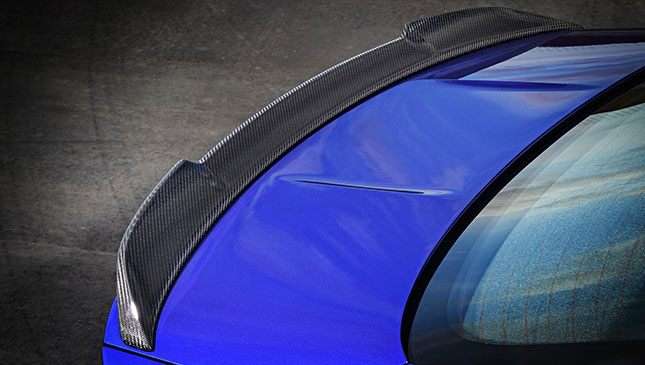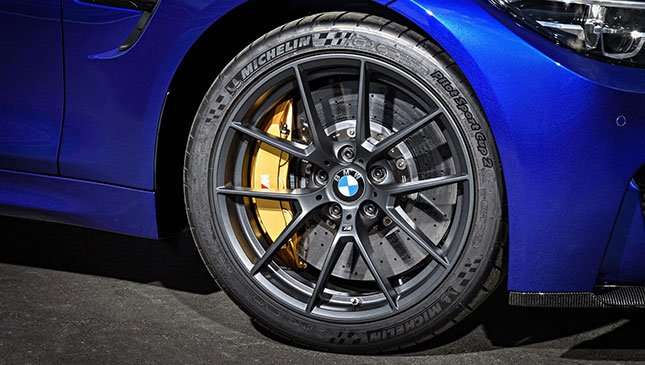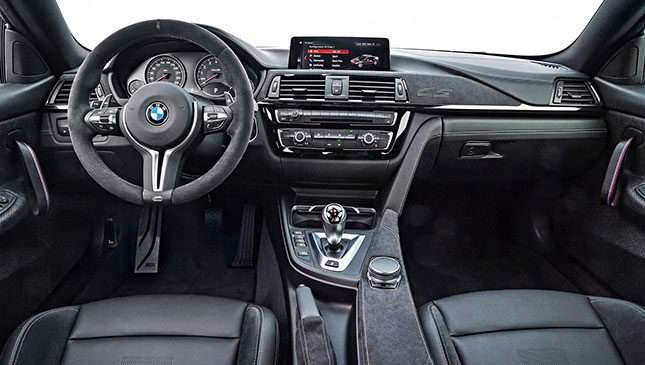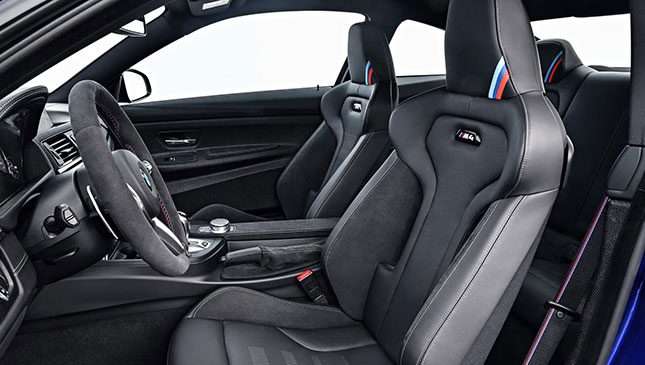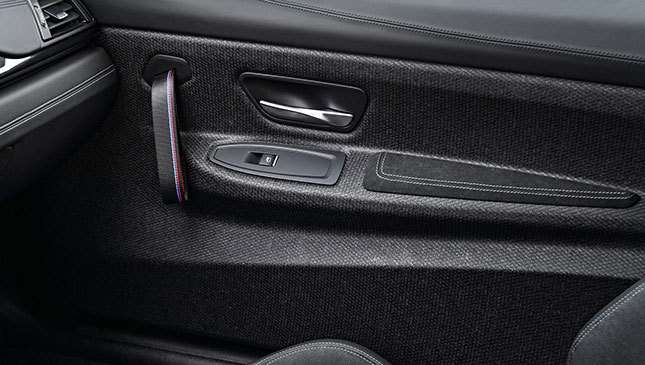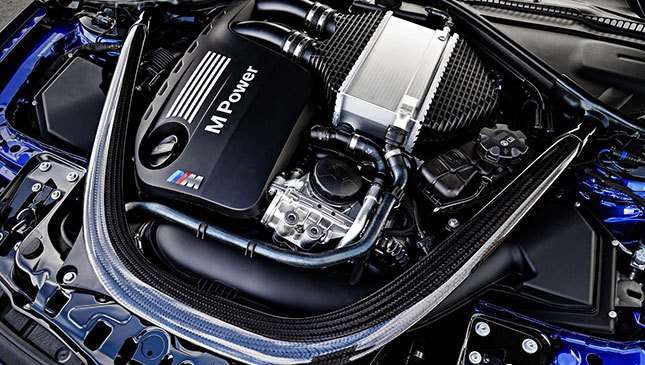 NOTE: This article first appeared on TopGear.com. Minor edits have been made.