It's never just one or the other with cars these days. Utility, style, and performance are all expected to go hand in hand now—more so if you're charging a premium for your product. And if there's one carmaker in the Philippines that does a great job of combining all three into nice, sporty packages, it's BMW.
Need proof? The German carmaker is currently showcasing one of the most eye-catching lineups at the 2018 Philippine International Motor Show (PIMS) in Pasay City. Included in its display are the BMW 6-Series Gran Turismo, the all-new X4, the stunning M5, the M2, and the X2.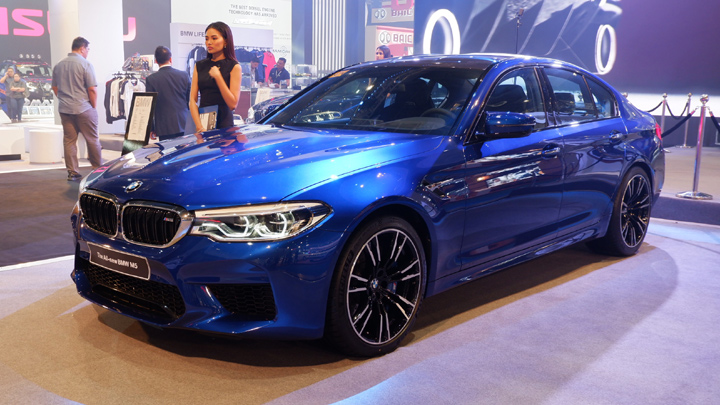 Continue reading below ↓
Recommended Videos
"While the future of mobility will be automated, connected, and electric, it will continue to embrace thrilling experiences of Sheer Driving Pleasure. Fortunately for our customers, the future is present today," said Spencer Yu, SMC Asia Car Distributors president.
"At this year's Philippine International Motor Show, we are excited to debut the first-ever BMW 6-Series Gran Turismo and the all-new BMW X4. Both are unique in their own way, but both offer enhanced driving dynamics, premium ambience in the interior, and notable exterior designs. We hope all visitors will take the chance to get up close with these models as well as the rest of the BMW Pavilion," he added.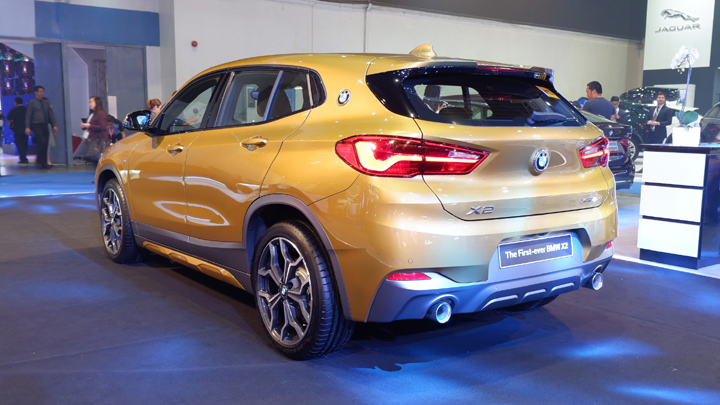 Those are a lot of letter and numerals, so let's go through each car real quick. The 6-Series Gran Turismo is a coupe-style luxury sedan that blends elegance and functionality, while the X4 is a compact crossover with a sporty exterior and a tech-filled cabin. The M5 and the M2 are two of BMW's premier performance-oriented offerings, and the X2 is a little machine that's as compact as it is convenient to maneuver.
After visitors are done checking out the rides, they can try out the brand's augmented-reality experience or purchase BMW lifestyle merchandise. The BMW Pavilion is one of PIMS 2018's most droolworthy displays, so it's definitely worth visiting if you're at the show. See you there?