Hopefully you're familiar with Bollinger Motors by now. If not, consider the originally New York-based, now Detroit startup as the ones with the initiative in the utilitarian 4x4 business right now. While Land Rover dilly-dallies on replacing the Defender, Bollinger is forging ahead with plans for its own terrain-conquering, cargo-swallowing truck – purely powered by electricity.
So far, we'd only met the three-door Bollinger B1, but we were promised a five-door version with a cargo bay option would make production first. And here it is: the Bollinger B2 pickup.
Company founder Robert Bollinger isn't backwards in coming forward with how good he reckons his new B2 is. "It's always been the plan to have both the B1 and B2 start off our lineup," he says. "Now that we have so much incredible data from testing our B1 prototype, we can put all of that engineering knowledge into our final four-door B1 and B2 vehicles. It's the pickup I always wanted and something crazy-better than what's available on the market today."
The B2 shares the B1's 'mechanical' package—a 120kWh battery pack driving motors front and rear, which deliver a total of 360hp and 640Nm via portal axles for mega off-road clearance. It'll also tow up to 5,000lbs—that's over 2,200kg of trailer power.
Continue reading below ↓
Recommended Videos
This model also carries over the B1's party trick of a through-loading facility to carry long objects where a conventional car's engine would rather get in the way. But that's merely the start of its storage practicality, which Bollinger says "was a priority for the B2."
According to American measurements, which we'll translate, the B2's cargo bed is 4'1" wide by 5'9" (1,244mm x 1,755) long. With the internal cab tailgate down, the pickup can carry full 4' x 8' (102mm x 204mm) sheets of plywood. The rear glass also opens up like the B1, allowing storage to the top of the cab. Bollinger says the B2 can carry up to 72 sheets of 4' x 8' plywood about its person.
Pricing will be announced in 2019 (set to be around over P5 million), and the first Bollingers will be on the road in 2020, if all stays on track. Having scored in excess of 4,000 preorders for the B1 in the first three days after it was revealed, Bollinger's certainly got a market ready and waiting for its boxy trucks.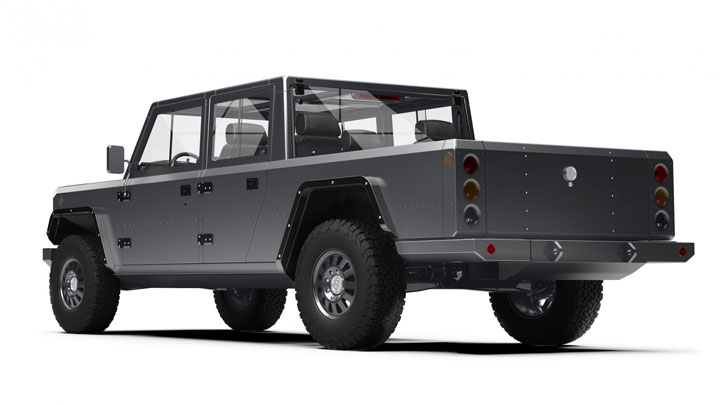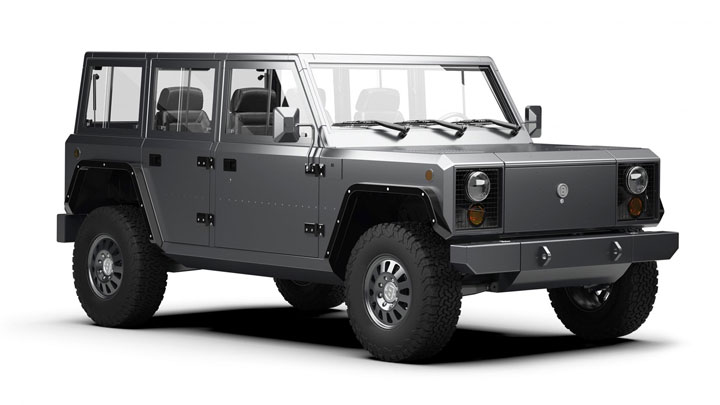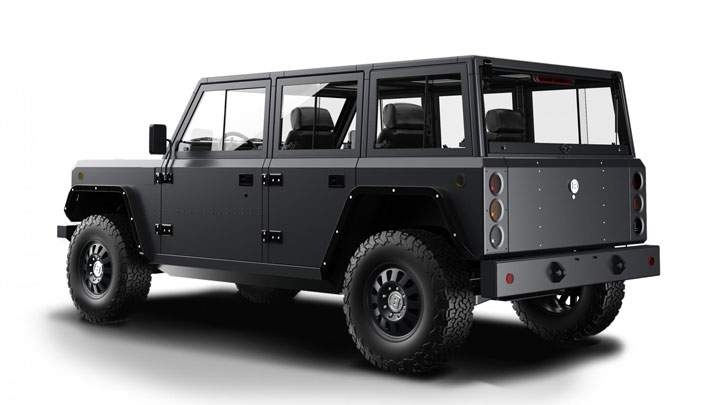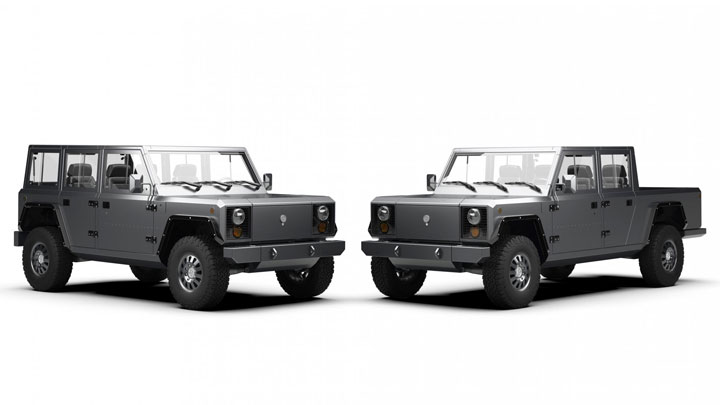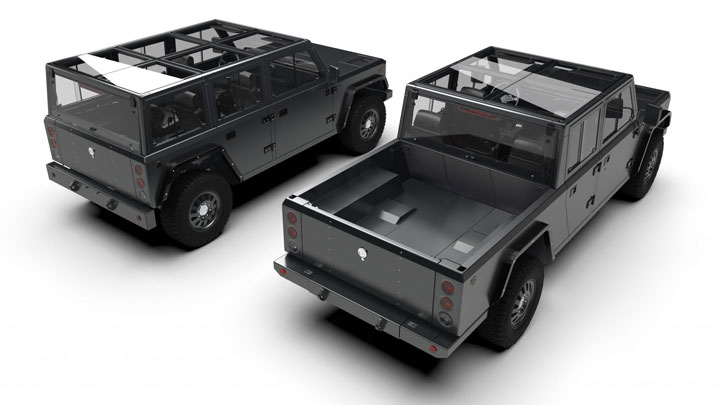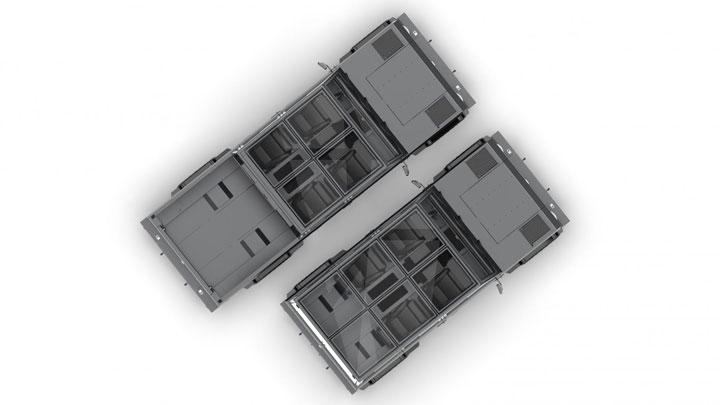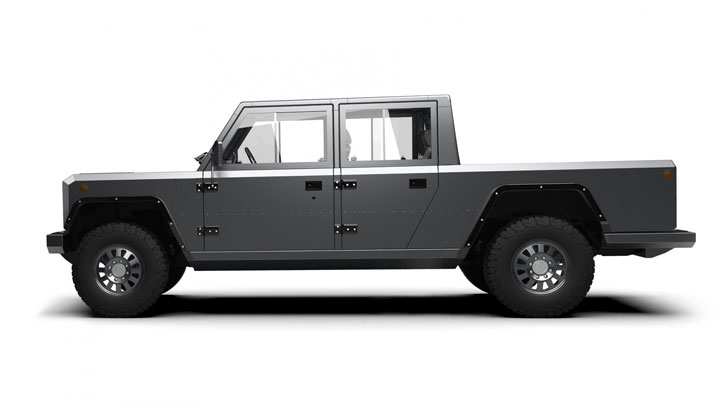 NOTE: This article first appeared on TopGear.com. Minor edits have been made.