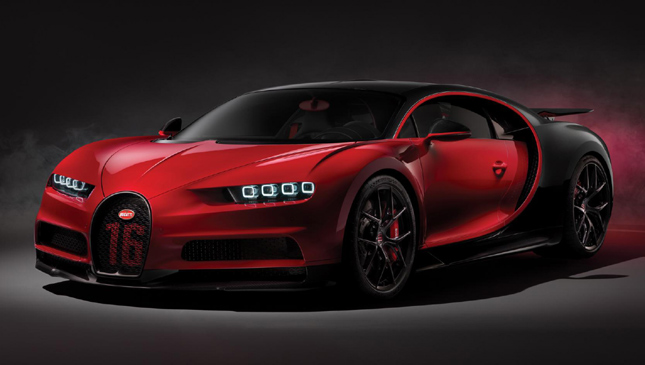 Bugatti has revealed a new version of its mighty Chiron. It is called the Bugatti Chiron Sport. It features no additional power from its herculean 8.0-liter, 1,479hp 16-cylinder engine. It's not faster at the top end. It's not even quicker to 100kph.
But it is faster around a handling circuit over a 'base' Chiron, thanks to a new handling pack, and slightly trimmer curb weight. And some carbon fiber wipers.
Yes folks, this is the circuit-friendly Bugatti Chiron. The engineers have tweaked the shock absorbers so that they're 10% stiffer than standard. The steering too, has been modified, though we're promised the 'outstanding direct feel' has not been compromised.
The rear differential gets a wee tweak too, and the hypercar now features a Dynamic Torque Vectoring function that fields out torque to assist agility during what its drivers might like to call 'spirited driving.' Or what regular mortals might like to call 'Oh, God, this is fast!'
A grand total of 18kg has been removed from the Chiron's bulk, attributable to new lightweight wheels, a carbon fiber stabilizer and intercooler cover, and of course, the amazing carbon fiber windscreen wipers--a world first on a production car, no less. They're 1.4kg lighter than before, and feature 3D-printed aluminum tips. Frankly, this is amazing.
Continue reading below ↓
Recommended Videos
There's also lighter glass in the rear window and a lighter exhaust deflector. All in all, these small, detailed tweaks add up to a 5sec advantage over a regular Chiron around Nardo's handling circuit, though we're not told specifically what the lap time is. A quick recap on the Chiron--and therefore this Chiron Sport's--key numbers: It'll do 0-100kph in less than 2.5secs, 0-200kph in less than 6.5secs, 0-299kph in under 13.6secs, and top out at 420kph. Clearly, speed was never an issue.
Distinguishable from its regular Chiron sibling, this Sport version gets rounded quad tailpipes, Sport logos on the door sills and center console, an anodized black engine start button (and drive mode selector--'Handling' mode unleashes the full Nardo monster), and features a new set of color and trim options. This red and black version--replete with a giant '16' in the front grille--is rather fetching.
It's all black inside, and features three different materials: Alcantara for the roof liner, leather for the seats, door trims and so forth, and carbon fiber for the dashboard and steering column.
Your base price, should you choose to accept it, is €2.65 million (P170 million). And let's be honest, it looks fantastic. If the standard car is already a testament to speed and a defiance of physics, this one threatens to tear a hole through time itself.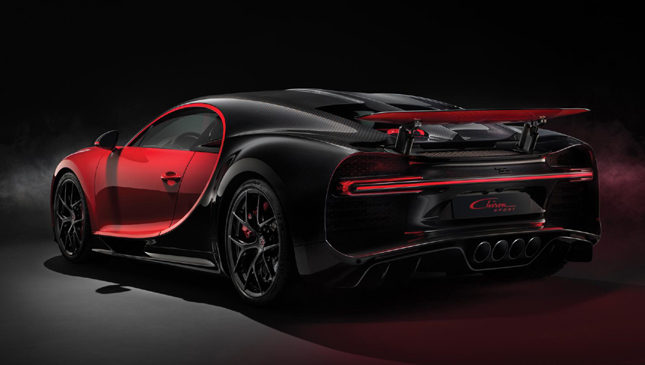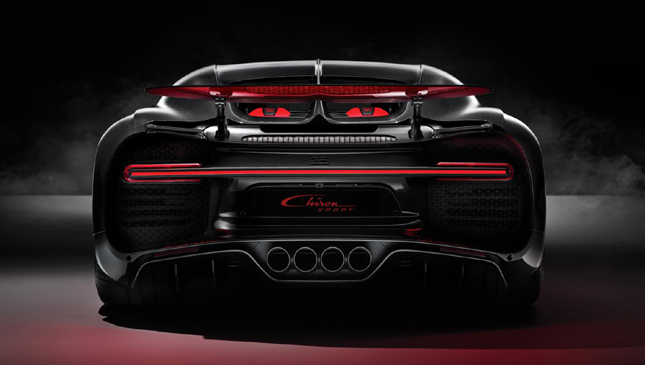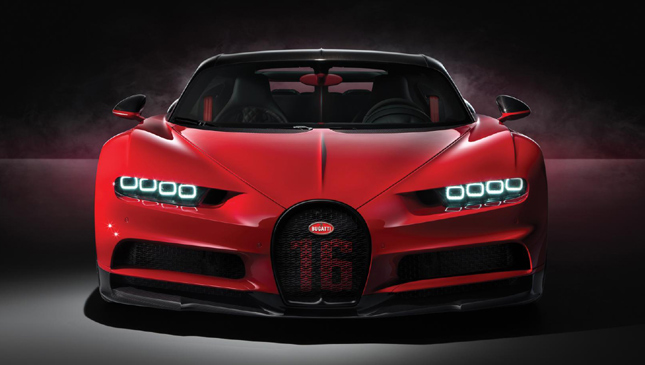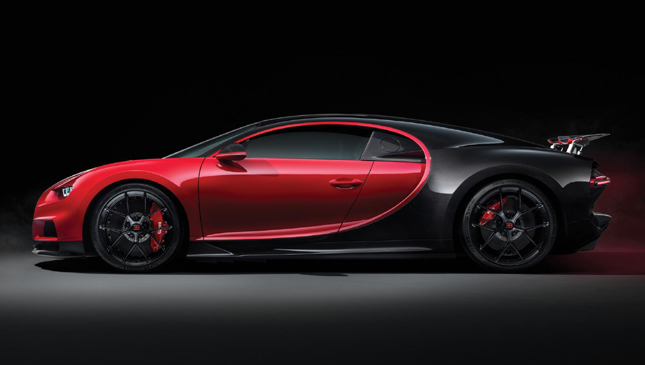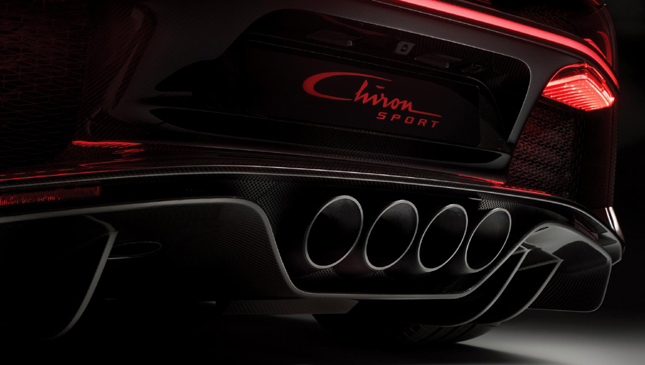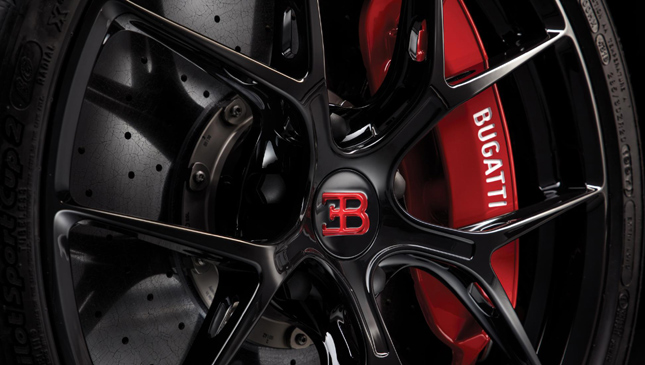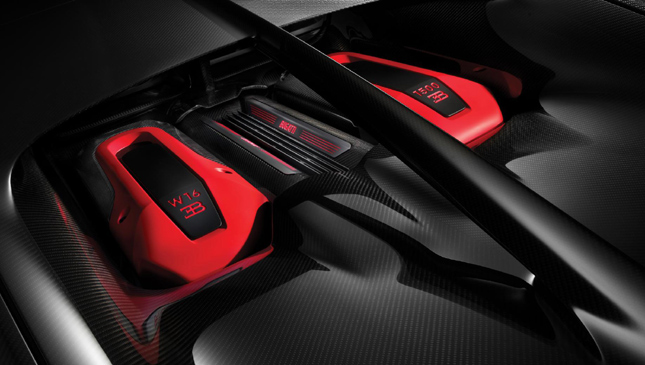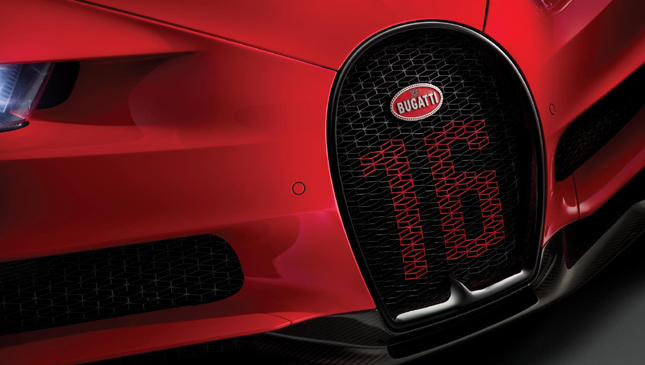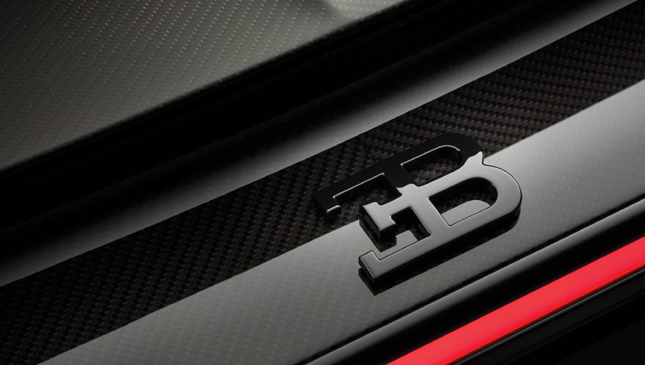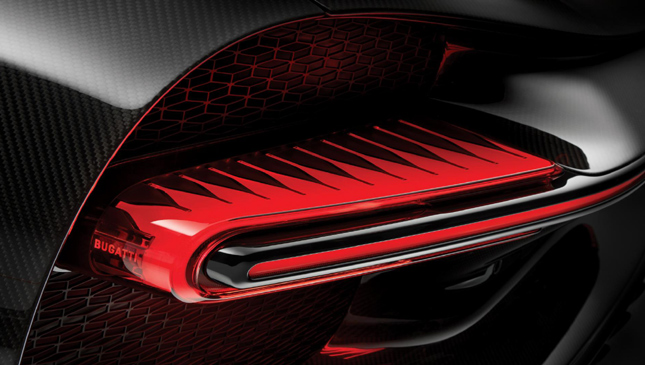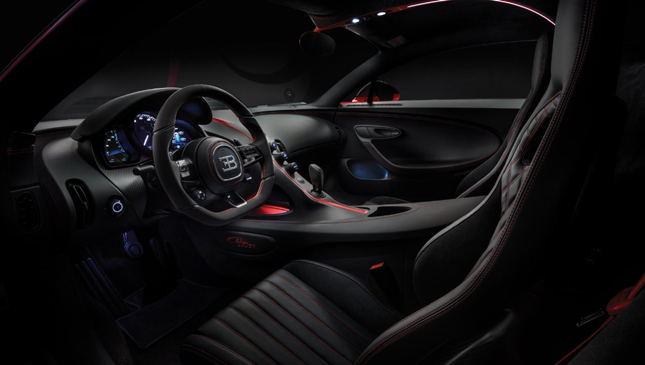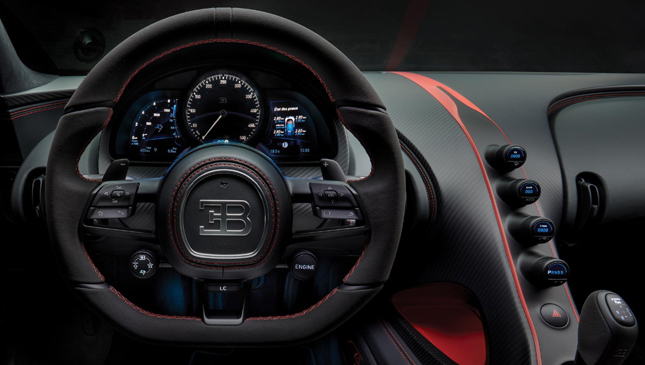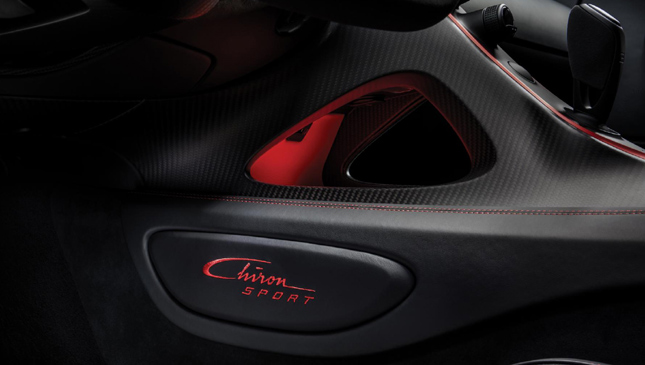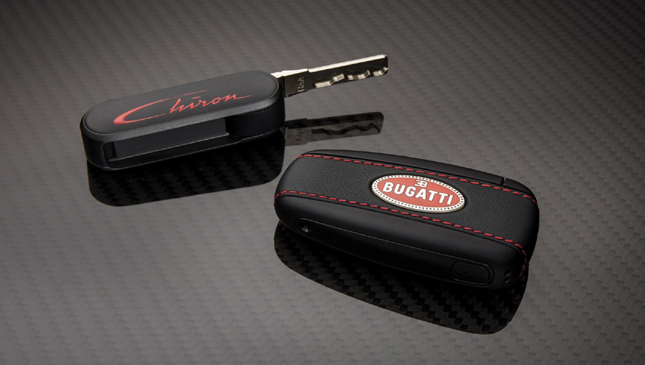 NOTE: This article first appeared on TopGear.com. Minor edits have been made.