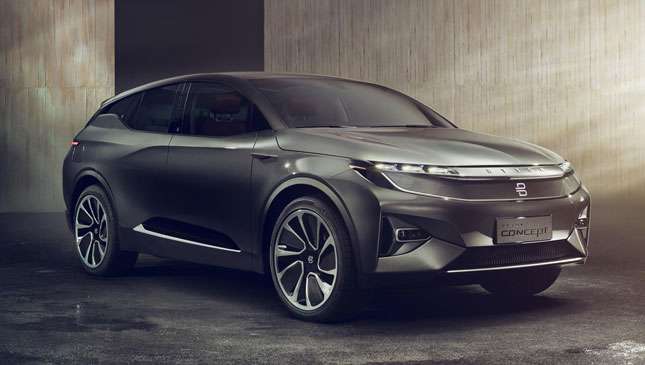 It's the Consumer Electronics Show in Las Vegas this week. For the car world, it's an increasingly important show, particularly when it comes to alternative powertrains and autonomous driving tech.
The first big reveal from CES is this, the Byton Crossover Concept. Yep, if you're going to make an impact with a concept at the moment, it seemingly has to be SUV-ish. It's electrically powered and comes from a Chinese start-up company.
It may be a little generic to look at on the outside, but it's very artfully crafted inside. Beyond its very intricate door handles and some neat stitching, it's absolutely dominated by a 49in screen, which the production car will keep.
Forget the power wars that have dominated German sports sedan for years—in electric SUV land, it's screen size wars. As well as the biggie up front—which dwarfs the Tesla Model X's—there are additional screens on the steering wheel and ahead of the rear passengers.
ADVERTISEMENT - CONTINUE READING BELOW ↓
Spec-wise, there will be two options: A rear-wheel-drive entry model with 268hp, 400Nm and the ability to travel 402km on a charge, and a four-wheel-drive version with 469hp, 710Nm and a 520km range. Up to 241km of range can be gained from just 20 minutes at the socket. Quite what spec of socket, we don't know…
The SUV will launch with Level 3 autonomy and upgrade to Level 4 via a software update in 2020. There's also much talk of driver well-being, with the car connecting to smartphone apps that monitor your health. Eek.
Byton says the resulting production car will be with us in 2019 and cost the equivalent of around $45,000 (P2.26 million). A sedan and people carrier will apparently follow.
The biggest question, though, is how likely all of this is. CES 2017 was the debut appearance of the Faraday Future FF 91, a hugely ambitious electric SUV concept that's yet to deliver on its hype. Reckon we'll be reviewing a whole range of Bytons a few years from now?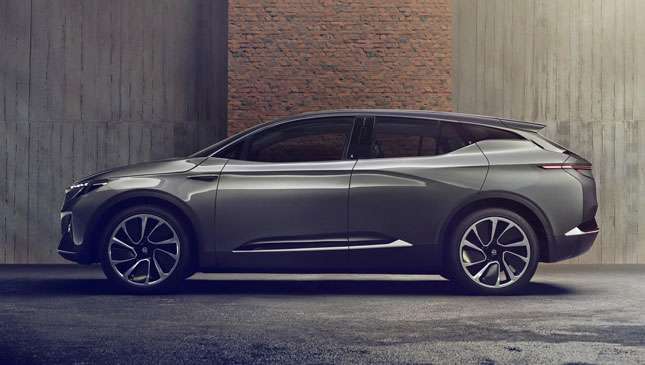 ADVERTISEMENT - CONTINUE READING BELOW ↓
Recommended Videos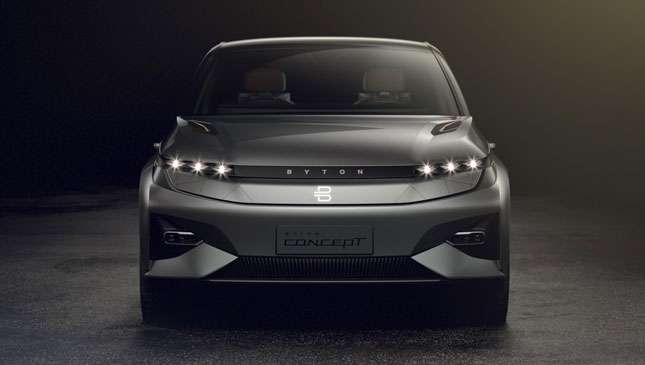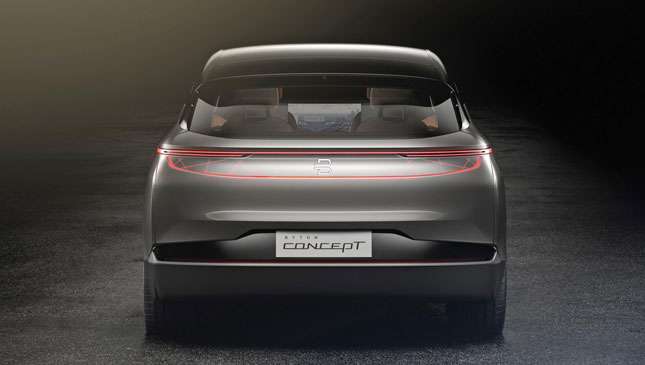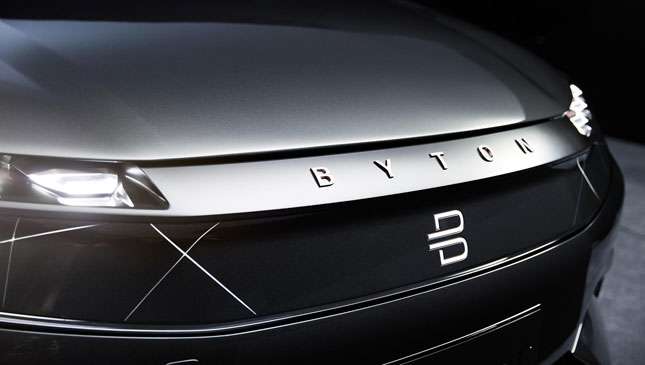 ADVERTISEMENT - CONTINUE READING BELOW ↓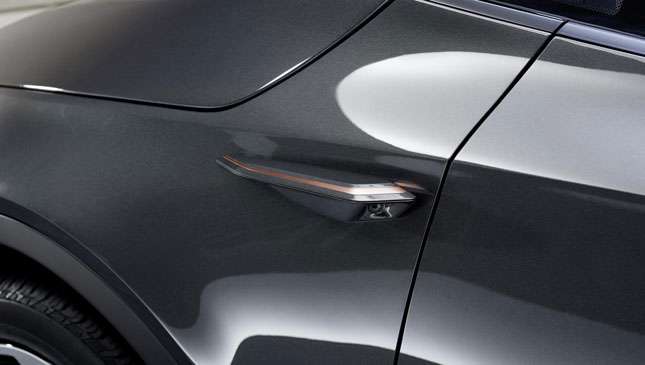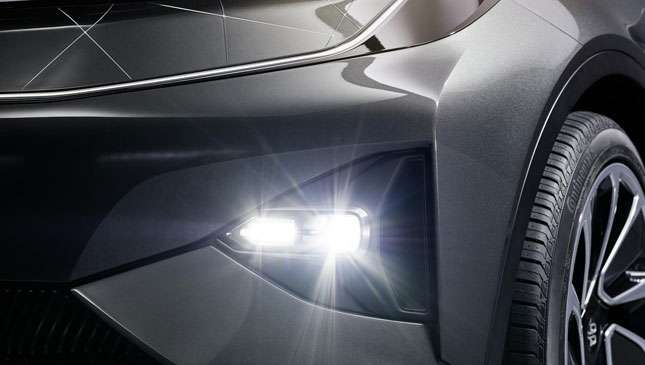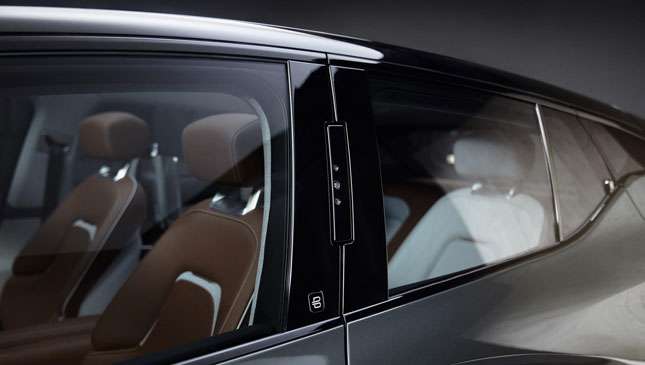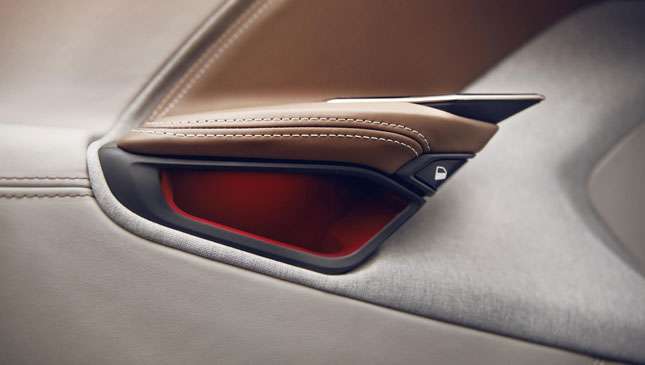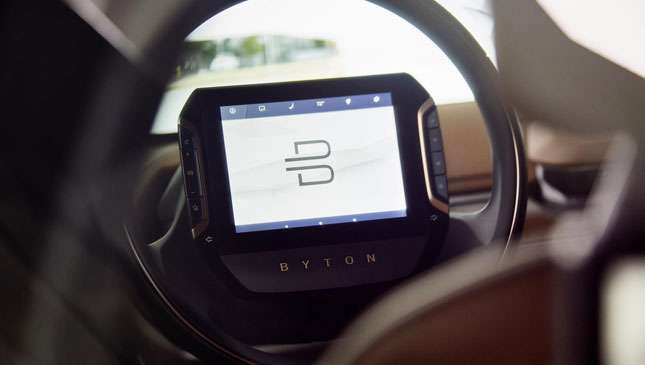 ADVERTISEMENT - CONTINUE READING BELOW ↓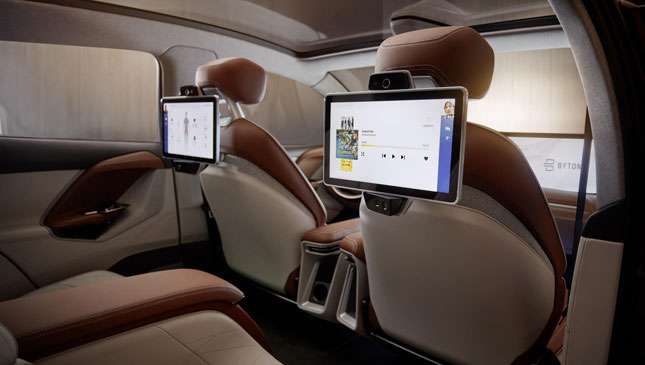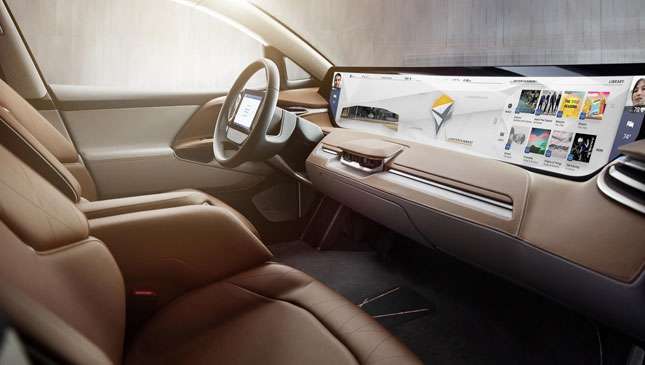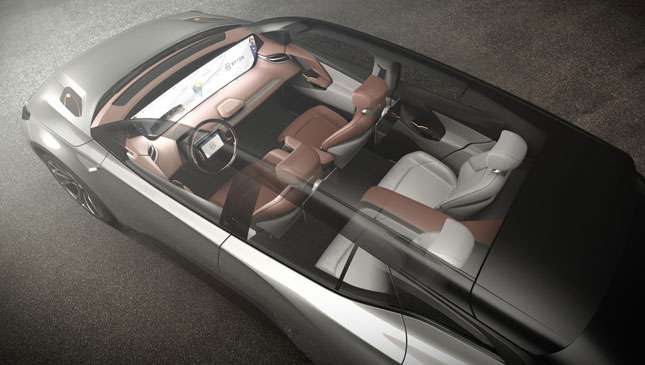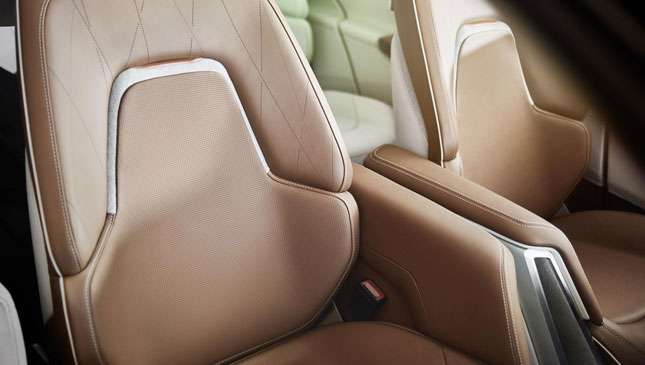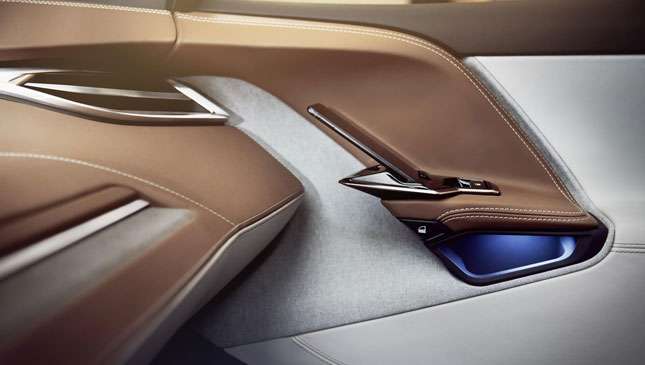 ADVERTISEMENT - CONTINUE READING BELOW ↓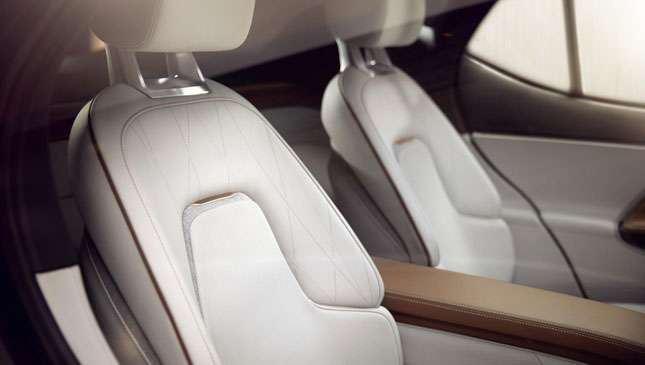 NOTE: This article first appeared on TopGear.com. Minor edits have been made.