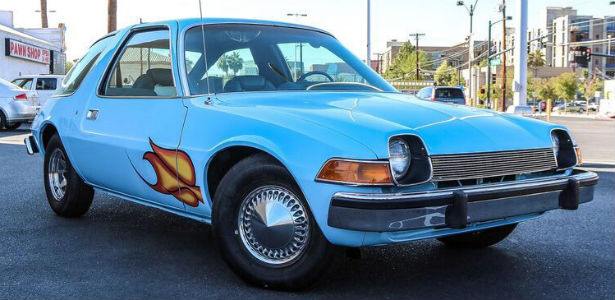 When "Bohemian Rhapsody" plays in the car, it's almost impossible not to break out into an impromptu car karaoke session, especially if you have friends around. This iconic song was made even more memorable when Wayne, Garth, and the gang rocked out to it in the 1992 movie Wayne's World. Equally iconic is the car that they drove, which has just sold at a Barrett-Jackson auction in Las Vegas for US$37,400 (P1.81 million)
ADVERTISEMENT - CONTINUE READING BELOW ↓
The "Mirthmobile" is a 1976 AMC Pacer that's driven by an automatic transmission. The car underwent a number of modifications for the movie. The original yellow exterior and brown interior were painted over with a baby blue color and adorned with flame decals. Tow hooks were welded to the front subframe, and 1/4-inch steel plates were welded to the rocker panels as camera supports.
Parts of the inner dash were removed and a hole was drilled in the roof to make way for the cup and licorice dispensers, plus a door mechanism above the glove compartment. The heater and air-conditioning were removed, and the rear wheelhouses were modified to accommodate speaker boxes.
No stone was left unturned during the restoration of the car, either. The bumper and purposely mismatched wheels were rechromed and the body was refinished with a Nason base coat and clear coat. The interior panels and dashboard were refinished as well. The entire front end, including the steering rack, was rebuilt. Parts like the exhaust, power steering pump, belts, and moldings were replaced during the refinish of the motor. The only non-movie parts of the restoration are the upgraded speakers and stereo. The speakers aren't functional since there was never an amp in the car, but the working stereo is car karaoke-ready.
ADVERTISEMENT - CONTINUE READING BELOW ↓
Recommended Videos
Is the Mirthmobile useful in real life, or is it just movie fantasy? Either way, it's as close to a film-authentic car as you can get. We're still holding out hope for an actual time-traveling DeLorean, though.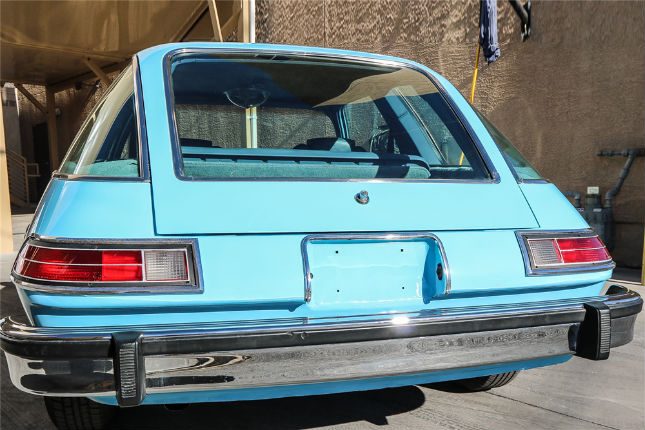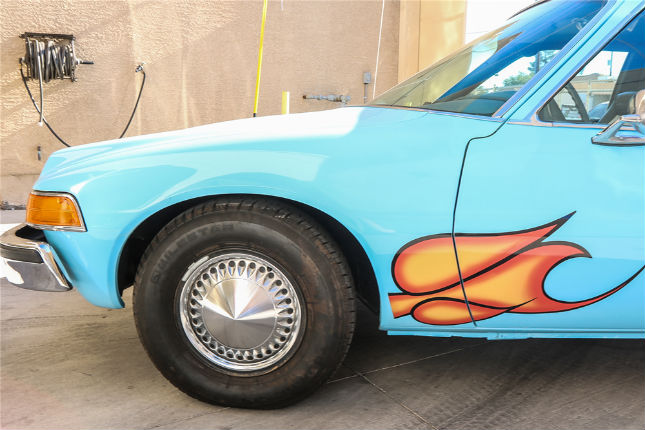 ADVERTISEMENT - CONTINUE READING BELOW ↓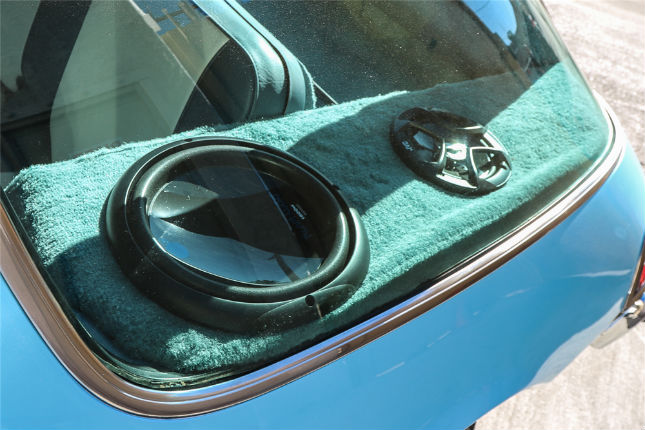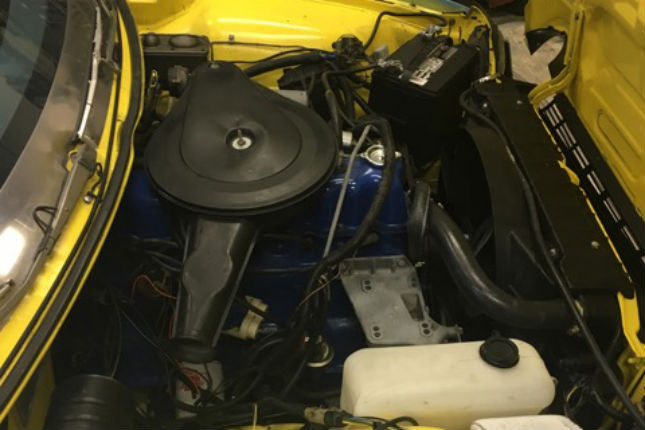 ADVERTISEMENT - CONTINUE READING BELOW ↓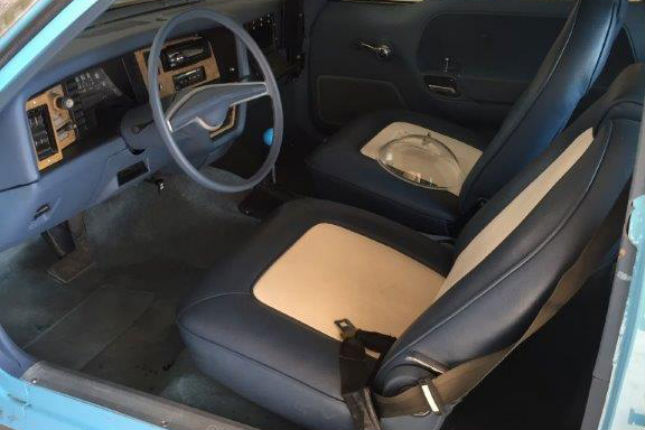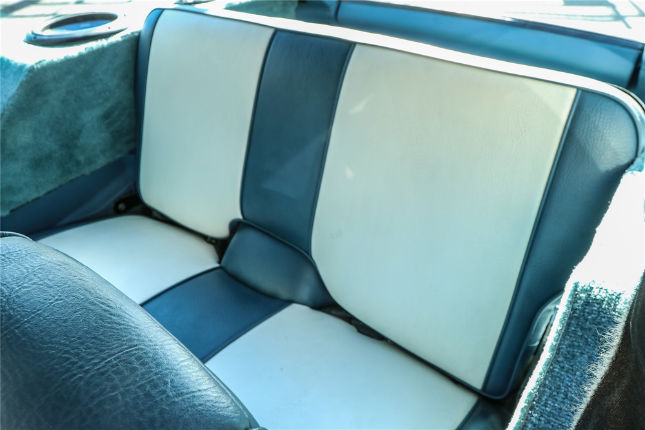 ADVERTISEMENT - CONTINUE READING BELOW ↓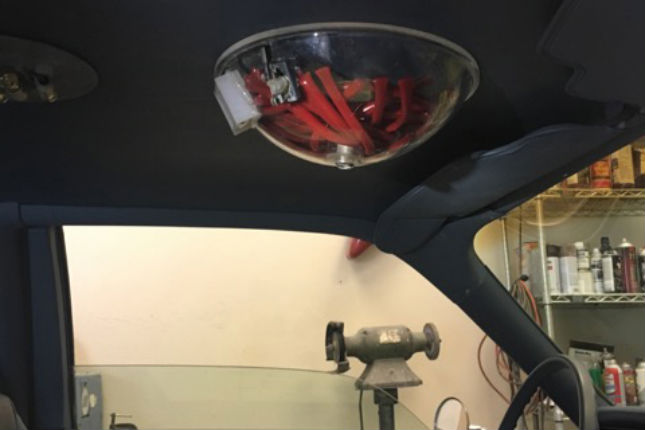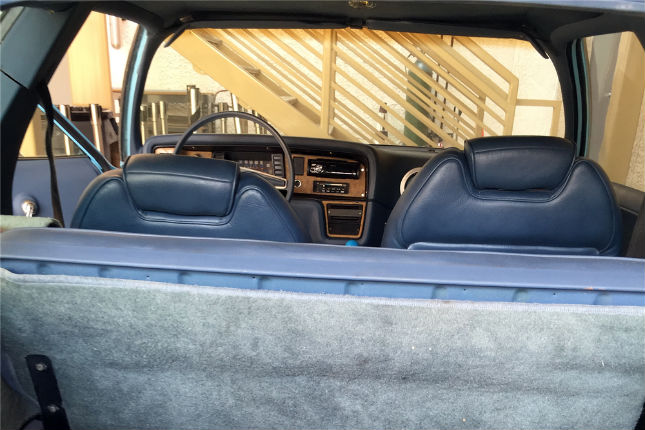 ADVERTISEMENT - CONTINUE READING BELOW ↓