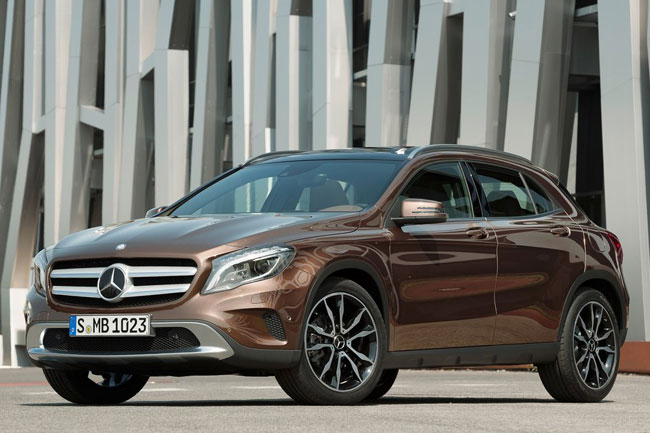 More than a year since the debut of the production version of the Mercedes-Benz GLA-Class, we now have a good idea when it will arrive in our market.
According to a source with knowledge of the matter, the GLA-Class premium crossover will be introduced here in January 2015. This model sits below the GLK-Class in the German carmaker's lineup. Available as front- or all-wheel-drive, the GLA will compete with the BMW X1 and the Audi Q3.
Other regions can choose from a wide range of diesel and gasoline engines. But for our smaller market, we usually make do with a more limited selection. Based on the powerplants that Mercedes distributor CATS Motors likes to bring in, we're guessing we'll see the gasoline GLA200 and GLA250 variants arrive here. The GLA200 has a 1.6-liter four-cylinder turbo mill with 154hp, while the GLA250 has a 2.0-liter four-cylinder turbo engine that puts out 208hp.
The Mercedes GLA-Class may look odd from certain angles, but we're hoping it looks more balanced in the metal. We have a feeling we'll see more of the GLA as January approaches. Stay tuned.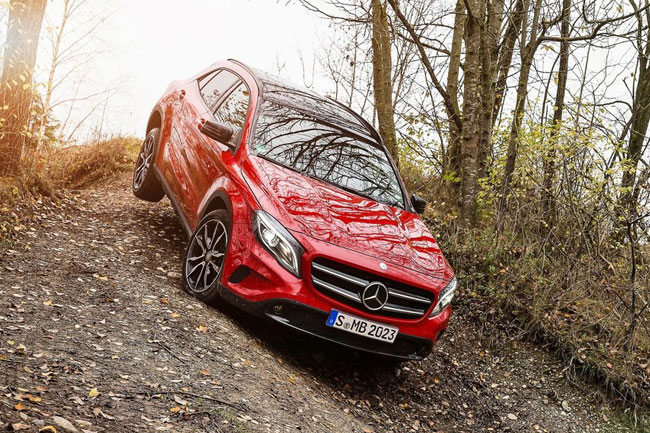 Continue reading below ↓
Recommended Videos