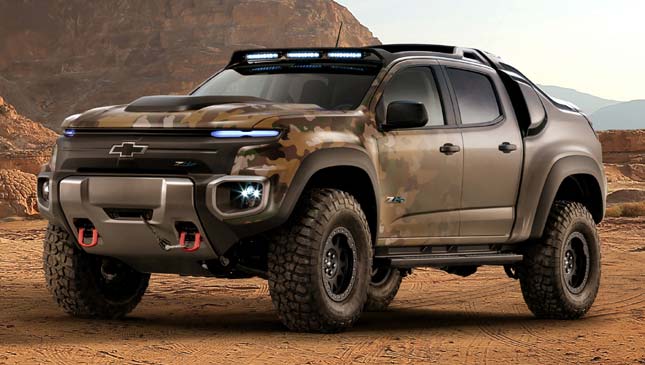 Who doesn't love beefy, 'roided-out pickups? Our collective jaws dropped when we first laid our eyes on the badass Nissan Titan Warrior back in January, as well as the more recent Navara EnGuard we featured a little over a week ago. Now, we have another truck worth ogling over in the form of the monstrous Chevrolet Colorado ZH2.
ADVERTISEMENT - CONTINUE READING BELOW ↓
Revealed at the recently-held fall meeting of the Association of the US Army, and developed with the help of the Tank Automotive Research, Development and Engineering Center (Tardec), the ZH2 is an off-road-capable fuel cell-powered EV standing at an intimidating six-and-a-half feet tall. What's more, this pickup is seven feet wide and runs on massive 37-inch tires. The company says the ZH2 is equipped with a modified suspension designed to allow it to climb and descend all types of terrain—or perhaps to crush those stupid enough to stand in its path. Yikes.
It took less than a year for General Motors and Tardec to come up with the ZH2, and now the two parties are looking toward different applications for its tech--including the military. The US Army plans to evaluate the vehicle for its near-silent operation, reduced acoustic and thermal signatures, low fuel consumption and water by-product. Makes sense. With that size, you're going to have to find a way to conceal the thing if you want to stay stealthy on the battlefield.
ADVERTISEMENT - CONTINUE READING BELOW ↓
Recommended Videos
Speaking of the battlefield, the ZH2 can act as a support vehicle, too. Its Exportable Power Take-Off unit allows it to divert fuel cell activity away from itself towards other applications–useful for situations or locations where electricity might be difficult to come by.
Testing under extreme field conditions is set to begin in 2017 to see if hydrogen-powered vehicles are a viable option on military missions. It's too early to tell how the concept will fare in trials, but if we could base performance on looks alone, we'd say its chances are pretty good.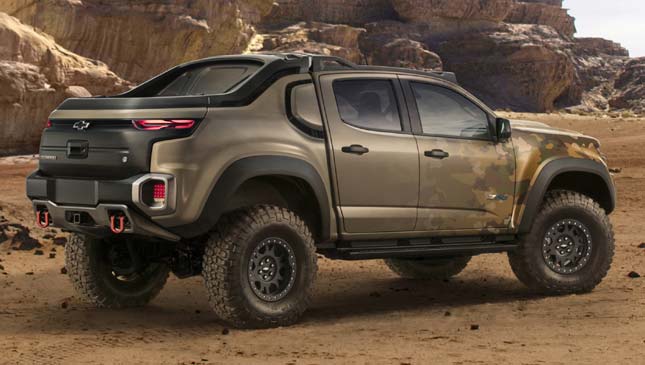 ADVERTISEMENT - CONTINUE READING BELOW ↓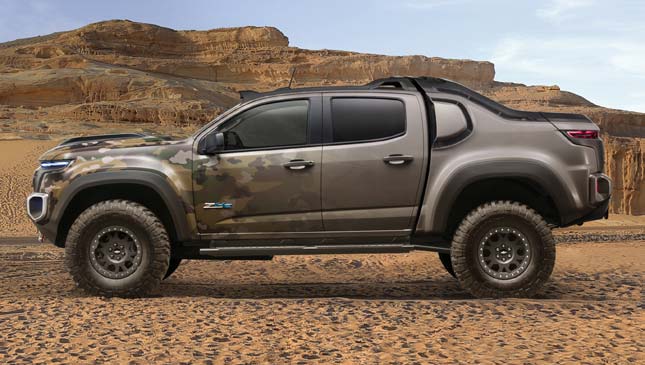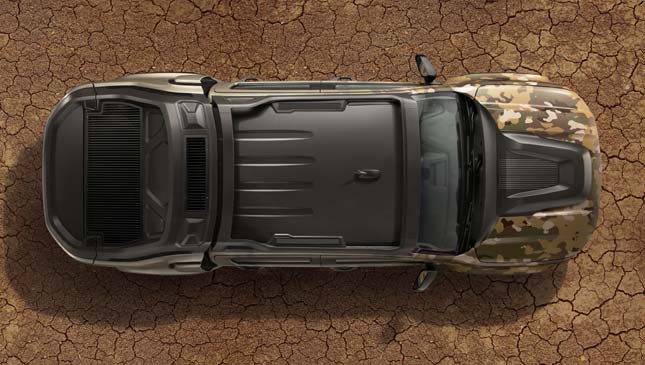 ADVERTISEMENT - CONTINUE READING BELOW ↓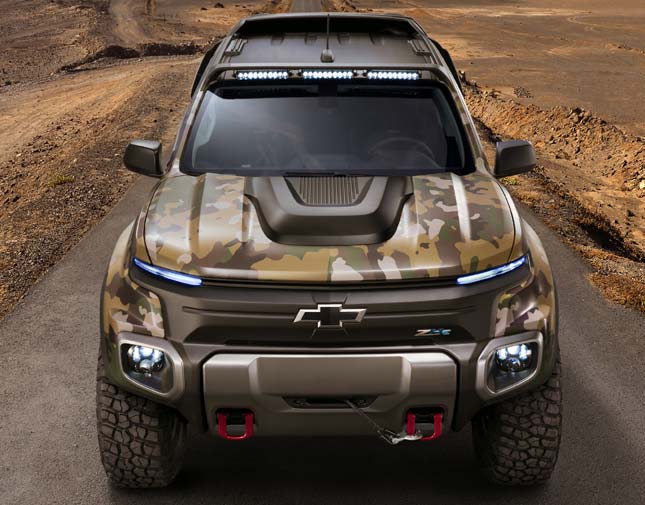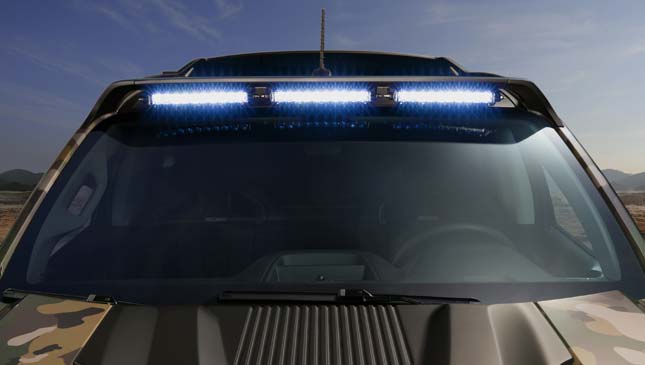 ADVERTISEMENT - CONTINUE READING BELOW ↓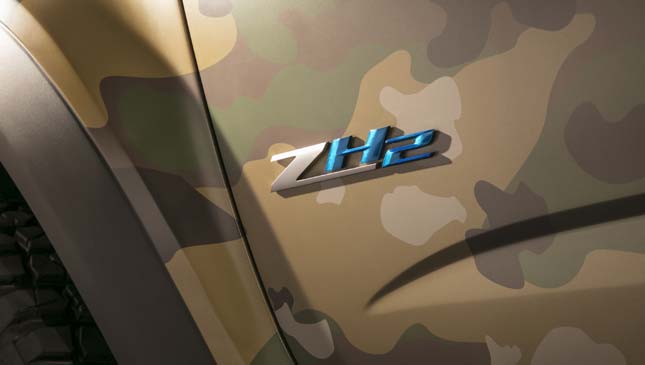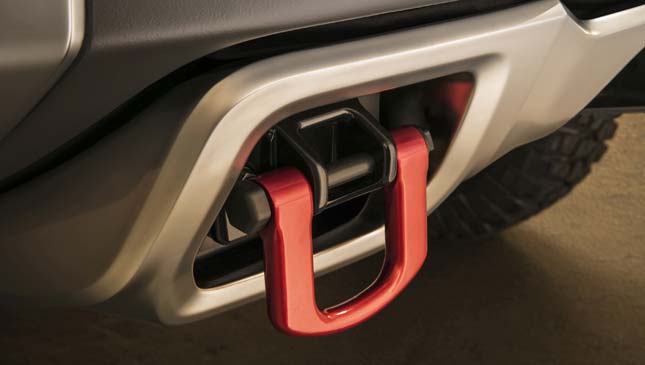 ADVERTISEMENT - CONTINUE READING BELOW ↓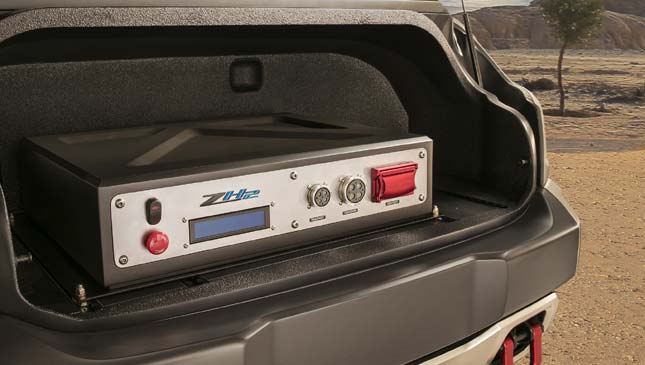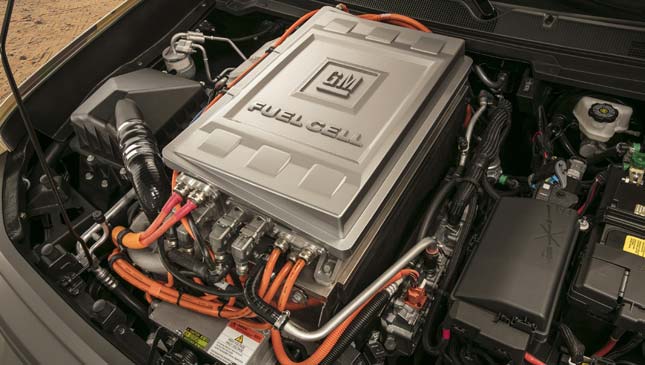 ADVERTISEMENT - CONTINUE READING BELOW ↓