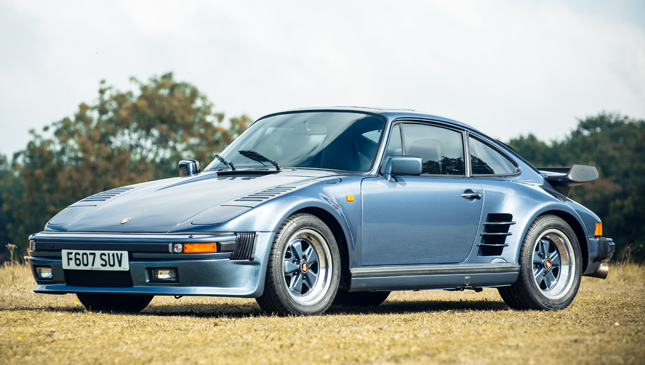 If you're a Porsche owner, you know that you have something special in your garage. But what if you could have the chance to own one of the rare Porsches, like, say, the 930 Turbo SE? Also known as the 'Flatnose' (due to how it is designed), this steed is a rare breed to come out of the German carmaker's stable. And now, Silverstone Auctions, together with Porsche Club Great Britain, will auction off two examples.
The first specimen is actually the very first 930 Turbo SE production model, registered on November 11, 1985, to Porsche GB. Bearing the license plate number 911 HUL, the Silver Metallic looker was used as a press car and had its claim to fame by appearing in numerous automotive magazines. (Sounds familiar.)
The car had several period-correct upgrades to make it more desirable. These include Recaro Ideal "C" seats finished in Can-Can red, an oil cooler, and a revised front spoiler. The engine was likewise uprated from the stock 300hp to a more potent 330hp. And if you think that being a press unit means it was thrashed, you'll be happy to know that it has only logged some 33,500 miles (53,913km).
ADVERTISEMENT - CONTINUE READING BELOW ↓
Vehicle number 1 of 50, in fact, even has the original service records, invoices, owner's manuals, and previous MOT (certificate of roadworthiness). With this condition, auctioneers estimate its value to be between £150,000 (P10.52 million) and £170,000 (P11.92 million).
ADVERTISEMENT - CONTINUE READING BELOW ↓
Recommended Videos
On the other end of the production spectrum is example 50 of 50, which rolled out of the showroom in May of 1989. The last of the rare breed also received the 330hp engine upgrade, a five-speed G50 transmission, a limited-slip differential, a sunroof, and heated front seats. If this doesn't sound tasty enough, Porsche tuner Ruf Automobile GmbH got its hands on this ride and massaged the motor to eke out 450hp. Pegged at roughly the same value as Flatnose No. 1, the last car has only clocked some 32,500 miles (52,303km).
The auction will be held on October 25. If you're fantasizing like we are, you might as well check out the rest of the desirable collectible Porsches to be put on the block--and then book a flight to the UK.
ADVERTISEMENT - CONTINUE READING BELOW ↓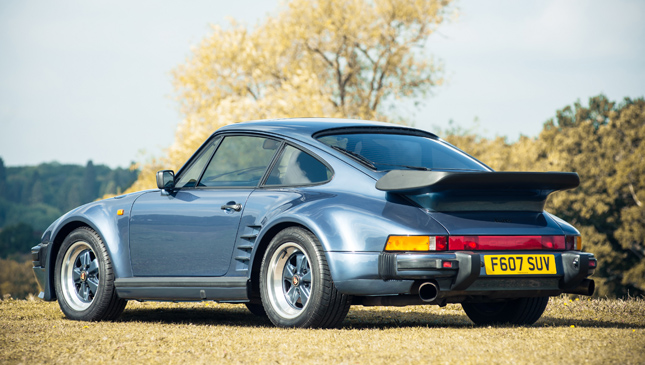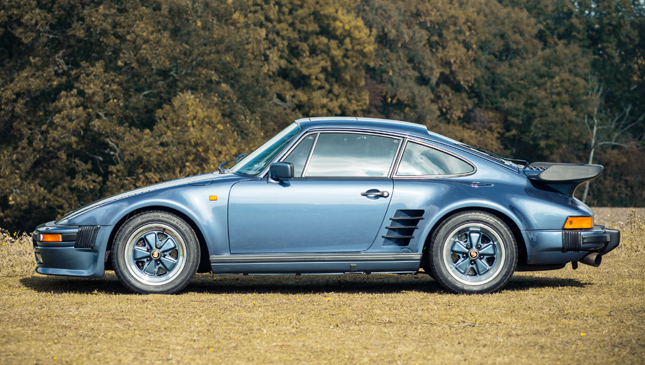 ADVERTISEMENT - CONTINUE READING BELOW ↓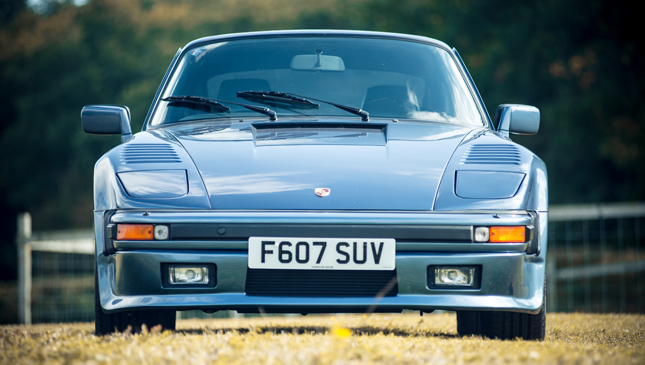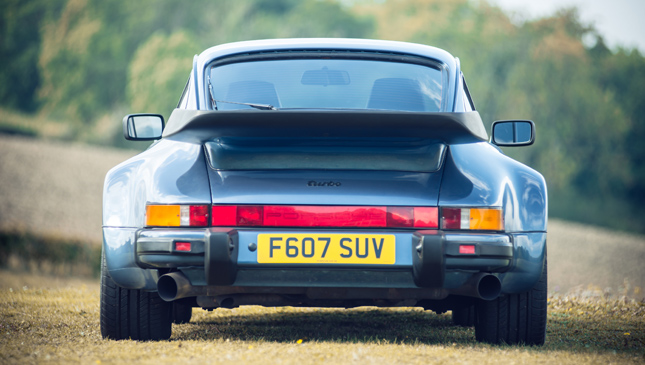 ADVERTISEMENT - CONTINUE READING BELOW ↓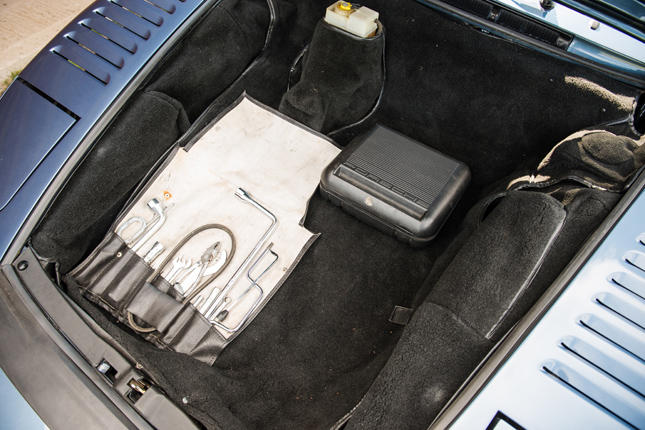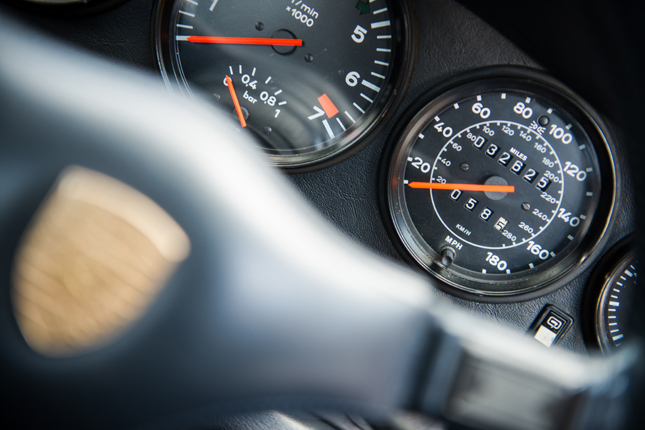 ADVERTISEMENT - CONTINUE READING BELOW ↓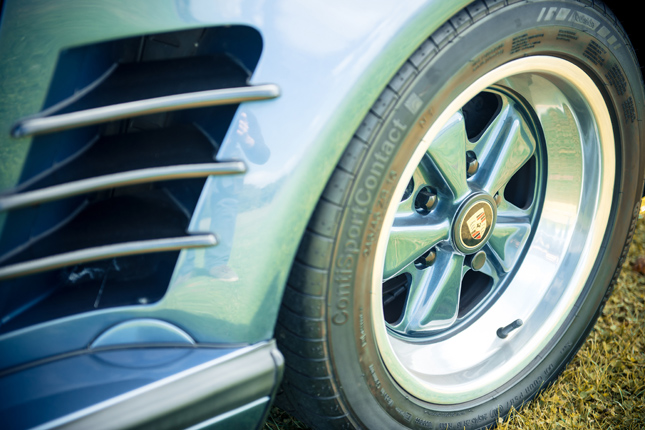 ADVERTISEMENT - CONTINUE READING BELOW ↓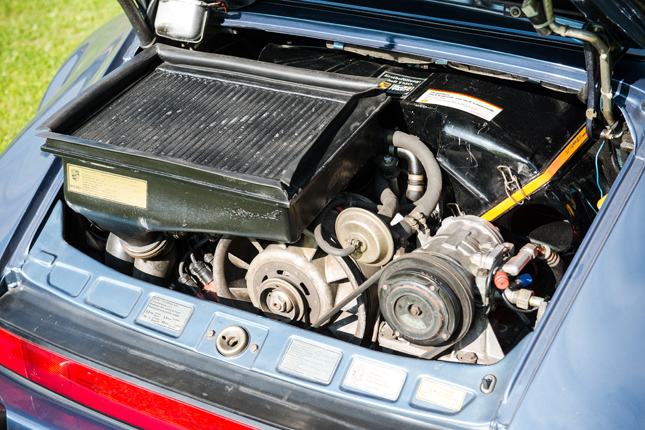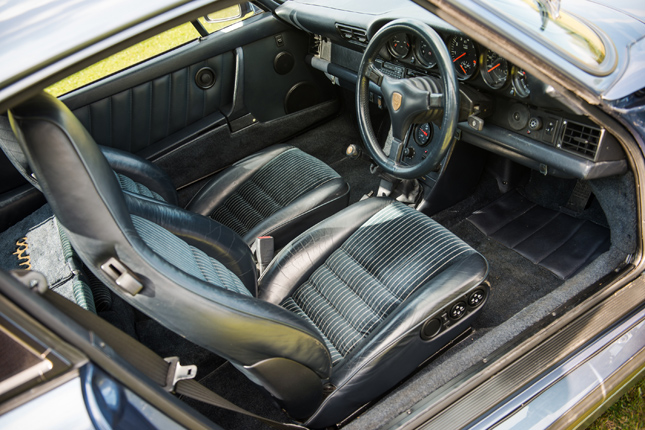 ADVERTISEMENT - CONTINUE READING BELOW ↓