This is the Ford GT Carbon Edition. Its use of carbon wheels and a plastic engine cover—as well as the deletion of cupholders and doorbins—saves a grand total of...18kg. Making it 1,367kg before fluids rather than 1,385kg. Hmm.
It's a small drop when you consider that those delicate-looking carbon wheels also have titanium nuts, and the exhaust system is now titanium, too. But hey, it's not like the GT was a big fatty that needed a diet. We suspect the real appeal of this Carbon Edition is the way it looks, with more exposed carbon than any previous GT.
There's exposed carbon stripes on the outside, exposed carbon sills on the inside, and—of course—the exposed carbon wheels, the like of which will ensure you never park less than a meter away from a curb.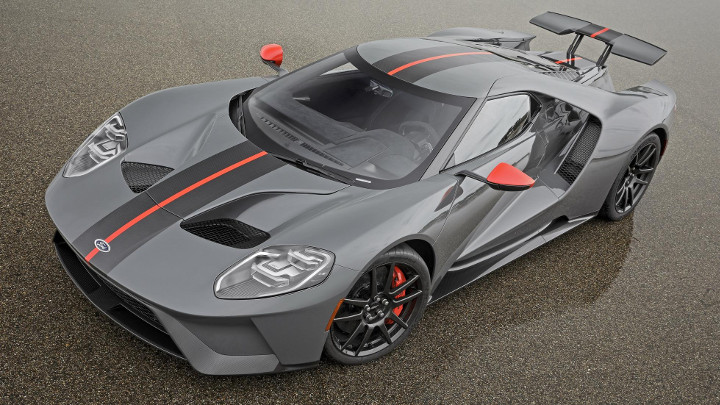 Continue reading below ↓
Recommended Videos
If you're not a fan of orange, then it's one of four choices of 'accent color,' with the mirror caps, center stripe, and brake calipers also available in red, blue and silver.
Elsewhere, it's a regular Ford GT. Well, as regular as a carbon-tubbed, race-derived supercar with a 3.5-liter twin-turbo V6 sending 647hp to the rear wheels gets.
Ford hasn't quoted production numbers for the Carbon Edition, but it says just one of these will be made each week, ensuring its rarity compared to the relatively mass-market regular GT, which is pumped out at the rate of one per day.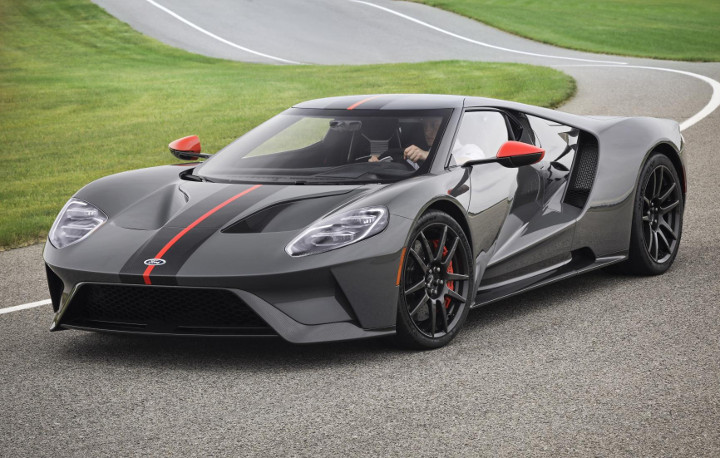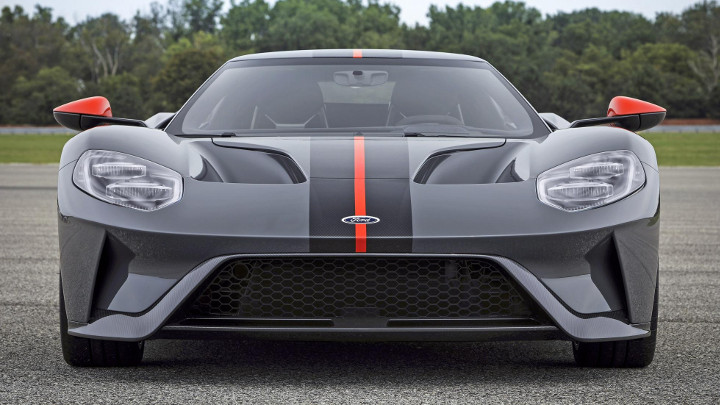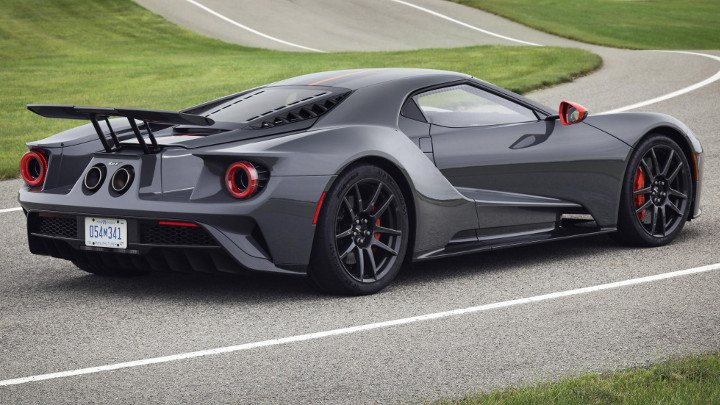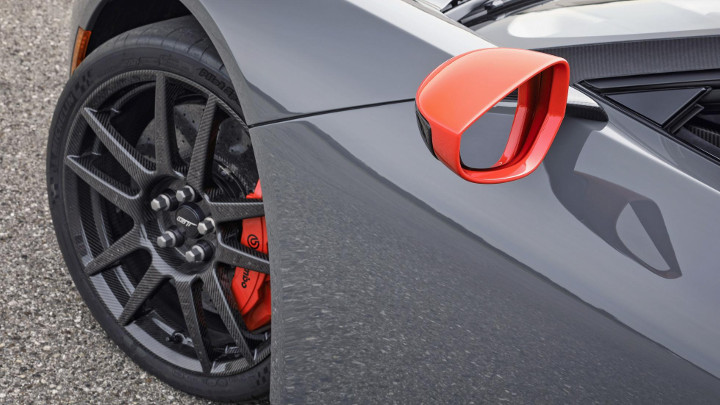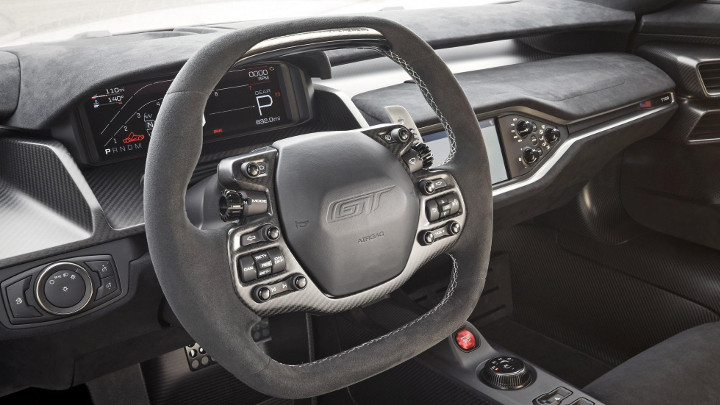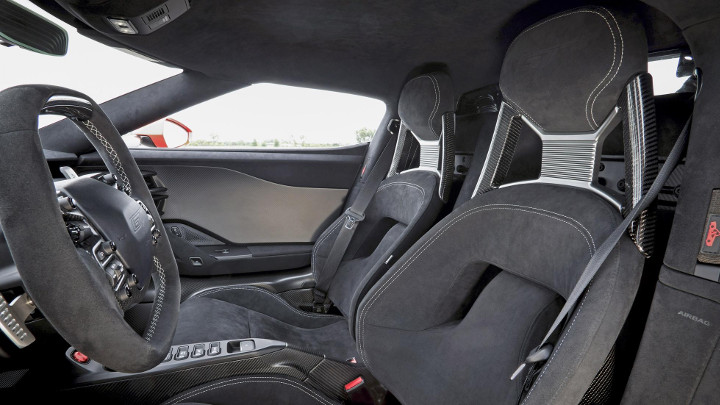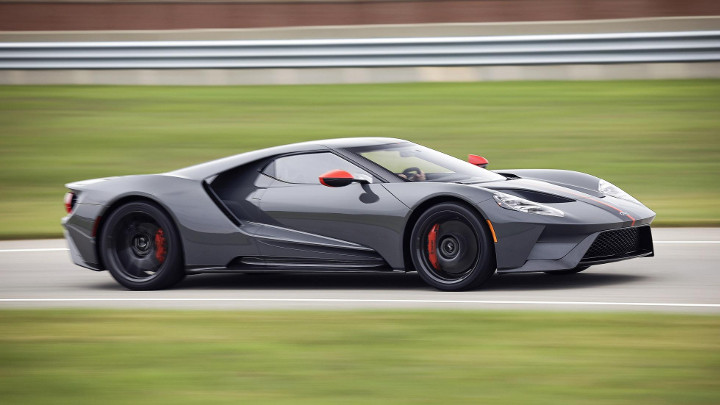 NOTE: This article first appeared on TopGear.com. Minor edits have been made.