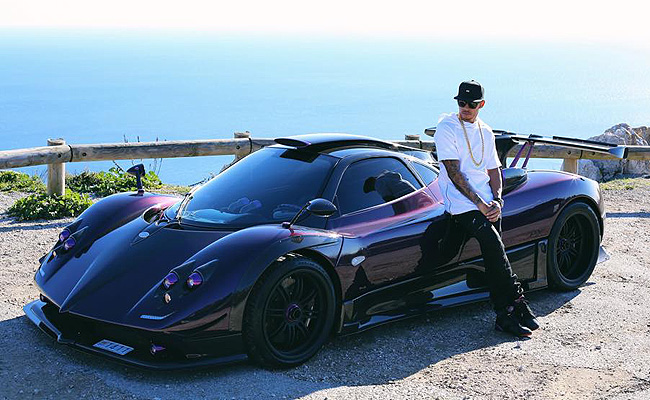 Like many Formula 1 drivers, Lewis Hamilton resides in the tax-free principality of Monaco. And yesterday, during one of the few days when he's not doing something related to F1, he posted on his Facebook page his Pagani Zonda 760LH after taking it out for a drive.
The car is a one-off model, exclusively built for Hamilton--hence the 'LH' in its name. Other than having an F1 champion for its owner, what truly makes the car special is that it reportedly features a six-speed manual transmission instead of the "standard" six-speed sequential gearbox.
You can check out Hamilton's Zonda in the video at the bottom (posted on YouTube in August last year).
Photos from Lewis Hamilton's Facebook page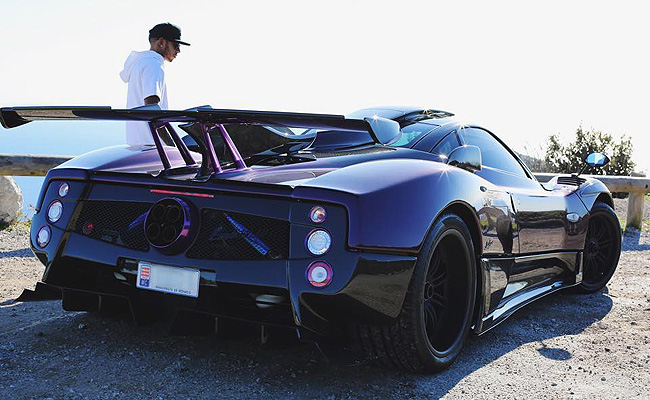 Continue reading below ↓
Recommended Videos
If you're viewing this on a mobile device and can't see the video, please click here.